Featured Books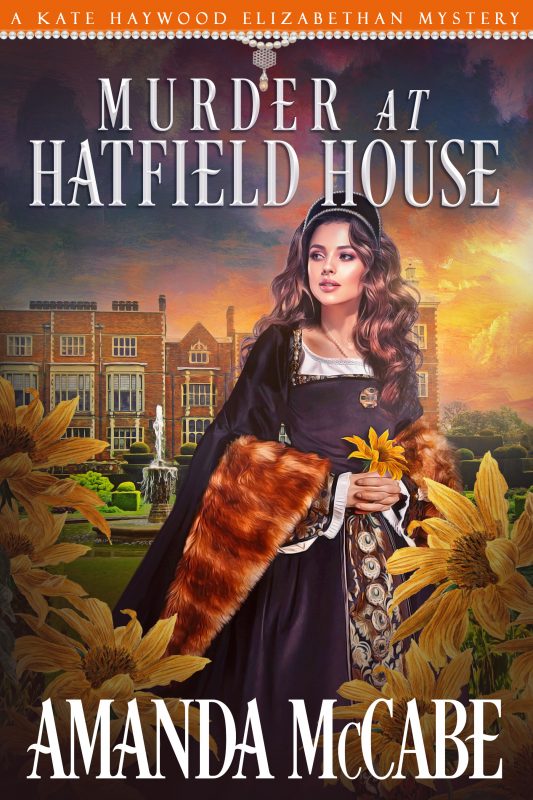 1558. Kate Haywood, a simple musician in the employ of a princess, will find herself involved in games of crowns as she sets out to solve the murder of the queen's envoy....
England is in tumult under the rule of Queen Mary and her Spanish husband. Confined to house arrest at Hatfield House, young Princess Elizabeth is the country's greatest hope. Far from court intrigues, Elizabeth finds solace in simple things: the quiet countryside and peaceful recreation, including the melodies of her chief musician and his daughter, Kate Haywood.
More info →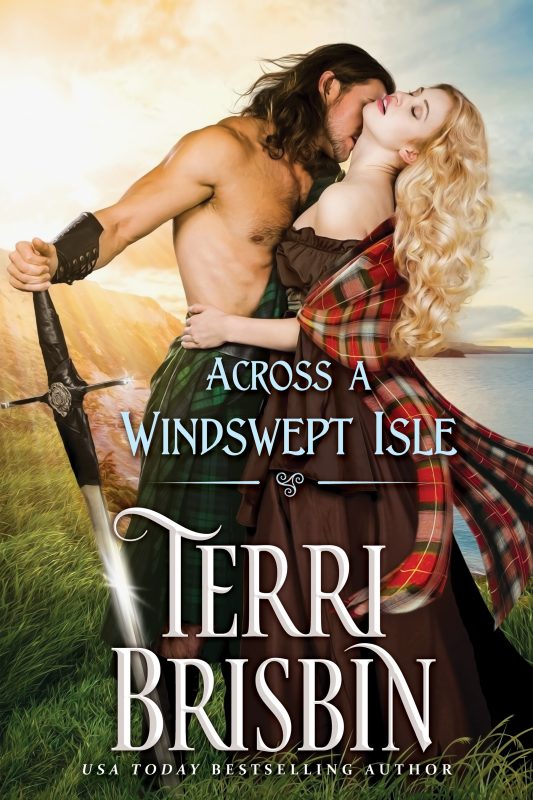 Ailis lost the love of her life. . . or is he standing right in front of her? Lachlan MacLean loved his enemy's daughter but duty called for him to marry another. Attacked by an unseen assailant and left to die in a fiery grave, he survived and now wanders the isle of Mull without any memory of his past. He seeks anyone who might know him but the one he wishes to find is the woman who haunts his dreams and visions.
More info →

To a Banshee, revenge is a dish best served screaming...Kylah MacKay was brutalized and burned alive, but denied her vengeance by a cruel twist of fate. She's drawn to the one man more damaged then her, and becomes a pawn in an ancient war that may cost her very soul. Somehow this man, who has no use for emotion or love, awakens a dangerous desire she'd though died with her.
More info →