Browse by Genre
Featured Books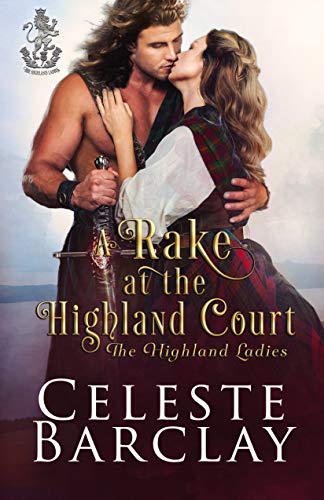 Cairstine Grant has spent two years carefully cultivating a reputation at court that is sure to drive away any potential suitor. Traumatized from an attack as a young woman, Cairstine is bound and determined never to marry and never to be subjected to a man's control. She'd rather become a nun than a wife. But one obstacle stands in her way: her younger sister can't marry the man she loves until Cairstine marries first. When Cairstine's father refuses to consider her choice to become a nun, can Cairstine convince an unsuspecting friend to pose as her betrothed? Can she overcome the scars from her past and form a genuine partnership with a man she was never supposed to fall in love with?
Can a renowned rake reform his ways in time to protect a lady-in-waiting he never thought he would befriend?
Eoin Grant watched his twin brother, Ewan, fall in love and marry. A romantic at heart, Eoin hopes one day to marry and find true affection with his wife. But in the meantime, he's happy to live the life of a bachelor. When Cairstine Grant blindsides him with a proposition to pretend to be her betrothed, Eoin realizes a real future with Cairstine might be better than pretend. But one obstacle stands in his way: Cairstine will only agree to a marriage in name only, and Eoin's dreams of having a family one day. When Eoin's feelings develop beyond friendship, can he convince Cairstine to trust him enough to see a future together? Can Eoin help Cairstine overcome her fears and prove that his feelings are pure?
Can a relationship based upon a falsehood grow into something real? 
Stripped of her choices, Cairstine turns to Eoin for help, but she fears making a lasting commitment. Eoin's conscience demands he help Cairstine when she asks for his help, but he's not certain he can live with a lie that might tear apart his heart. When danger and necessity force them to decide, Eoin and Cairstine discover playing pretend isn't just for children.
More info →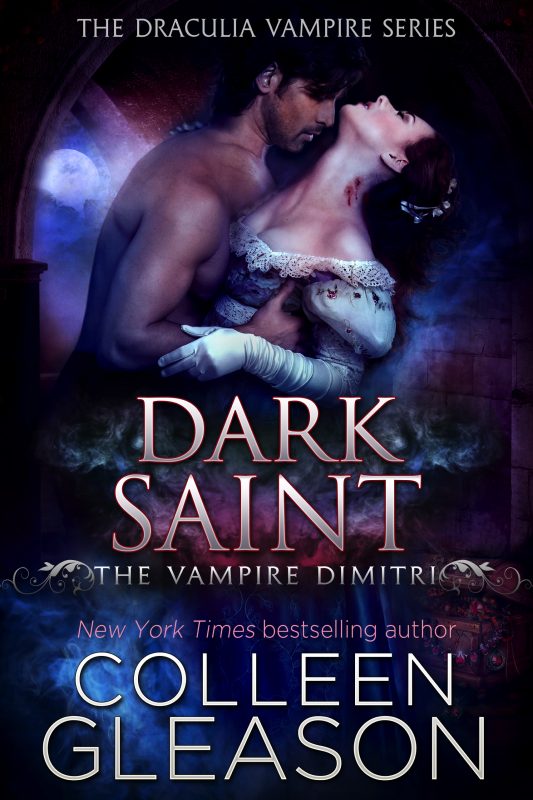 For decades, Dimitri has denied himself the most basic of pleasures in his attempt to free himself from the grip of his immortality. He disdains women, entertainment, and all but the most basic of sustenance in an effort to break his covenant with the devil.
But when he becomes the guardian for two young women—including the beautiful, maddening, and stubborn Maia Woodmore—his life is disrupted and he's forced to face the emptiness from centuries of solitude.
Maia is no fool, and she alone is strong-willed enough to tame the beast Dimitri has become…and to show him love is the most important risk of all.
But when the most potent of danger strikes, can Dimitri put aside his own stubbornness to find love…even at the risk of his own soul?
More info →

He's cursed with eternal silence...Roderick MacLauchlan is death for hire. Blessed by an ancient Deity with Berserker rage, he has the strength of ten men. Cursed by a malicious enemy, he's incapable of speech. A desperate clan war rages around him and a malevolent adversary lurks in the darkness, c...
More info →