Featured Books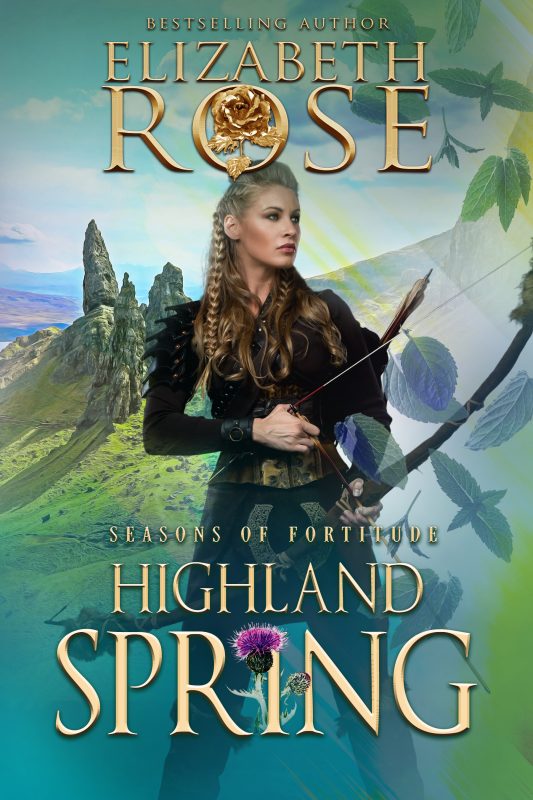 ★International Digital Awards Finalist★
Strength is not always measured by physical prowess!
The Warrior Spring has been raised as a warrior, always trying to please her Scottish father of Viking descent. Through the years she's tried to be the son he wished her to be. At a young age she's chosen the bow and arrows as her weapon and has now mastered the skill. Growing up without a mother, the only skill she hasn't learned is how to someday be a mother to children. To her dismay, her father decides to marry her to their enemy, Shaw Gordon, as a ploy to get inside his castle and claim it as his own.
More info →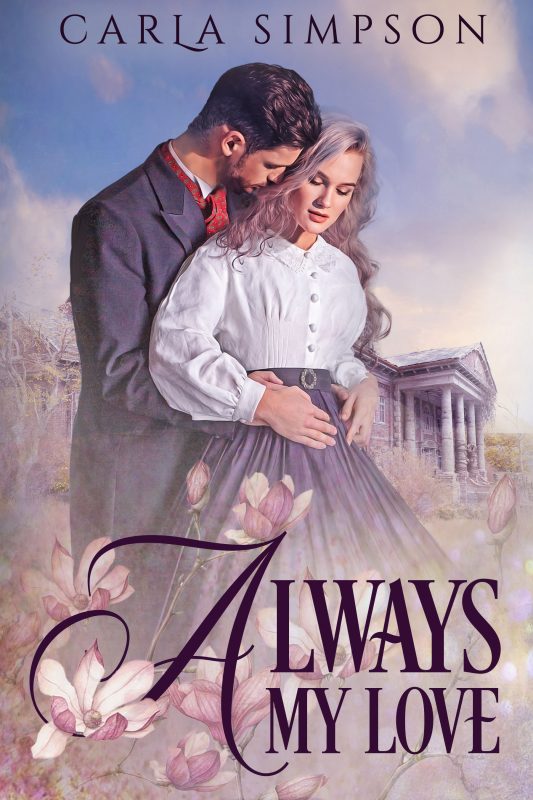 A promise made, a love stronger than even death itself... It began like a dream that slowly washes over the senses, teasing, promising with half-formed images. The cool shadows of Ombre Rose surrounded her and she felt herself drifting. All about she heard the murmur of the leaves, the sigh of the breeze through the overgrown vines and flowers... 'Promise me... '
More info →

Classy interior designer Suzanne Barron always thought she'd fall in love slowly with a suitable man, a man of taste and discernment, a safe man. Former navy SEAL John Huntington—aka the Midnight Man-- is anything but safe.
More info →