Browse by Genre
Featured Books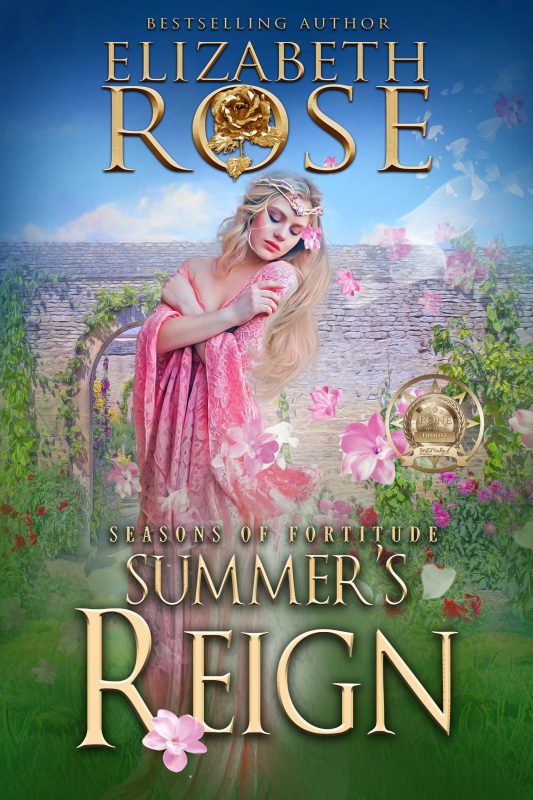 ★Rone Award Finalist★
Adversity builds strength of mind and fuels the fires of success!
The Baroness At a young age, Lady Summer sacrificed herself for the sake of her family by marrying the evil and abusive Baron Mowbray of Suffolk. A few years after birthing him a son, the baron mysteriously dies, leaving her toddler heir to his estate. The king grants Summer one month to find and marry a man of her choosing. Summer would never consider marrying any relative of her late husband, especially not his domineering nephew, Sir Warren who arrives and causes chaos in her life, trying to take the castle.
More info →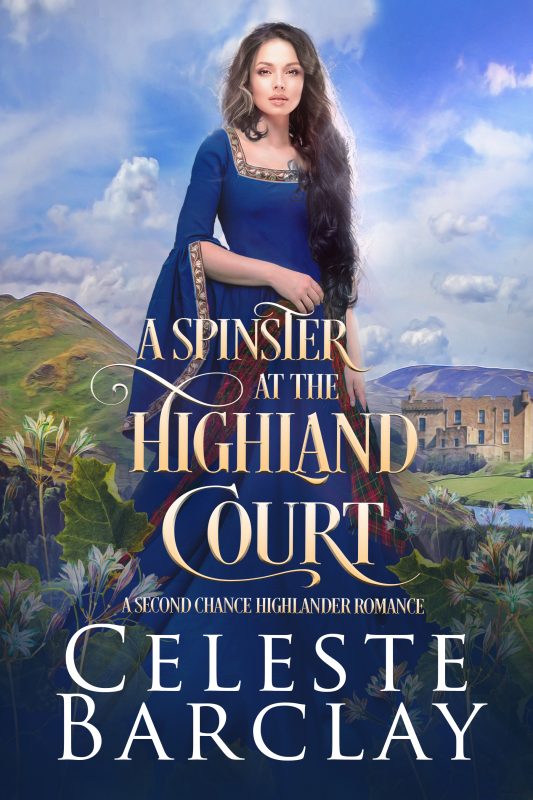 A spinster lady in waiting...
After four broken betrothals, Elizabeth Fraser believes her father's political ambitions will keep her from ever finding a husband. Content to be considered on the shelf, Elizabeth would rather be left in peace as one of the queen's ladies in waiting than engage in flirtations that lead nowhere. She never expected one chance encounter months ago would alter the future she had accepted. Will Elizabeth give Edward a second chance to prove he wants more than a dalliance?
More info →

Embark on a journey into magical Medieval Scotland, with the last princess of Moray and the last Pecht prince.
Each Man to His destiny. As the last male heir of the dún Scoti clan, Keane's future is known from the hour of his birth: Someday, he must take his brother's place as Guardian of the true Stone of Destiny. But fickle Highland winds will turn. To quell a looming rebellion, King David of Scotia commands the marriage of a granddaughter of the traitor MacBeth to de Moray's new laird, a man rumored to be as dangerous and conniving as his father.
More info →