Browse by Genre
Featured Books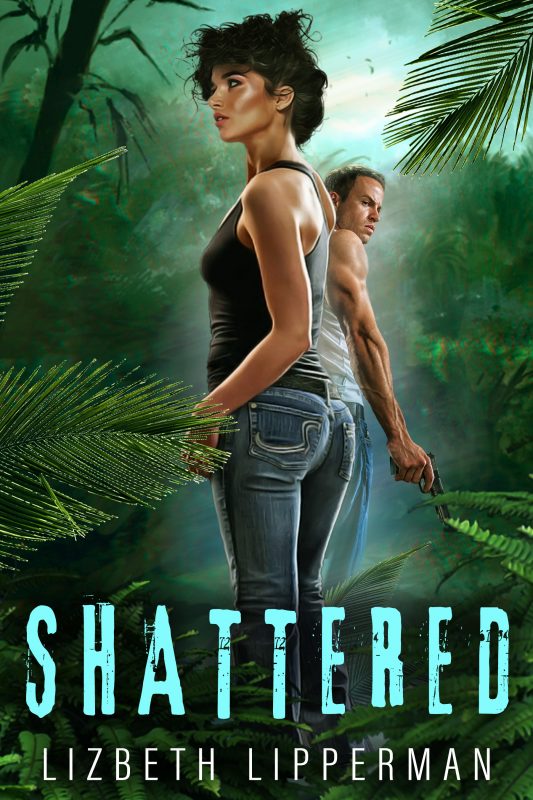 Jennifer Lozano was on her way to Costa Rica for a friend's bachelorette party. But things don't always work out as planned, and she ends up in a remote jungle in Colombia where she must rely on her nursing skills to stay alive.
More info →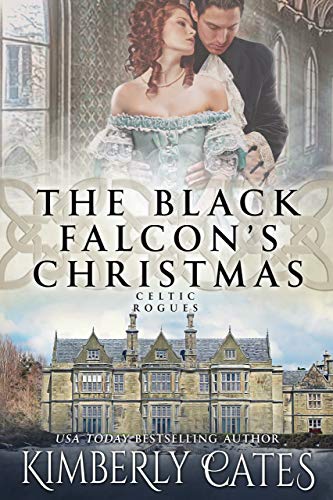 The Black Falcon rides again... An English Heiress lost... A Devil's Bargain struck...
When English heiress Maryssa Wylder defied her father to wed an Irish patriot raider known as the Black Falcon, she thought she was ready for life as Tade Kilcannon's wife and the mother of their son. But nothing her governesses taught her prepared her for tending a baby or being part of his large, boisterous family—a family that can't forget she is the daughter of their greatest enemy.
More info →

"Another fine example of Ms. Minger's amazing talent." – Johanna Lindsey
Estelle Easton has not forgotten the courageous young man, Prince Valentin Chevalier, who saved her life when she was only fifteen years old. She has asked her brother-in-law Donovan, the Duke of Arundale, countless times over the past three years if he has received any letters from Valentin, but he has always said no. Has Valentin been able to elude the dangerous men who were sent to hunt him down? Will Estelle ever see her fugitive prince again?
More info →