Browse by Genre
Featured Books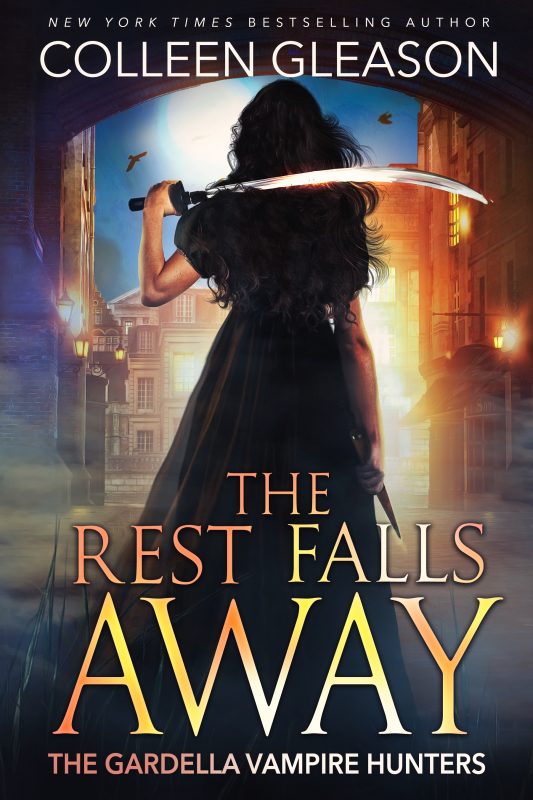 Beneath the glitter of dazzling 19th century London Society lurks a bloodthirsty evil…
Just as Lady Victoria Gardella is preparing for her debut into London Society, she learns the shocking and impossible truth about her family legacy: she is one of the very few who has the power--and responsibility--to hunt and slay the evil vampires that infest the city.
More info →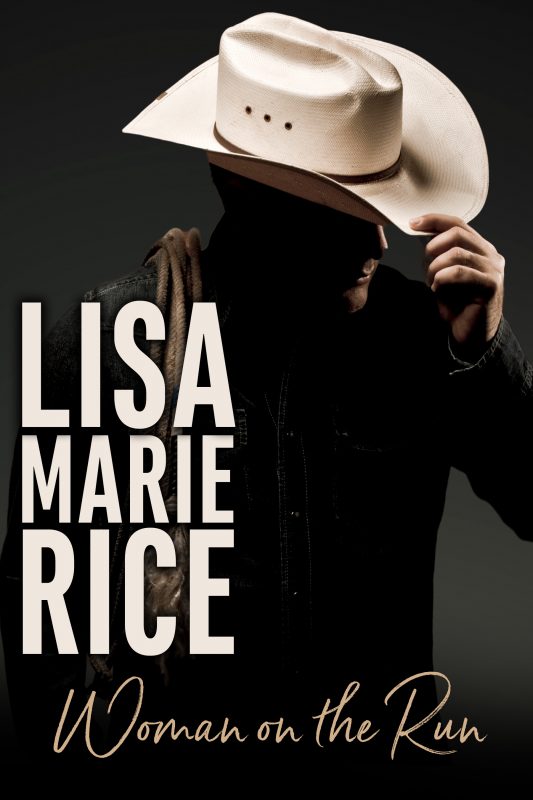 STRANGER IN A STRANGE LAND
Julia Devaux loves big cities, chic cafes, old movies, and charming men. But after seeing a mafia don whack one of his minions, she is relocated under the Witness Protection Program to a small isolated town in the middle of nowhere. Simpson, Idaho doesn't have chic cafes or cult movie theaters or even sidewalks. And it definitely doesn't have charming men.
However, it does have Sam Cooper, former Navy SEAL and war hero, now horse breeder, who makes her feel safe and excited at the same time. True, he doesn't have charming conversation, but conversation isn't what Cooper does best.
More info →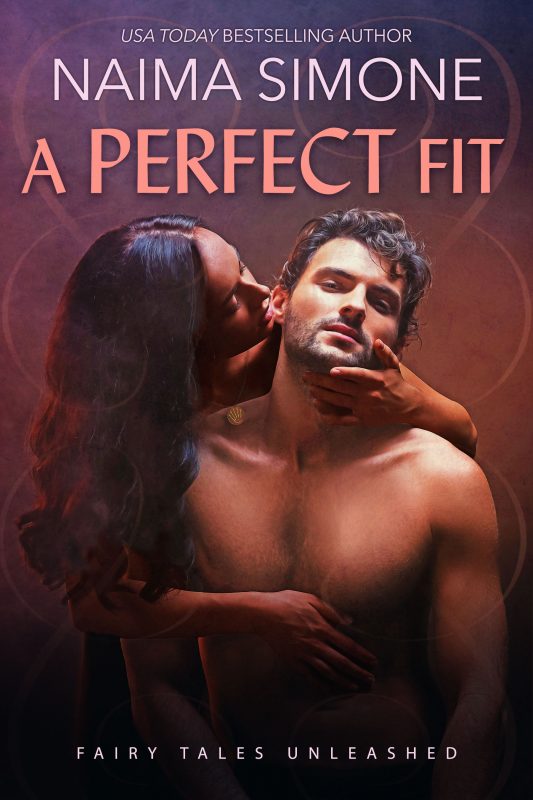 For no-nonsense, less-than-warm Rowyn Jeong, being labeled the plainer, wicked stepsister has never bothered her…until Darius Fiore reappears in her life. Months ago, they indulged in a hot one-night stand, and the sexy business tycoon branded her like no man had before. But his return threatens her position within her stepfather's company, and he's the man her stepsister Cindy has within her sights—and hands. Behind closed doors, Daruis discovered more lay beneath Rowyn's hard exterior than the ice queen she presents to her family. Now, he understands the aloof reserve. Her family's disregard has left her hungry for love and acceptance. But breaking down her walls will be no easy task. Especially since his presence threatens everything she's worked so hard to achieve.
More info →