Featured Books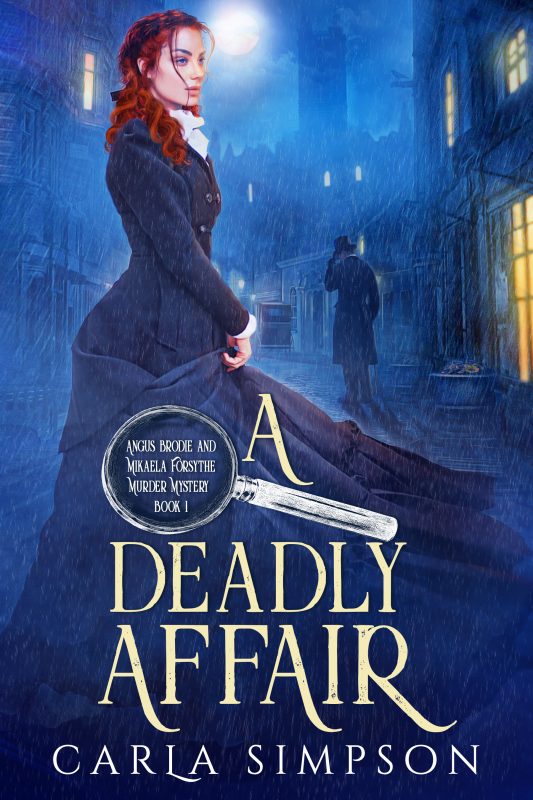 London 1889. The notorious East End has claimed another victim and terror strikes at the heart of everyone when a young woman is found with her throat cut, and another woman has disappeared. But is it the work of the notorious killer who has already claimed five victims? Or is it something far more sinister and deadly?
More info →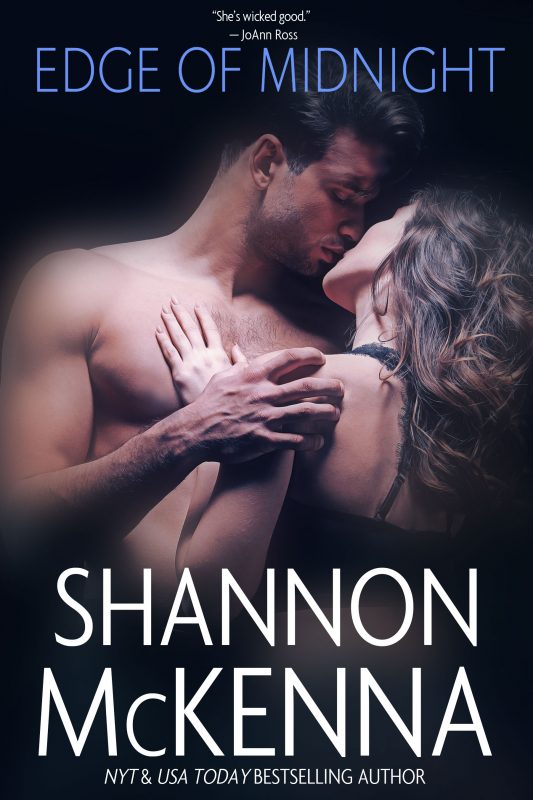 We've met Seth, Connor and Davy already...now it's wild boy Sean McCloud's turn to take center stage in the McClouds & Friends series…
He tried to forget her…
Sean McCloud tried to put the past behind him, but he's haunted by that disastrous day, years ago, that he lost his twin brother and was forced to brutally drive away Liv Endicott, the girl he loved, to protect her from a ruthless killer. It almost broke him…but he did what he had to do…and she lived.
More info →

Desperate to keep her neighborhood community center open, Gwendolyn Sinclair seeks out Xavier St. James, her childhood friend…and brother of her dead fiancé. Xavier possesses the funds necessary to keep the center open, but he offers another bargain—a devil's bargain: submit her body to his pleasure for seven days and the building doesn't close its doors. Left scarred from an accident, Xavier is bitter, resentful and alone. When Gwendolyn reappears in his life, need and loneliness overrides conscience and he proposes an arrangement she can't afford to refuse. With the woman he has always wanted—but could never have—finally in his bed, he hungers for more. Her heart. But could she come to love a beast?
More info →