Browse by Genre
Featured Books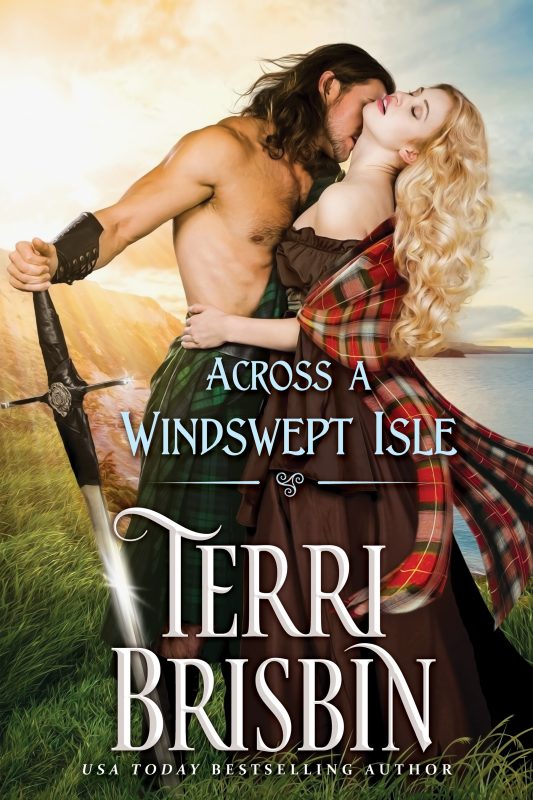 Ailis lost the love of her life. . . or is he standing right in front of her? Lachlan MacLean loved his enemy's daughter but duty called for him to marry another. Attacked by an unseen assailant and left to die in a fiery grave, he survived and now wanders the isle of Mull without any memory of his past. He seeks anyone who might know him but the one he wishes to find is the woman who haunts his dreams and visions.
More info →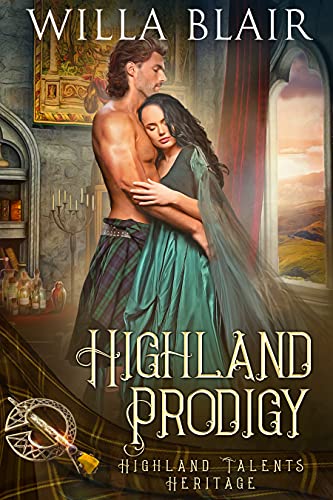 Jamie Lathan is a formidable warrior, but when a Lathan kinsman is injured, Jamie's life depends not only on his legendary prowess with a sword, but on keeping a dangerous secret. Like his mother, Jamie wields the power of healing magic. From childhood, he knew that those skills, often feared in a woman, would be condemned outright in a man. Discovery could mean imprisonment or death, but Jamie soon learns that denying his compulsion to heal is to deny the very core of himself.
More info →

Best laid plans.
Lady Clare MacDougal, the sharp-tongued daughter of the Duke of Renfrew has been sent to spend the summer in London with her cousin, the Duke of Clevedon. Her father's heartfelt wish is for her to marry well. Lady Clare has other plans...
Forbidden love.
Milton Parr, the Earl of Wexford has no plans for marriage. Widowed from a previous, unhappy marriage, Wexford's only plans are to finish raising his younger siblings. But Lady Clare's tart tongue and love of life intrigues him.
Can he convince her they belong together, or will her secret love keep them apart?
More info →