Browse by Genre
Featured Books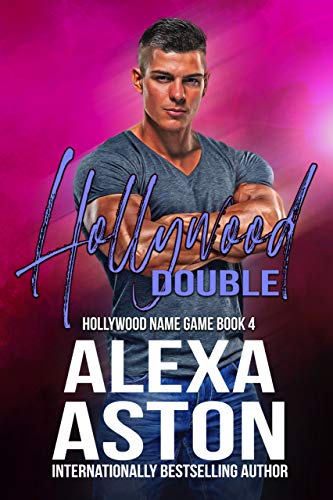 She's a Hollywood leading lady who's never found love – except with Jax, her Basenji.
He's divorced from a cheating wife and refuses to ever give his heart away again.
Together, their smoking-hot chemistry leads to movie magic—and murder . . .
More info →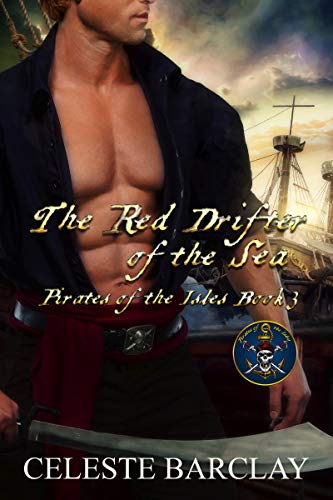 The seven seas may be his home, but this pirate is ready to drop anchor…
Kyle MacLean set sail on a life of adventure with his brother Keith when the twins were still lads. Orphaned with no choices left, Kyle and Keith find themselves aboard one pirate ship after another. When Kyle inherits the Lady Charity from the Dark Heart, he earns his deadly reputation as the Red Drifter for leaving his captives with only a wooden board. But when he attacks the ship holding a woman he's admired from afar, Kyle's heart is the one set adrift.
Love hides in the most unexpected places aboard a pirate ship…
Lady Moira MacDonnell flees her home and her duplicitous brother in the dead of night to avoid being betrothed to a vile man. Smuggled aboard a ship on her way to freedom, Moira discovers the man she once admired is now the man holding her captive. Tired of being forced into silence, Moira unleashes her rebellious streak...which lands her over the Red Drifter's knee. When her emotions aren't the only thing tied up, Moira must make a desperate choice between a dangerous life as a pirate queen or the safety she seeks with the reformed pirates, the Dark Heart and the Blond Devil, and their families.
As danger lurks along the Irish coast, Kyle and Moira find their budding romance challenged by the very men Moira fled. Separated at sea, Moira and Kyle fight on land to make their way back to one another. But can a pirate and his lady learn to rely on one another or is their love doomed to the bottom of the Irish Sea?
More info →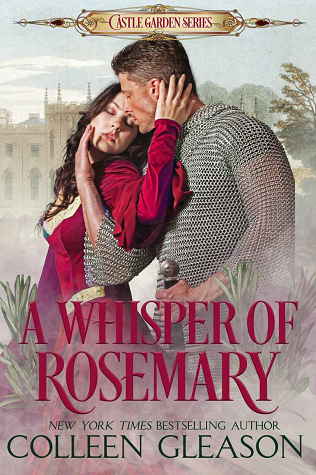 A time when kings and queens vie for power amid treachery and betrayal…a time when brave knights live and die by a code of honor…And a time when women are nothing more than political game pieces, moved at will by the men in their lives.
One woman dares to be different.
Maris of Langumont manages her father's vast estate, rides as well as any man, treats the sick and injured with herbs from her garden, and boldly argues politics with her father's peers. But everything changes the day her beloved father pledges her hand in marriage to a man she's never met.
Mistaken Identity
Dirick of Derkland cares about nothing but seeking vengeance for his father's brutal death. When the beautiful and spirited Maris mistakes him for her betrothed, sparks ignite, and he suddenly finds himself torn between honor and the only woman who may be able to heal his soul.
A Whisper of Rosemary
Maris is a gifted healer who can cure many ills with the herbs in her garden. But can she find a remedy for the danger and deception that threaten to keep her from the man she loves?
More info →