Browse by Genre
Featured Books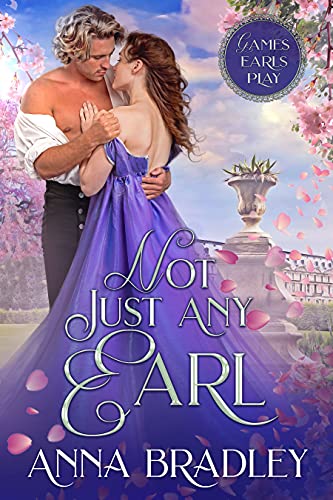 "It's like Historical Romance has been waiting for Anna Bradley to come along and write it." — 5 stars, Badass Book Reviews.
A lady hidden in the shadows…
It's never been easy to be one of the five Templeton sisters, but for quiet Emmeline, the silver lining surrounding the dark cloud of her family's disgrace is a life of comfortable obscurity. But when her sisters accept an outrageous wager that takes the family to London for a season, an unexpected kiss with a handsome earl thrusts shy Emmeline into the middle of a shocking public scandal.
More info →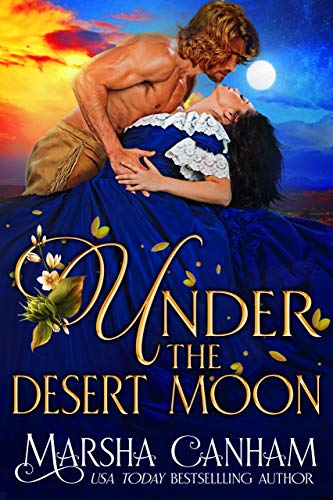 Disguised as a prim schoolteacher, Aubrey Granger travels to Santa Fe to avenge a past wrong and encounters Christian McBride, a man who had been jailed for a crime he did not commit.
More info →

"Another fine example of Ms. Minger's amazing talent." – Johanna Lindsey
Estelle Easton has not forgotten the courageous young man, Prince Valentin Chevalier, who saved her life when she was only fifteen years old. She has asked her brother-in-law Donovan, the Duke of Arundale, countless time...
More info →