Browse by Genre
Featured Books
She was supposed to be just a job …
Luke Reynolds is doing a favor for his new company -- protecting a beautiful and brainy computer genius who is in the crosshairs of someone dangerously powerful. Normally, Luke is all business on the job, but Hope Ellis gets under his skin in the worst way. How is he supposed to protect that luscious body when he keeps getting distracted by deep green eyes and soft red lips? There's no room for mistakes because an extremely powerful man with an army at his back wants her dead. Luke must figure out what in Hope's past is clawing its way to the present before the woman he is falling in love with ends up a gorgeous corpse.
More info →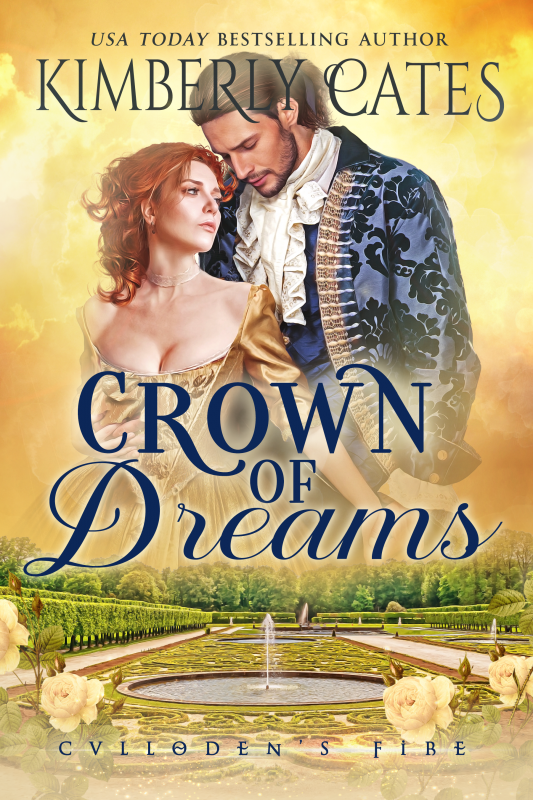 A bright future…
With Devlin Chastain's wedding to the Honorable Braden Tracey a mere two weeks away, she has everything to look forward to. That is until her scapegrace childhood nemesis, Lord Myles Farringdon, returns home to announce that he has joined Bonnie Prince Charlie's cause. Devlin will do anything to get him to leave—especially after the blackguard kisses her—even if it means helping him escape as the dragoons arrive to arrest him.
More info →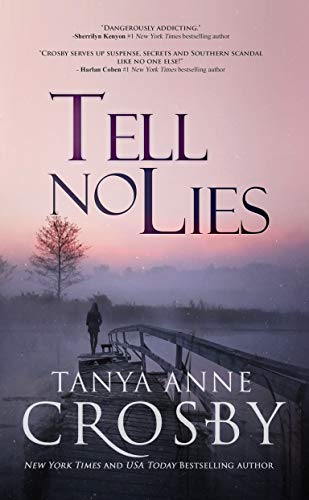 "Crosby serves up suspense, secrets and Southern scandal like no one else!" —Harlan Coben, #1 New York Times Bestselling Author. New York Times bestselling author Tanya Anne Crosby returns to the salt marshes and crumbling plantations of Charleston, where a gruesome murder and kidnapping reawaken fears of a serial killer on the loose. . .
More info →