Browse by Genre
Featured Books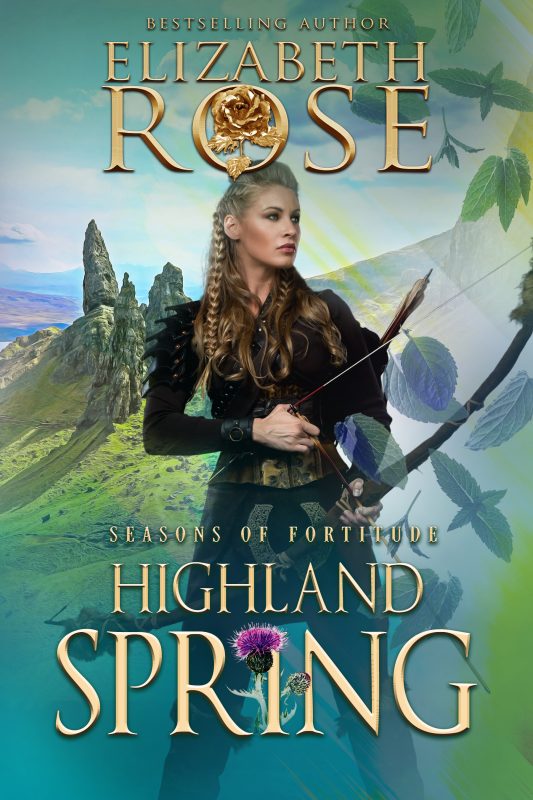 ★International Digital Awards Finalist★
Strength is not always measured by physical prowess!
The Warrior Spring has been raised as a warrior, always trying to please her Scottish father of Viking descent. Through the years she's tried to be the son he wished her to be. At a young age she's chosen the bow and arrows as her weapon and has now mastered the skill. Growing up without a mother, the only skill she hasn't learned is how to someday be a mother to children. To her dismay, her father decides to marry her to their enemy, Shaw Gordon, as a ploy to get inside his castle and claim it as his own.
More info →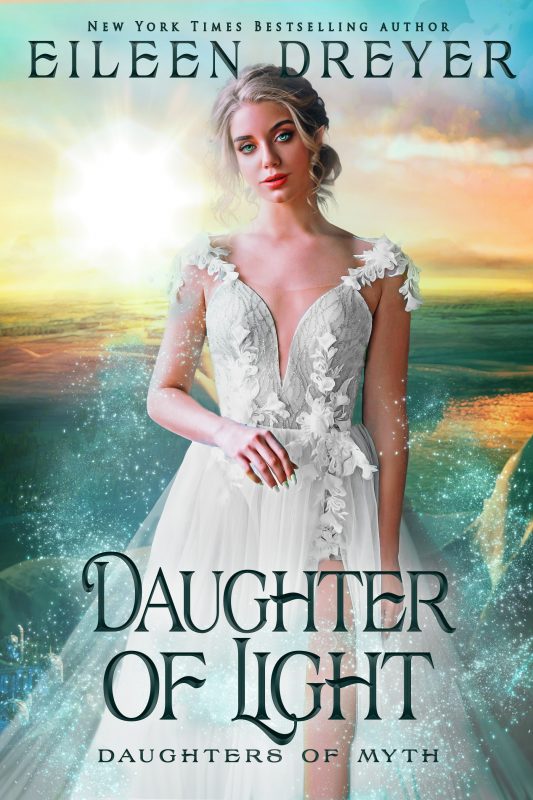 Harry Wyatt, Earl of Hartley has enough problems trying to keep his estate solvent. What he does not need is yet another lost child showing up on his land looking for the Hartley Fairy Diamond made famous by a recent film. A fairy diamond that is no more than myth handed down by delusional ancestors and responsible for the perilous state of his finances. And yet there is something about this latest visitor, something beside her delicate beauty and troubling familiarity. Something that is compelling him to go against everything he believes to help her. To want her.
More info →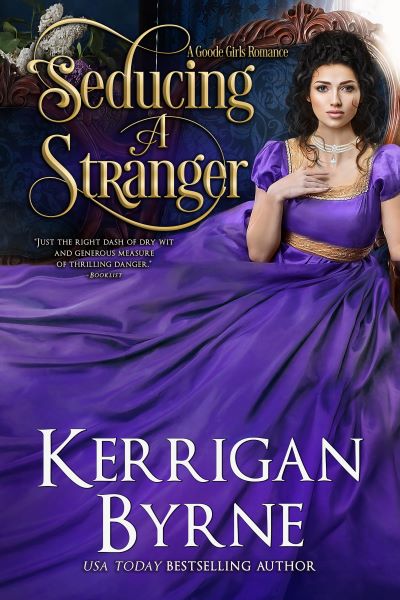 Sir Carlton Morley is famously possessed of extraordinary will, singular focus, and a merciless sense of justice. As a man, he secured his fortune and his preeminence as Scotland Yard's ruthless Chief Inspector. As a decorated soldier, he was legend for his unflinching trigger finger, his precision in battle, and his imperturbable strength. But as a boy, he was someone else. A twin, a thief, and a murderer, until tragedy reshaped him.
Now he stalks the night, in search of redemption and retribution, vowing to never give into temptation, as it's just another form of weakness.
Until temptation lands—quite literally—in his lap, taking the form of Prudence Goode.
More info →