Browse by Genre
Featured Books
When Angus MacDonald, Lord of the Isles, agrees to harbor Robert the Bruce from the viperous English fleet, they are forced to be on the constant move. When they arrive in Ulster seeking support from kin, they are met with a brutal battle. As Angus escapes, it is not a man who challenges him in a hidden birlinn. A wee wisp of a lass faces him with a battle axe in her hands. Aye, he can steal the boat and rescue his king, but he cannot bring himself to throw a woman overboard. Moreover, if he lets her go, she'll raise the alarm for certain. With no choice but to bind her wrists and take her captive, he races against time to save his men. As they seek refuge, the woman proves feisty and clever beyond her worth, a complete thorn in Angus's side, no matter how bonny she may be. However, once Angus discovers the lass is Anya Chathain, granddaughter of his nemesis, Lord Guy O'Cathain, the king insists the only solution is for the pair to marry. But will this union of two hated rivals erupt in passion or war?
More info →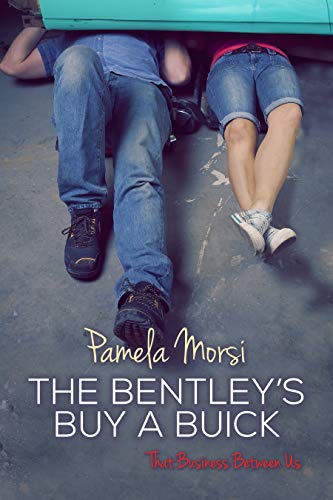 "I've read all her books and loved every word." -Jude Deveraux. "Think you can trust your husband? Think again!" That's what the gossipy types at Erica Bentley's new job say. Even her (multi-divorced) mom agrees. But Erica's "sure" she knows her husband, Tom, better than that. He say...
More info →

The epic finale of the Daughters of Avalon! Medieval romance with a sprinkling of fantasy. "Perfect!" says Whiskey & Wit Book Reviews.Rhiannon's destiny is fated from the moment of her birth. She and her dewine sisters must defeat an ancient evil, or Britain itself will go the way of Avalon. H...
More info →