Browse by Genre
Featured Books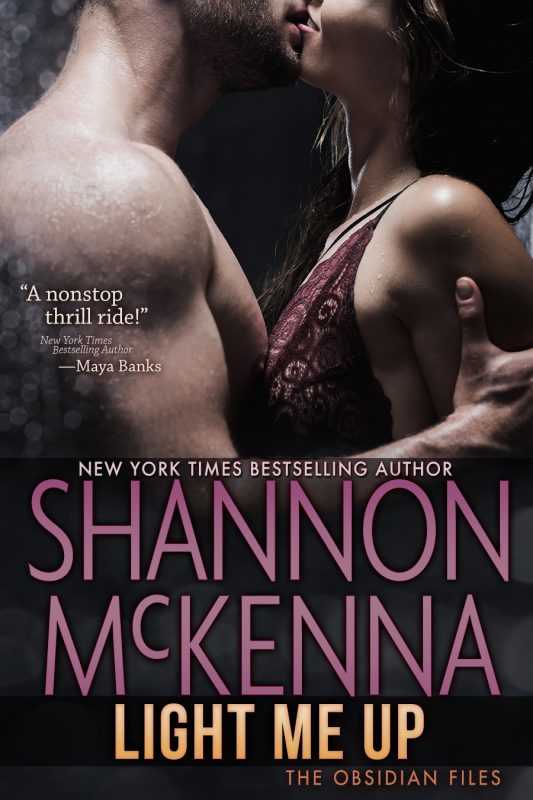 All night long...
Tycoon and secret supersoldier Noah Gallagher never expected to beat the Obsidian Group at their evil game—genetically altering runaway kids—but he did, with the help of the brave and beautiful Caro Bishop, the love of his life. The two of them survived that wild adventure, but only just. Noah is crazy for his new bride, knowing all the while that being with him puts her at constant risk. Their love, their closeness, and the intense passion they share are shadowed by fear. Obsidian's relentless hunt to recapture its rebels will never stop. Noah would die to save her—but now is not the time to tell her that.
More info →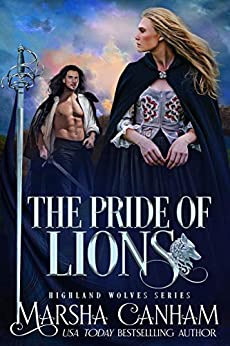 Forced into an unwanted marriage by a reckless game of chance, how was the spoiled and pampered Catherine Augustine Ashbrooke to know the handsome stranger with the brooding midnight eyes would make her the pawn in a dangerous game of his own?
More info →

Never before together in one box set, the complete Impostor series—Seduced by a Prince, A Crown for a Lady and The Art of Kissing Beneath the Mistletoe… Seduced by a Prince Merrick Welbourne never anticipated discovering a long-lost twin—particularly one who'd rob him and leave him for dead ...
More info →