Browse by Genre
Featured Books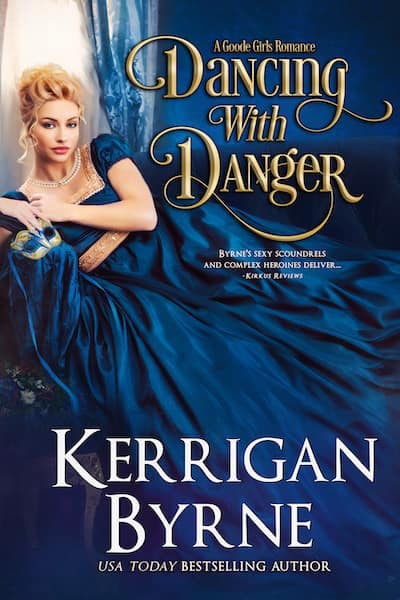 Mercy Goode is only truly good at one thing: finding mischief wherever she goes. This knack thrusts her in the path of Adrian McKendrick, a cold-hearted rogue with a dangerous past and a devious objective. As a gentleman used to behaving badly, Adrian doesn't think twice about seducing the desirable Goode Girl.
And he has never had a woman resist him…until now.
More info →

Quent Fielding had it all: money, power, women, good looks…until he and his friends were frozen in time for fifty years.
Now he finds himself lost and alone in a new world of overgrown urban jungles.
Aside from the zombies, wild animals, and survival skills, his biggest challenge is taming the sexy, elusive, sharp-tongued zombie hunter, Zoe Kapoor.
More info →

Join the MacKinnon clan for a magical reunion, bringing together old friends and new for a Yuletide never to be forgotten. Malcom MacKinnon has been gone from Chreagach Mhor for more than ten years. He's never met the youngest MacKinnon, but while he's looking forward to their first meeting, A...
More info →