Featured Books
Classy interior designer Suzanne Barron always thought she'd fall in love slowly with a suitable man, a man of taste and discernment, a safe man. Former navy SEAL John Huntington—aka the Midnight Man-- is anything but safe.
More info →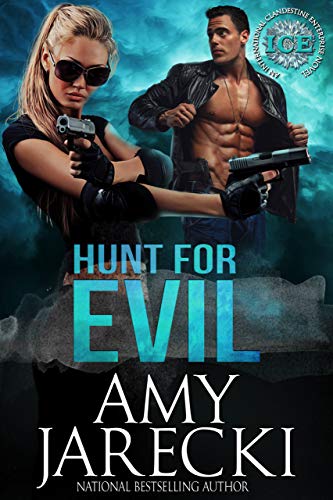 Meeting her will change his life…And she has no idea how much she needs the SEAL to change hers.
When Navy SEAL Commander Logan Rodgers winds up on a botched mission in the Gulf of Oman, his quick action in saving MI6 asset, Olivia Hamilton, brings him to the attention of the international espionage arena.
More info →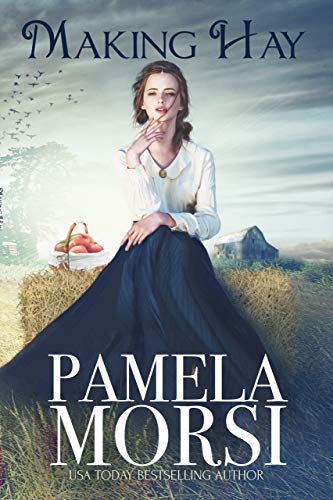 At last Lessy and Vass are officially engaged. So why does it feel like maybe something is missing? Can a handsome rounder on the haying crew and a very indiscreet little song make of muddle of her upcoming marriage? This novella is as warm and welcoming as a haystack.
More info →