Browse by Genre
Featured Books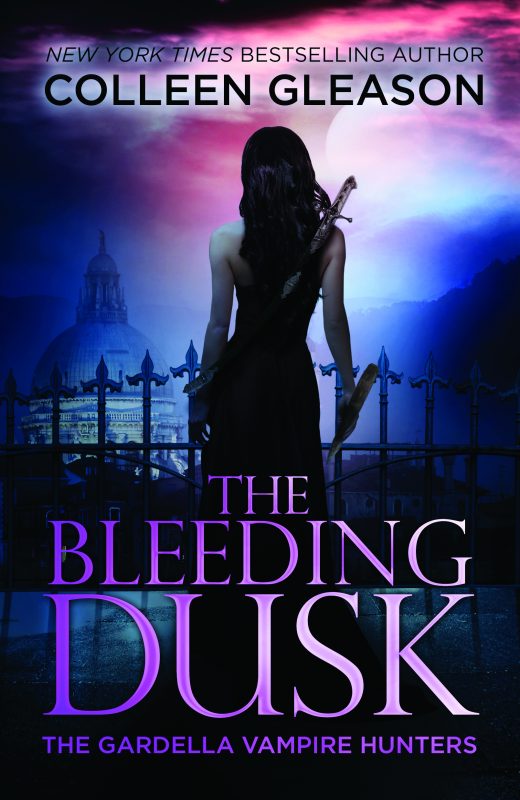 The third volume in award-winning, New York Times bestselling author Colleen Gleason's International Bestselling Gardella Vampire Hunter Series.
Now the undead of Rome race to unravel an ancient mystery--and only one woman can stop them...
As Rome prepares for its Carnivale, the new leader of the city's vampire hunters, Lady Victoria Gardella Grantworth de Lacy--must prove herself as never before. For, in order to gain access to the secrets of a legendary alchemist, Rome's vampires have allied themselves with creatures as evil and bloodthirsty as they are.
More info →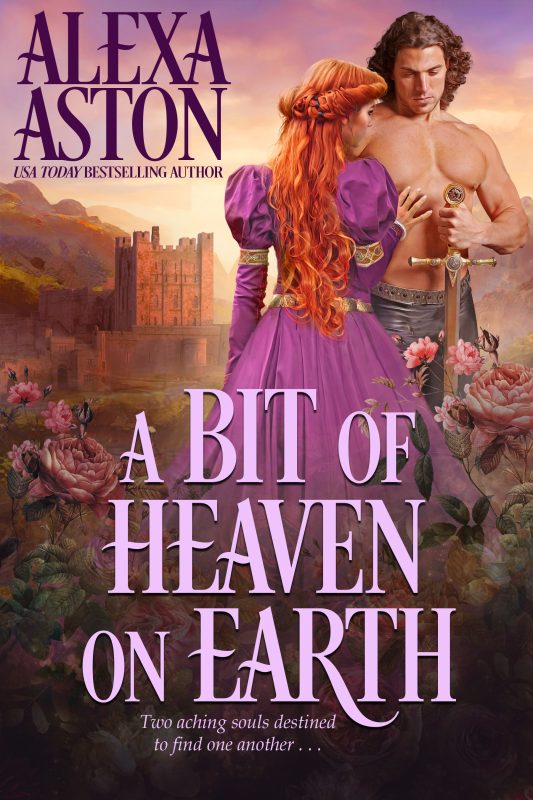 A penniless knight who has lost everything dear to him.
A married noblewoman who has never known a man's touch.
Two aching souls destined to find one another . . .
More info →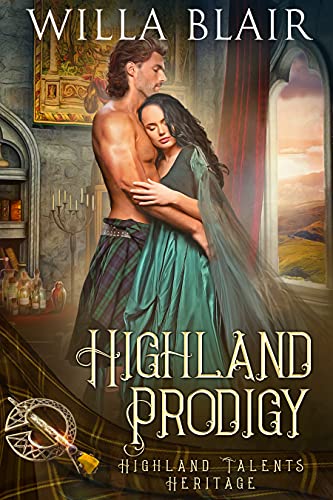 Jamie Lathan is a formidable warrior, but when a Lathan kinsman is injured, Jamie's life depends not only on his legendary prowess with a sword, but on keeping a dangerous secret. Like his mother, Jamie wields the power of healing magic. From childhood, he knew that those skills, often feared in a woman, would be condemned outright in a man. Discovery could mean imprisonment or death, but Jamie soon learns that denying his compulsion to heal is to deny the very core of himself.
More info →