Featured Books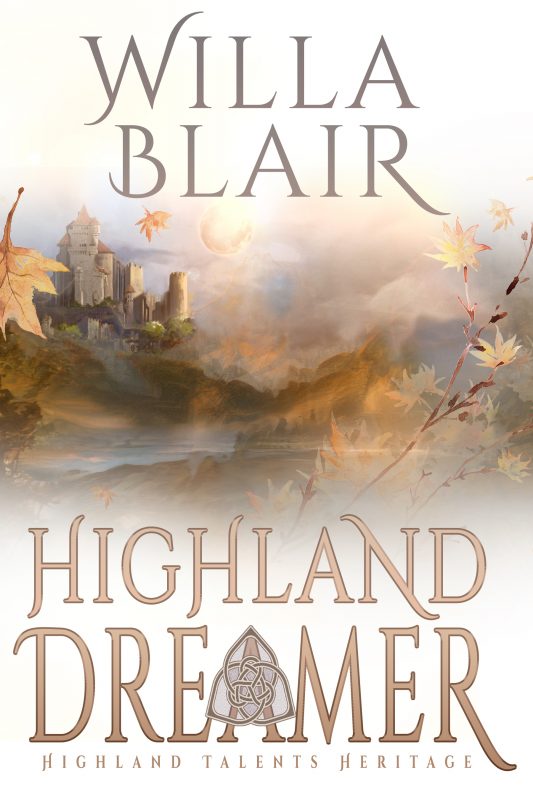 Tavish Lathan sees the future in his dreams. Because he lacks a full command of the talent he inherited from his mother, his predictions don't always come to pass. So when death clouds the destiny he foresees for a beautiful visitor to the Lathan keep, Tavish prays this foreshadowing will be one of his unfulfilled visions.
More info →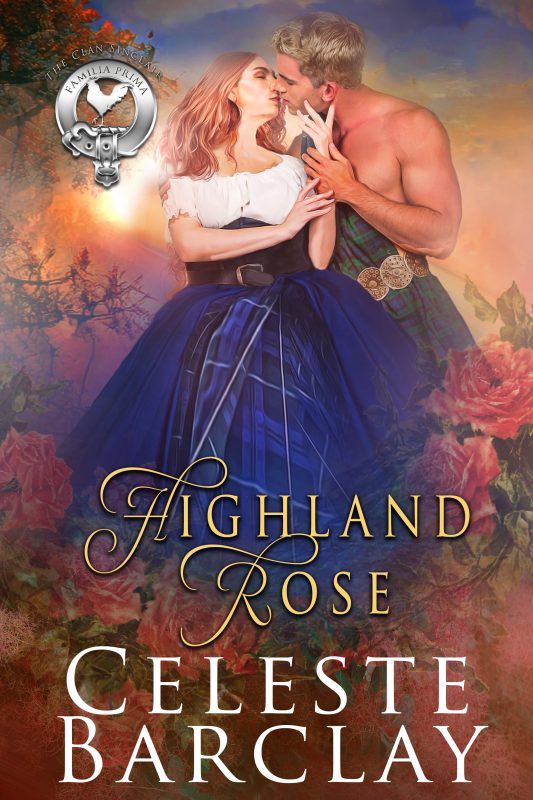 When a simple family gathering is no longer simple…
Rose Kyla, named for her grandmothers and the oldest granddaughter of the renowned Laird Liam Sinclair, assumes a visit to her great-aunt and great-uncle will be the same as always. But the merriment among the Sutherlands ends abruptly when the dashing Highlander, Blaine Keith, arrives, seeking support against the clan that has plagued the Sutherlands and Sinclairs for three generations. Unbeknownst to anyone, Rose Kyla has an ally among their common enemy. Can Rose Kyla convince her family in time to trust her judgment? Can she convince Blaine to trust her secret connection in a clan determined to destroy his?
More info →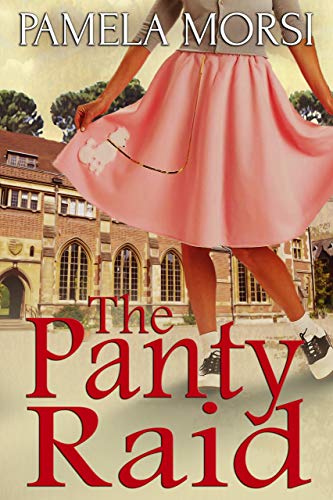 In the fall of 1956 Dorothy Wilbur is a senior on scholarship at state university. Looking toward her future, she's always imagined herself doing scientific research. But in the America of the 1950s, a woman opting for a professional career is seen to be opting out of love, marriage and family.
More info →