Browse by Genre
Featured Books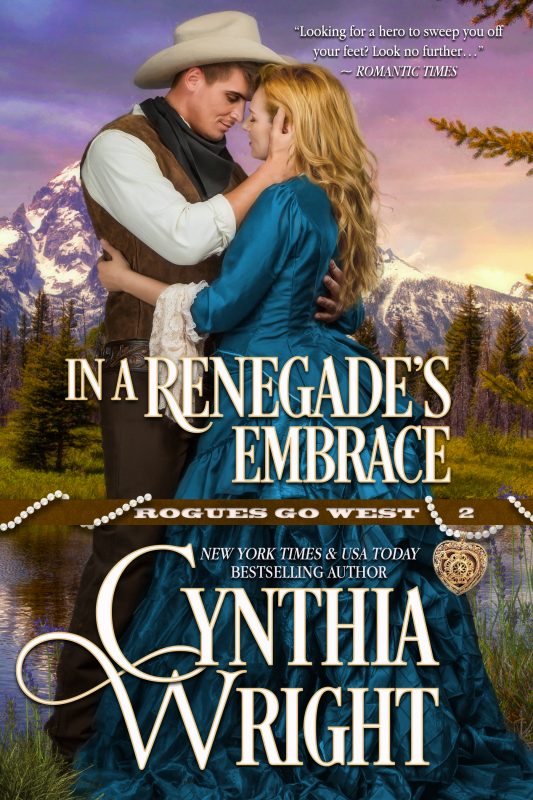 "Cynthia Wright magically intertwines passion and history." ~ RT Book Reviews
HAUNTED BY GUILT
Sent to Little Bighorn by President Grant to keep an eye on hot-headed General Custer, Fox Matthews must live with a decision that left him alive after the rest of Custer's men were killed by Sioux warriors. Struggling with survivor's guilt, Fox takes refuge in a place where he's a stranger - the raucous gold town of Deadwood, located deep in the Black Hills, sacred land to the same Sioux Indians who decimated Custer's troops.
More info →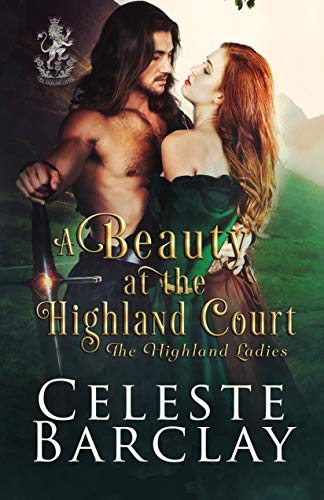 When the perfect lady-in-waiting isn't so perfect…
Arabella Johnstone has been held to an impossible standard her entire life. While her beauty surpasses any of the other ladies-in-waiting at King Robert the Bruce's royal court, the pressure to always appear perfect is growing to be too much for Lady Arabella. Scrutinized for any flaw in appearance or behavior, Arabella struggles with the unattainable expectations placed upon her by her family and those at court. When she can no longer withstand strain, she turns to a reckless, self-destructive habit to cope. Can Lady Arabella accept help when it comes from a man she longs for but can't accept?
More info →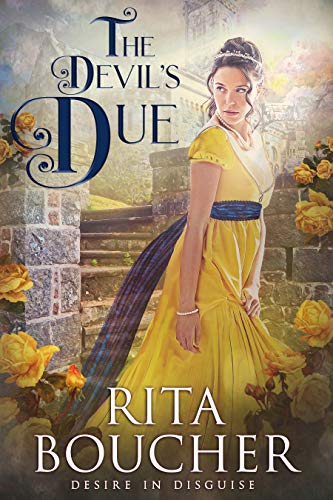 Although she is titled, beautiful and wealthy, Lady Katherine Steele finds widowhood leaves her powerless to protect those she loves. With her young daughter, Kate flees London and the evil man who has been given control of her child and her fortune. The deserted property of her husband's late comrade-in-arms Lord Duncan MacLean, becomes her home. Posing as the Laird's widow, Kate ekes out a meager existence in the remote Scottish castle that has fallen to ruin.
More info →