Featured Books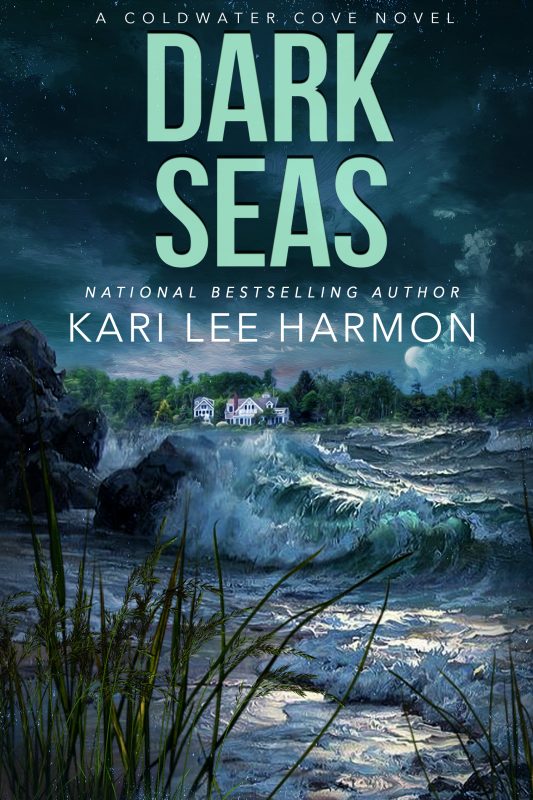 An unsettled past…
Ten years ago Stacy Buchanan's mother—the mayor—was found dead in Coldwater Cove, Maine. Her death was ruled an accident, but Stacy never got over the feeling that something was off. Her father's health takes a turn for the worse, and he can no longer live alone. A champion swimmer turned journalist; she is forced to pass up a dream job at ESPN to return to the cove.
More info →

An ancient archway in time. . .
A man in search of his future in the past. . .
A woman who holds the key. . .
Maggie Hobbs has had enough of controlling men in her life. Breaking up with her longtime boyfriend, she heads to Scotland for her summer vacation, hoping to put it all behind her—though she never dreams how far behind her it will go! During a stop at a clan ceilidh, Maggie meets the man who should be heir to the Clan MacKendimen—one whose father turned his back on his heritage for a new life in America. And then Fate steps in to throw her back to a time when men controlled everything!
More info →

He needs her powers…Bael Bloodborn will go down in history as the lone Viking berserker who held Stamford Bridge against the Saxons, killing hundreds with his own ax. Mortally wounded, he's carried downriver to a witch who has the power to heal not just his body, but awaken wicked desires he'd thought long dead. First, he'll have to forgive her for binding her to him against his will with a kiss that would not only change the course of their destiny, but that of the entire world.
More info →