Featured Books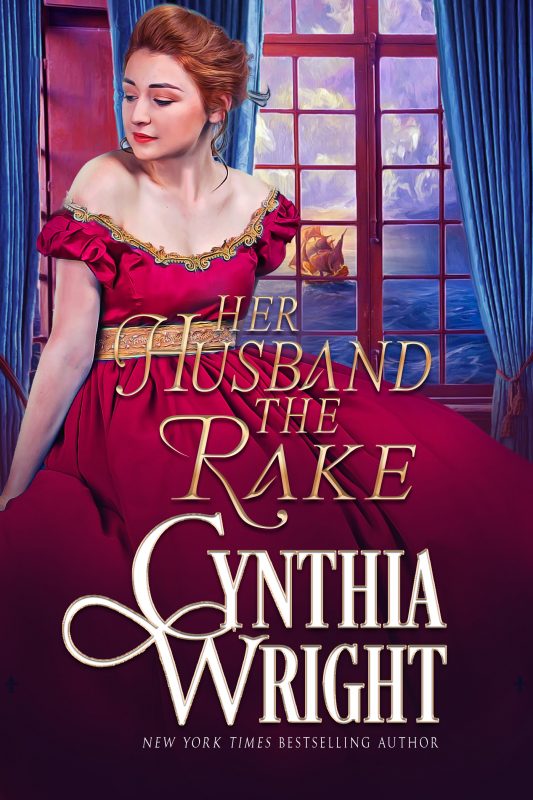 From a New York Times bestselling author comes a Raveneau family novella you'll savor!
"And they lived happily ever after..."
Or did they?
Can a rake like André Raveneau truly be tamed into a domesticated husband and father...or will he remain a pacing tiger, destined to break free of his cage?
More info →

In the next installment of Coreene Callahan's bestselling Dragonfury Series SCOTLAND, a dragon warrior cursed by a terrible past finds redemption in the arms of the woman he's unable to protect.
Commander of the Scottish pack, dragon warrior Cyprus harbors a terrible secret. A brutal truth he has long kept hidden. But when a powerful foe resurfaces, he steps from the shadows and returns to the hunt, vowing to protect his pack along with the woman his enemy seeks to use against him.
More info →

Écosse, 1125, la légende commence...
Pendant deux siècles, la famille d'Aidan dùn Scoti a gardé le plus grand secret d'Écosse, attendant un successeur digne d'unir les clans des Highlands. Ils sont les derniers des « hommes peints », les gardiens de la véritable pierre du destin.
More info →