Browse by Genre
Featured Books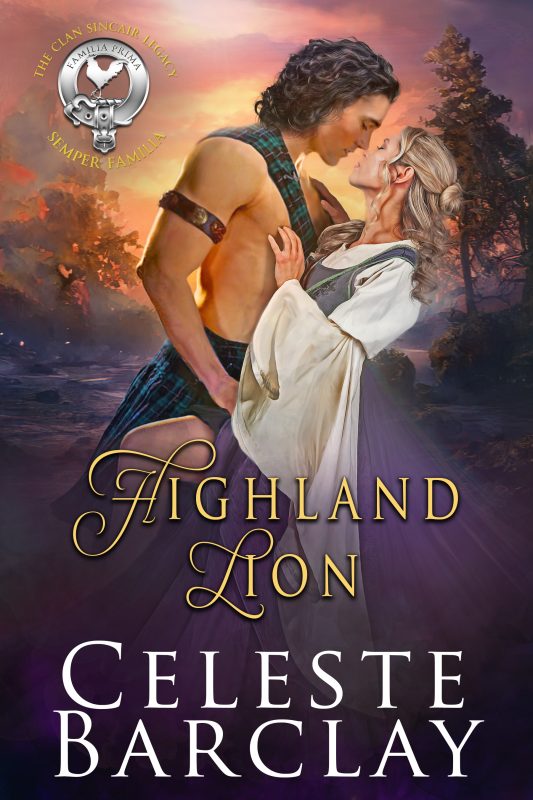 A warrior determined to step out of his family's shadow...
Liam Mackay journeys to Orkney to oversee the transfer of control from the Norwegian king to his grandfather, Laird Liam Sinclair, Earl of Caithness. Honored with the mission from his namesake, Liam is determined to prove to his parents, Tristan and Mairghread Mackay, he is no longer the "wee" lad they think. No one in the Sinclair or Mackay clans believed the transition would be smooth, but Liam never imagined he'd be caught in the midst of a woman's perilous attempt to escape being ripped from her homeland.
More info →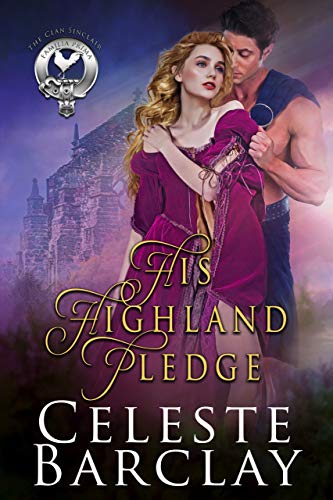 Old enough to love, too young to wed...
Sixteen year old Magnus Sinclair did not realize when he stumbled upon thirteen year old Deirdre Fraser he was meeting his soulmate.  Three years of meeting at Highland Gatherings and Royal Hunts, along with countless letters, build an unbreakable love between Magnus and Deirdre, and they secretly pledge themselves in a handfast.  When Deirdre's parents discover their daughter's actions, she is whisked away to become a lady in waiting to the queen as her parents' status grows within the royal court.
More info →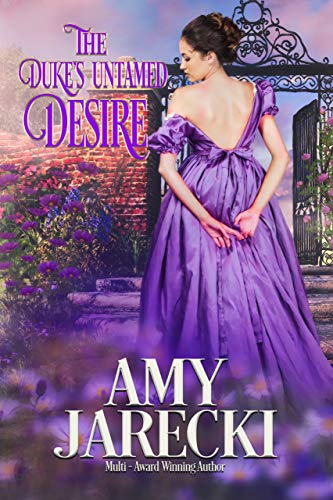 He's the most notorious rake in London...
Though he uses the reputation to his advantage, the exotic Duke of Evesham is misunderstood and mysterious. He sidles around societal rules, especially when it comes to pursuing a wife. Though when he sets his sights on Lady Georgiana, the rules find a way of bending on their own accord.
More info →