Browse by Genre
Featured Books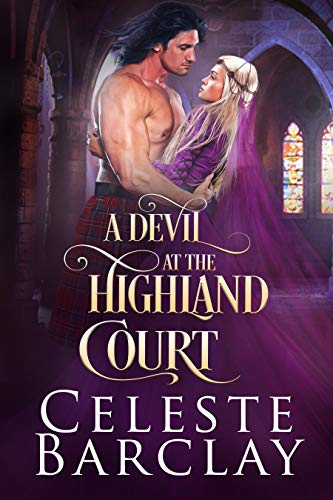 Lady Blythe Dunbar knows the type of man she's expected to marry. After her oldest sister marries a Scottish man raised by the English King Edward I, and her middle sister unexpectedly marries a widower, Blythe knows her parents expect her to settle down with a more staid husband. But that's the problem: Blythe doesn't want to settle. Not when she can't forget the devilish man who appears at court just often enough to break her heart.
More info →

One of the worst snow storms in over a decade hits England. What's the worst that could happen?
Lady Jane Blackmont finds herself stranded at the Earl of Norwood's estate. Not looking for love of any fashion, she finds herself falling for a neighbor and one of her brother's friends.
The Earl of Norwood rescues the young woman after her carriage careens off the road. Right in front of his estate. Norwood's been unlucky in love, but finds himself intrigued with the smart and talented Lady Jane.
Does he dare open himself up to love?
Life is about to hand the pair more than most young couples have to deal with in a life time. Lady Jane shows Norwood she's up to the challenge.
More info →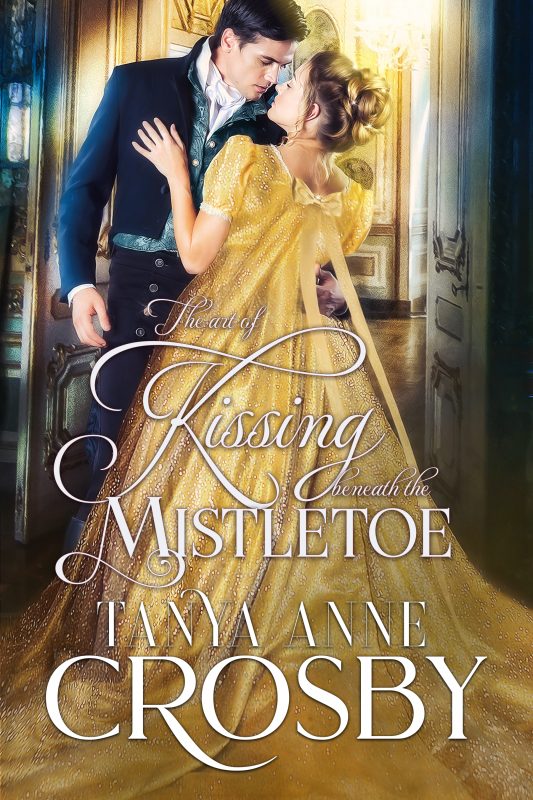 "If her [Tanya Anne Crosby's] intentions were to write her loyal fans a hug… mission accomplished." —Whiskey & Wit Book ReviewsOnce upon a time, Alexandra Grace Huntington believed in fairy tales. She oohed and aahed over gowns from Courtauld's, never wore black unless in mourning, always mind...
More info →