Featured Books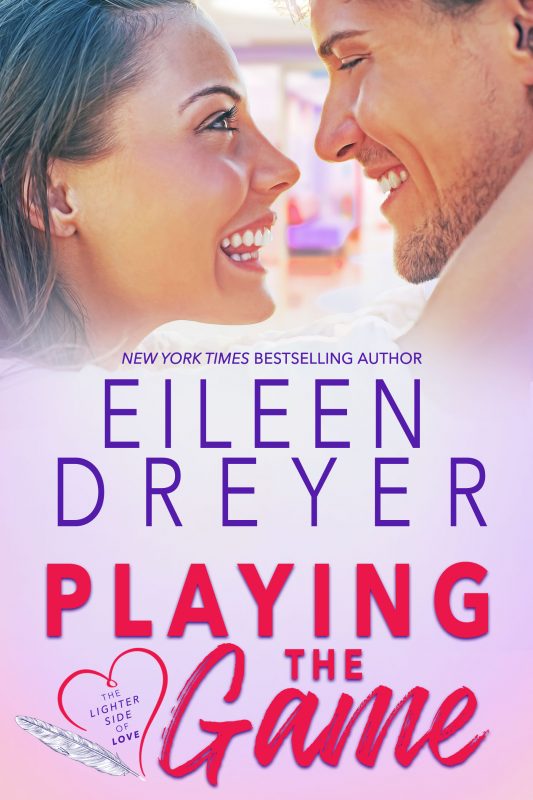 The last thing trauma nurse Kelly Byrne needsd on her only day off is some crazed man jumping into her car. But when the handsome stranger begging her to rescue him turns out to be none other than movie star heartthrob Matt Hennessy, Kelly's life gets really crazy.
More info →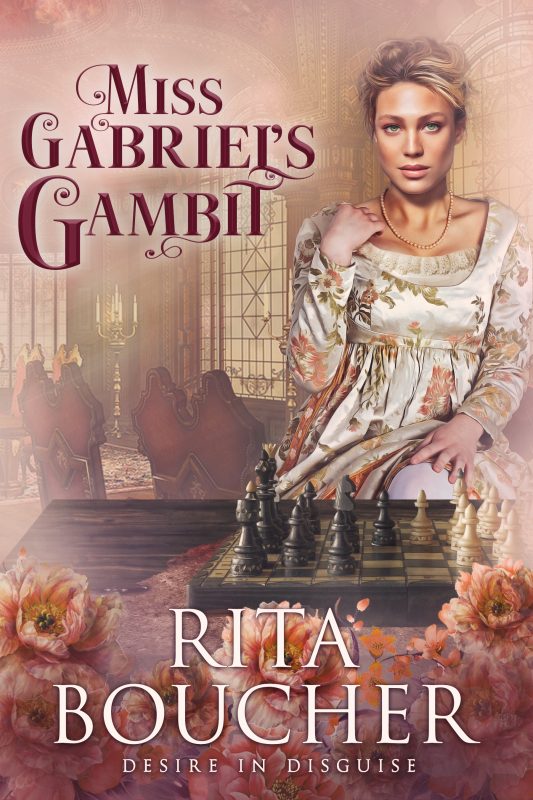 Beautiful Sylvia Gabriel has more cause than most to despise the Game of Kings. Chess has been the ruination of her life ending her engagement, filching her fortune and reducing her to poor relation. But when she finds herself falling in love with chessmaster David Rutherford, the new Lord Donhill, Sylvia stakes her heart, her future and her reputation on the riskiest gambit of all.
More info →

"Superb ... You won't be able to put it down," says Rendezvous. If you love page-turning medieval romance, Angel of Fire is your cup of mead! Devastated by the death of her father, Norman noblewoman Chrestien de Lontaine vows to see her twin sister wed and take refuge in a nunnery... but the Wolf has come knocking on their door and treachery is at hand.
More info →