Browse by Genre
Featured Books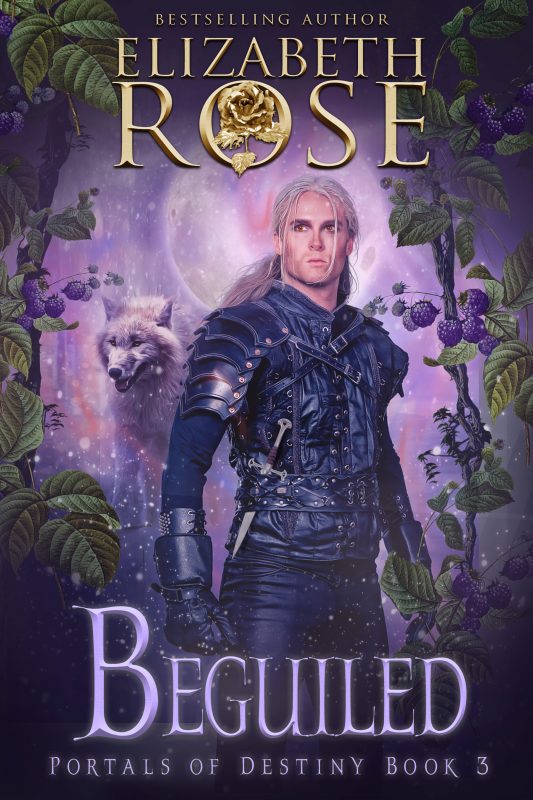 *When the darkness of despair casts shadows on life, the spark of hope flickers, just waiting to burst into flame once more.*
Zann Blackseed is the huntsman for the king of Evandorm in the land of Mura. Zann has the power to shapeshift into a white wolf, and does so to help in the hunt. But when the king decides to send Zann to hunt in the forests of Glint, things take a nasty turn. Glint is one of the magical realms on the other side of the mountain. While in his shapeshifting form of a wolf, Zann is struck by an arrow and wounded. Little does he ever expect to see that a beautiful wench shot him, and that she happens to be the elven queen of this magical land.
More info →

Desperate to keep her neighborhood community center open, Gwendolyn Sinclair seeks out Xavier St. James, her childhood friend…and brother of her dead fiancé. Xavier possesses the funds necessary to keep the center open, but he offers another bargain—a devil's bargain: submit her body to his pleasure for seven days and the building doesn't close its doors. Left scarred from an accident, Xavier is bitter, resentful and alone. When Gwendolyn reappears in his life, need and loneliness overrides conscience and he proposes an arrangement she can't afford to refuse. With the woman he has always wanted—but could never have—finally in his bed, he hungers for more. Her heart. But could she come to love a beast?
More info →

"A beautifully compelling story of love" —Rendezvous
Everybody knows Jake Kendall. Jake is a success story. Orphaned early, he did such a good job turning around a failing Wyoming horse ranch, he put his three siblings through school and gained a nationwide reputation. Amanda Marlow is the epitome of an east coast author: bright, funny, curious. When she shows up at a cabin on Jake's land to research a book, she threatens Jake's entire world. She represents everything he longs for: freedom, exploration, learning. But Jake has a secret that could bring his entire life tumbling down. And if he lets Amanda close, she could expose it.
More info →