Browse by Genre
Featured Books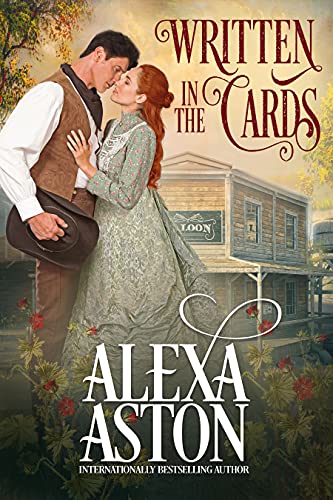 An independent woman discovering herself as she travels through the American West.
A man of integrity broken by events in his past—and on the run from a bloodthirsty killer.
Two individuals drawn together who find a love that can never be . . .
Maggie Rutherford jilts her too-perfect society groom at the altar and flees New York for the American West, where she turns her travels into dime novels that she writes and illustrates under the pen name Lud Madison.
More info →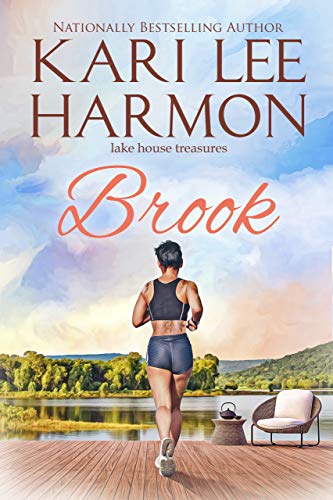 Tough, street smart, master of odd jobs, Brook Jones, has always been unwanted and alone. At the age of thirty, she doesn't need hopeful half-sisters or a desperate father. What she does need is money. After growing up homeless with a mother who eventually left her, Brook learned to do anything in order to survive, but never quite fit in anywhere. Needing a place to stay, she rides out the summer with strangers she doesn't trust, planning to bail the second she is free to claim her money.
More info →

A Rita Award Winner by USA Today bestselling author Pamela Morsi.Cajun Louisiana is the setting for this story of mismatched couples, community expectations and a dose of magic. Aida and Armand have been friends since childhood. Laron and Helga became lovers by chance. A fateful fais-do-do brings ch...
More info →