Featured Books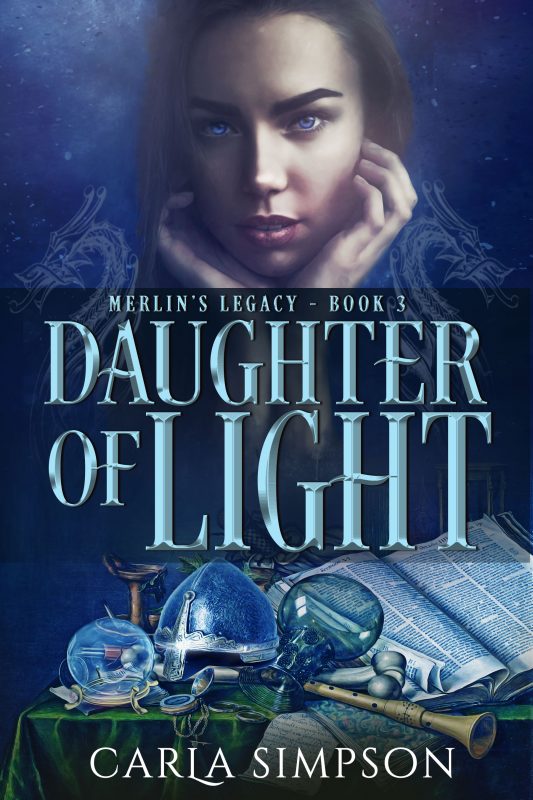 They are the daughters of destiny...born of a kingdom forged in fire and blood, bound by a legacy of magic, shrouded in the swirling mists of time.
The Oracle of Light. A myth from stories told around the fire...
Cassandra of Tregaron is the youngest daughter of Merlin, the legendary sorcerer and friend to King Arthur. She possesses a strange and mystical power--a gift of prophecy and the ability to move through time. Long ago she shunned the legacy that is her birthright and chose to live at the edge of Avalon, healing the wounded and sick in a dark and dangerous world. Now a malevolent evil spreads across the land, determined to destroy everything in its path.
More info →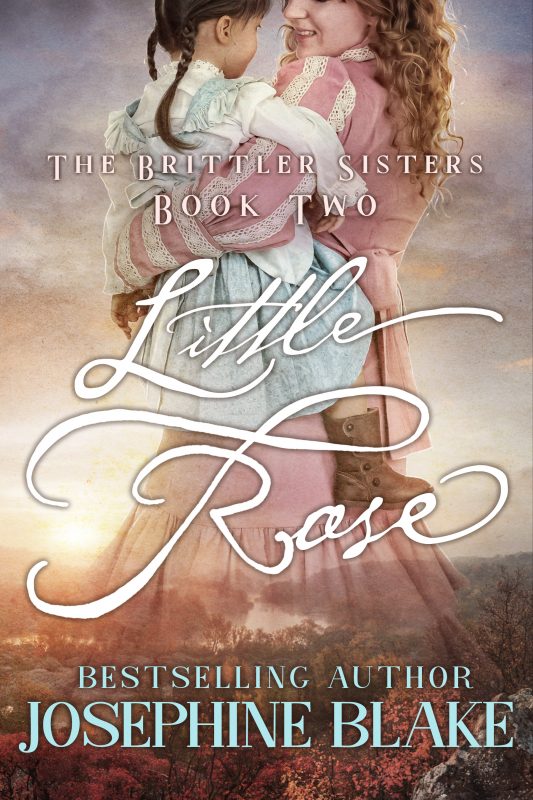 Safety is their first priority.
Years after their runaway marriage, Dianna and Shiye's tiny Frontier family has made a secret life for themselves deep in the Wyoming countryside. Their cozy cabin is a far-cry from the upscale comfort Dianna grew up in, but—to her—it's a dream.
A dream that is about to shatter.
The danger in Shiye's past has finally caught up with them, and again, the couple must face the impossible choice: fight or flight?
More info →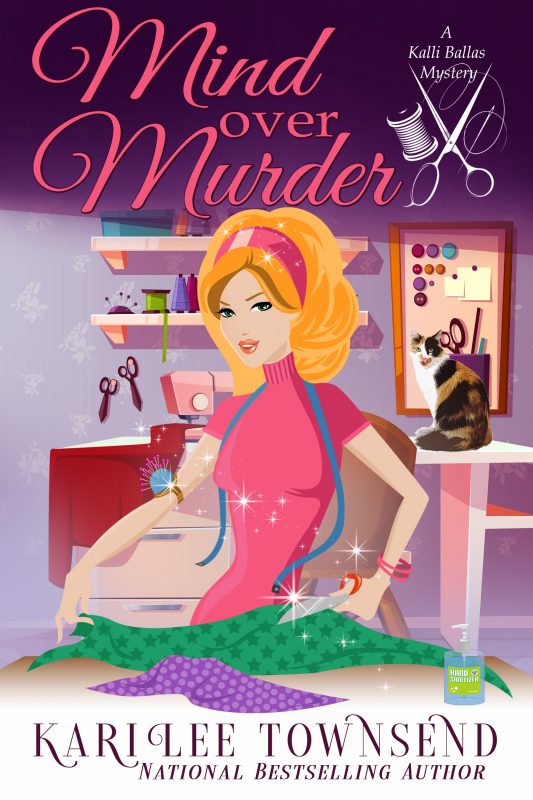 Kalliope Ballas and Nikos "Nik" Stevens are not a good match, despite the wishes of Kalli's mother and the rest of her tight-knit adoptive Greek family.
Kalli's a shy, slightly OCD fashion designer with a prissy calico cat and hand sanitizer always at the ready. Nik's a loud and boisterous half-Greek homicide detective with a big sloppy St. Bernard and a devil-may-care attitude. And besides, ever since a freak accident gave Kalli the gift of reading minds, her long-standing low expectations for romance have dipped even further. But when Kalli's best friend becomes the number one suspect in a murder, the mismatched pair find themselves increasingly crossing paths over the course of the subsequent investigation.
More info →