Browse by Genre
Featured Books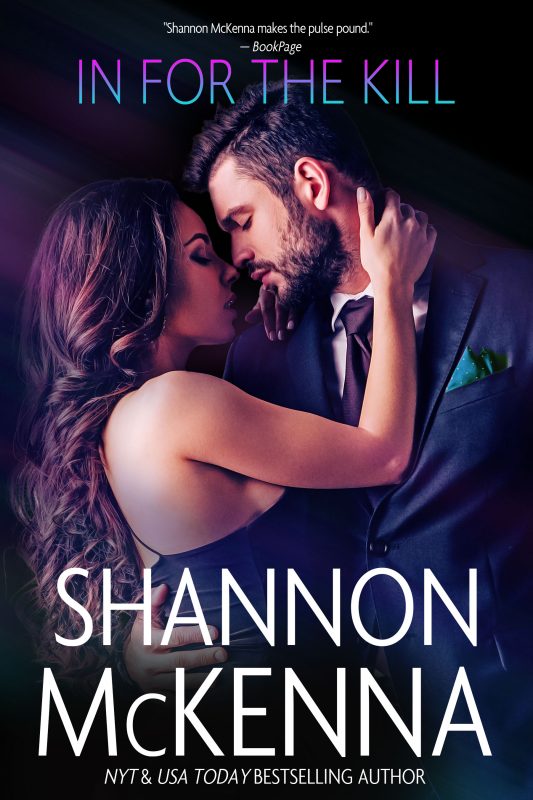 He can't keep his distance…
Ex-cop Sam Petrie had been warned. He knew that getting involved with the McCloud brothers' affairs would run his life right over a cliff. But one look at the fearless, beautiful young trouble magnet, Svetlana Ardova, the McCloud clan's precious protégé, just drove that sage advice right out of his mind. Now, with his police detective career derailed, he finds that Sveti is putting herself in the crosshairs once again, on a potentially deadly trip to Italy. So he offers himself up as her bodyguard. What could possibly go wrong?
More info →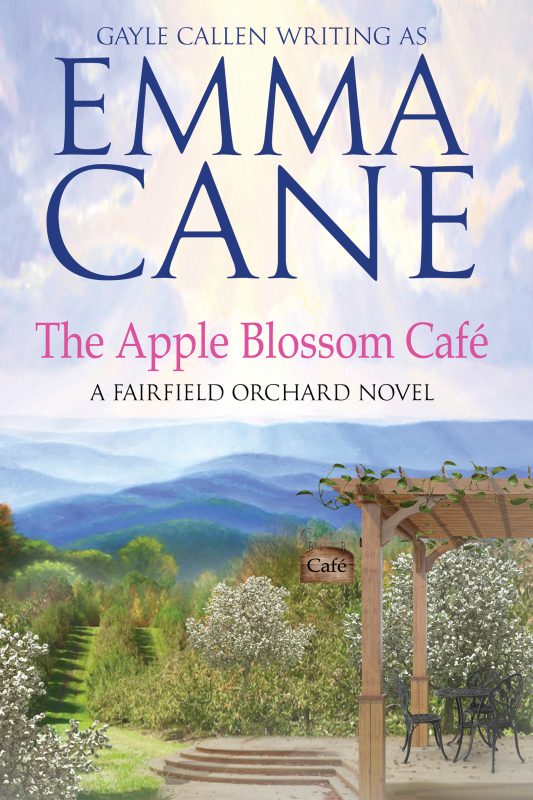 Chef Noah Fairfield must choose between his pride and his heart when a gorgeous movie star invades his kitchen. To the world, she's the famous movie star Gabrielle. But inside she's just Gabby, with a secret she's never shared weighing down her heart. She comes back to Spencer Hollow Virginia, hoping to put down roots and become almost a normal person between filming movies. But she can't escape work when her producers expect her to research her next role as a chef. Who better to ask than Noah Fairfield, brother of her former costar?
More info →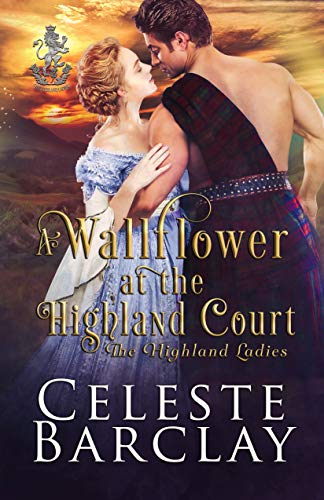 A wallflower...
Maude Sutherland grew up racing the boys, but when adolescence arrived, she became the ugly duckling of her clan. Sent to the Scottish royal court of King Robert the Bruce, forced to navigate the social machinations of courtiers, Maude is certain no man will choose her over the more elegant ladies-in-waiting. When a Highland laird arrives and sweeps her off her feet, Maude finds hope that she might grow into a swan. Can he convince her to trust his intentions are true?
More info →