Featured Books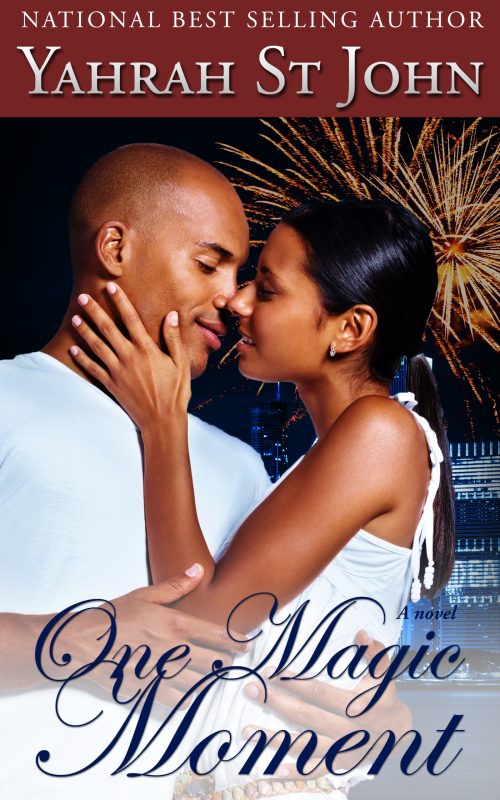 Dynamic advertising executive Nia Taylor is a tiger in the boardroom but an ice-queen when it comes to relationships. But when she meets handsome, sexy banker Damon Bradley at her company Christmas party, she's instantly smitten. Damon pulls out all the stops to win Nia's heart including hiring her advertising firm. Soon the two embark on an old-fashioned love affair – until Damon's ex-fianceè enters the picture. Kendall is desperate for another chance, but Nia's the only woman for Damon. After a series of misunderstandings helped along by Kendall and his meddling family, Nia ends their relationship. By the time she realizes Damon truly is the one for her, will it be too late?
More info →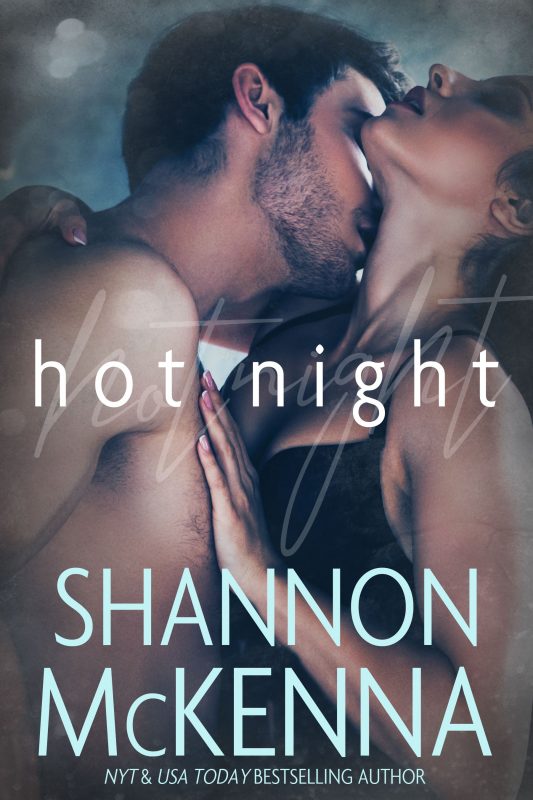 She's a trouble magnet…
Abby Maitland has landed the chance of a lifetime—to work on a dazzling exhibit of priceless shipwrecked Spanish treasure at the Silver Fork Museum, and she isn't going to fumble it. But when a nightmare date and a lost house-key land her in a tight spot, a sexy locksmith comes to her rescue.
More info →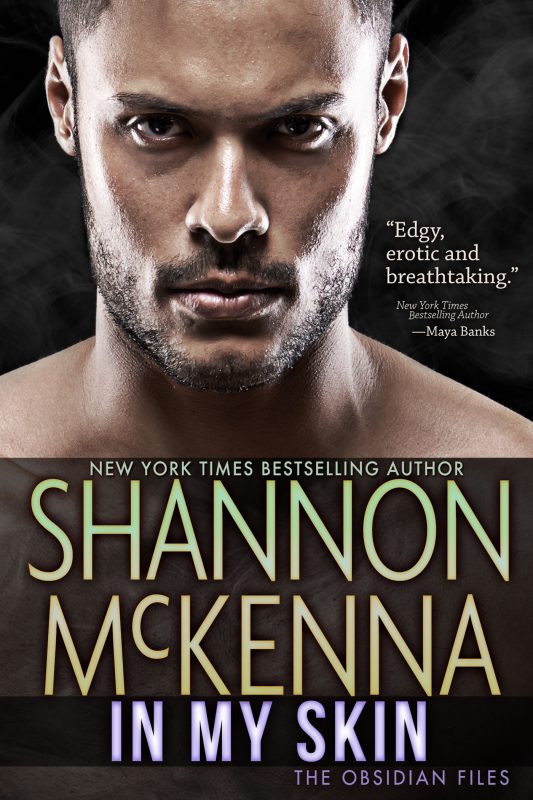 Come back to me…
Luke remembers a few things. Just not his last name, or anyone he ever knew. He knows that he's a supersoldier, genetically enhanced and loaded up with brain implants. He just escaped from a year-long hell of captivity, and to protect his family and friends from his tormentors, he blocked his memories. Now he needs those memories back, fast…or he and those he loves will die agonizing deaths.
More info →