Featured Books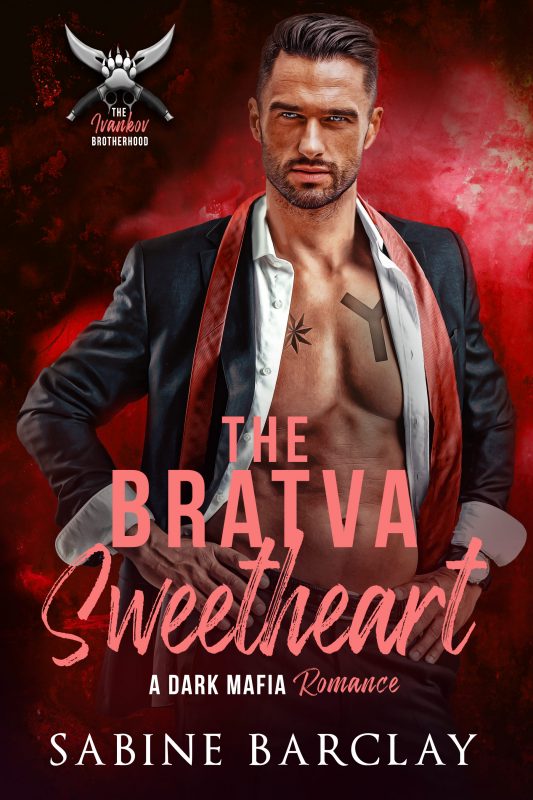 She thought it was only for one night…
I've never let anyone into my life.
At least not like her. Not until her.
She sees a side of me that isn't the bratva monster everyone else believes.
Now that she knows, she's mine.
More info →

She's Hollywood royalty whose trail vanished a dozen years ago.
He doesn't do relationships and thinks commitment is a four-letter word.
They Google each other . . . and sparks fly . . .
More info →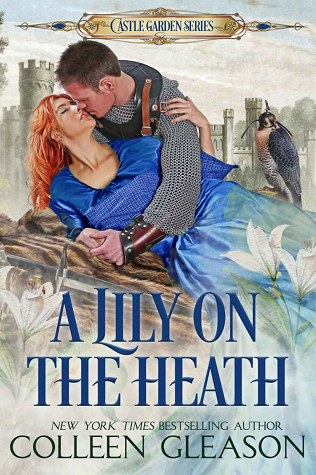 An honorable man: Malcolm de Monde, Lord of Warwick needs a wife. He reluctantly journeys to the turbulent royal court where his plan is simple: find a dutiful woman, gain the king's approval for his choice and return to Warwick with his lady wedded, bedded, and carrying his heir-all before winter.
An independent woman: Judith of Kentworth, Royal Falconer and lady-in-waiting, is a woman from Malcolm's past. Although she is a confidante of the queen, Judith's beauty and vivacity attract the unwanted attentions of the king-and the woman who commands winged predators becomes prey herself.
More info →