Featured Books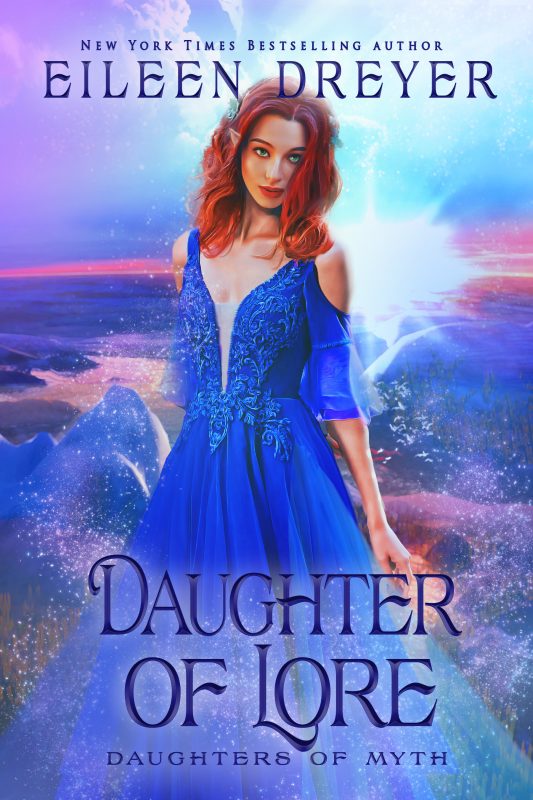 Zeke Kendall doesn't believe in fairies. He's a scientist; an anthropologist who has spent the last ten years digging in the harsh deserts of the American Southwest. But things look a lot different in the soft green shadows of Ireland. There it is easier to believe that magic exists, especially when Zeke tumbles off a fairy mound and ends up in the arms of the beautiful Nuala, who seems to know everything about him. When she tells him she is a fairy, he actually wants to believe it, even as he knows better.
More info →

Bennett Cameron is one of the best close protection agents in the world. Gorgeous, genius-level computer expert Elle Castle has no clue that Russian mobsters are after her and she won't play nice when her wealthy father hires Bennett to protect her. When she refuses to follow Bennett to safety, kidnapping her is his only option.
More info →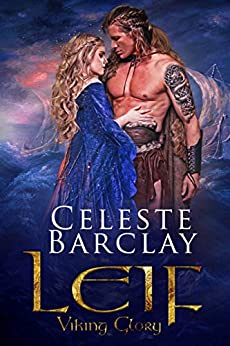 After months at sea, Leif Ivarrson wants nothing more than to revel in the comforts of home. Yet when word arrives that a new threat has invaded their land, Leif is forced to take up his sword once more. Tasked with rescuing a jarl's niece, Sigrid, from this malicious enemy, Leif departs on a journey that will alter the course of his fate.
More info →