Browse by Genre
Featured Books
Whoever said finding love was easy was lying because Layla James and her friends Reese, Chanel and Skye can't catch a break. If it's not old loves being resurrected, they're encountering exciting new conquests and forbidden one-night stands. These four Atlanta natives are finding that the quest to find Mr. Right is as treacherous as walking a tight rope. At times insightful and at times hilarious, you'll cheer their navigation of the road called Love while maintaining the enduring bond of friendship. Will they make it to the other side and find a lasting, enduring love or will their dreams go up in flames? You'll have to read the book to find out, but one thing is for sure, you won't be able to get enough of the fabulous lives and loves of these remarkable women.
More info →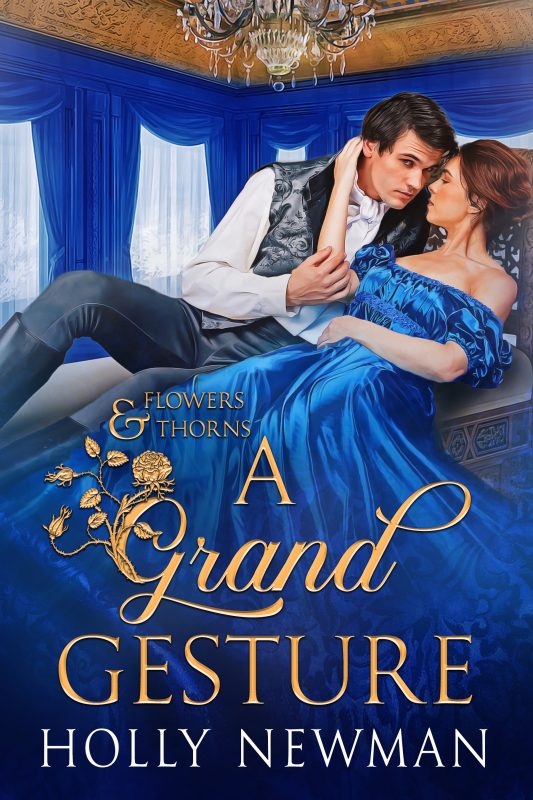 When Catherine Shreveton was invited to London to make her debut under the auspices of an aunt, her family insisted she go. In a pique, Catherine disguised herself to look as dull and drab as her aunt supposed her to be, and she kept everyone in the dark about her fortune. But Catherine had not counted on the dashing Marquis of Stefton. This nobleman knew she was an heiress, and he had his doubts about her drab appearance. Wouldn't it be a lark, he mused, to gain the little wren entrée into the most fashionable and prominent circles? And so two pretenders had set their traps unaware that love was the prize.
More info →

Winner of Romantic Times Magazine's Reviewers Choice Certificate of Excellence and Winner of Romantic Times K.I.S.S. Hero Award.
In this fast-paced, passionate tale of love, high stakes, and adventure set in the summer of 1805, Maeve Merrick, the notorious Pirate Queen of the Caribbean, cruises the seas in her beautiful schooner Kestrel with her band of women warriors. Burned by the treachery of men and nursing a painful betrayal from her past, Maeve wants for nothing . . .
More info →