Browse by Genre
Featured Books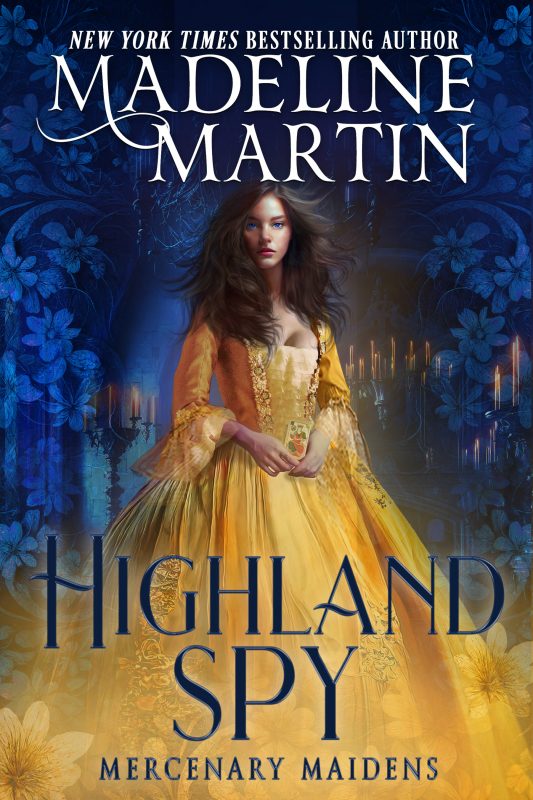 One mustn't mistake Connor Grant when he says he's looking for a particular kind of woman...
He's not in want of a wife. No, he leads a team of female spies and he's in the market for a lady who can not only quickly master an intricate set of skills, she must also be willing to do whatever it takes to succeed in the name of the Crown.
More info →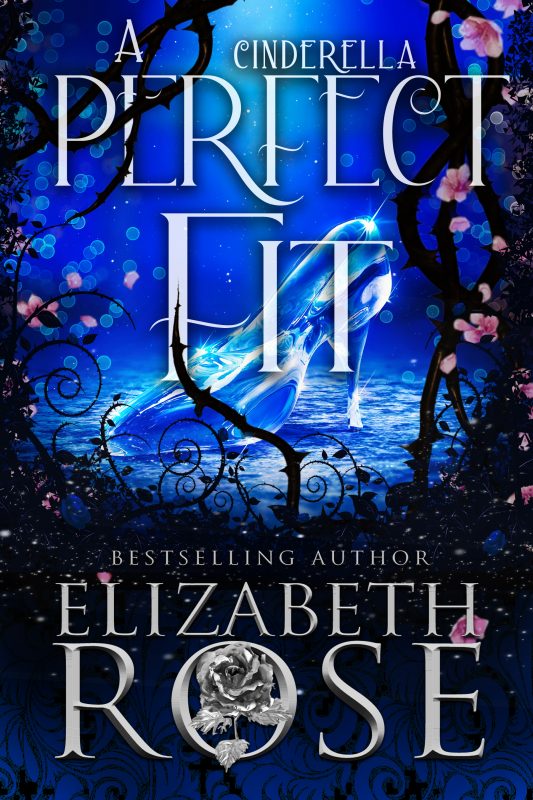 The de Bar siblings continue to be cursed by the old witch, Hecuba, as Cinderella's memories of her past are stripped away. Living with an evil stepmother and two mean stepsisters, Ella can't remember who she is, and neither can she remember her true family, or even Sir William, the man she loves.
More info →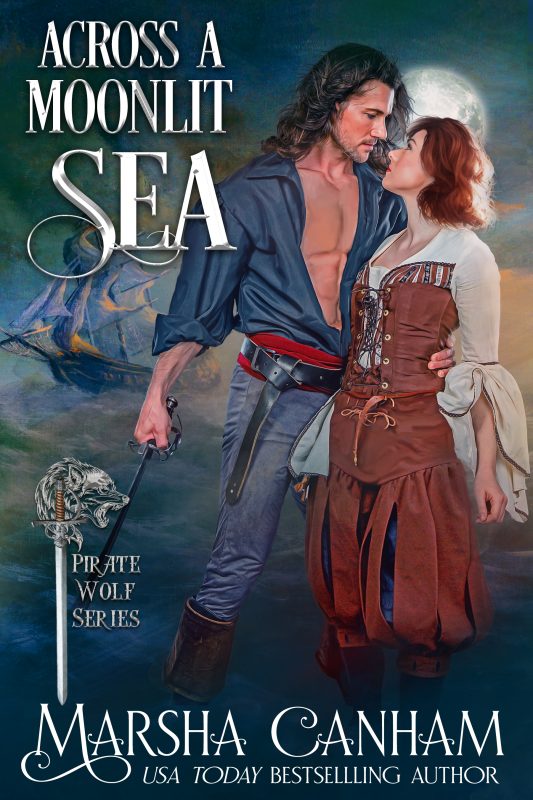 A rip roaring high seas adventure set in Elizabethan England when dashing privateers known as sea hawks banded together to guard their country and their queen against the Invincible Armada being amassed by Spain. Simon Dante, the Pirate Wolf, meets his match in battle and in love when he crosses swords with Isabeau Spence. Together they join forces with Sir Francis Drake on a daring attack on Cadiz.
More info →