Browse by Genre
Featured Books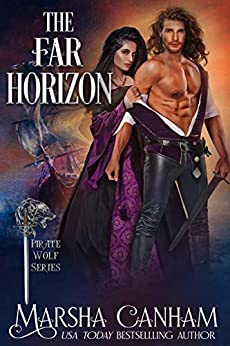 The Far Horizon is the fourth and final installment in the Award-Winning Pirate Wolf series. It is preceded by Across A Moonlit Sea, The Iron Rose, and The Following Sea. The series follows the Dante family through forty years of turbulent sea adventures, beginning with the patriarch fighting alongside Sir Francis Drake, and ending with Jonas Dante's pursuit of revenge.
More info →

"A sumptuous and enjoyable read!" - Romantic Times
If Lord Donovan Trent had his way, he would spend his days carelessly wooing the women of London society. Instead, he finds himself banished to the English countryside of Cornwall, forced by the decrees of his father's will to run his family's tin mines and find a country bride.
More info →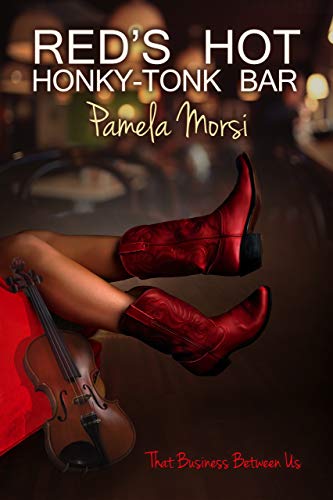 From a Rita-Award-Winning Author, comes a perfect novel that reminds us that sometimes circumstances unexpectedly offer a second chance to get things right.Red Cullens likes her life. Tight jeans and tattooed, at forty-six she's turned her hard luck degree from the school of hard knocks into sole ...
More info →