Browse by Genre
Featured Books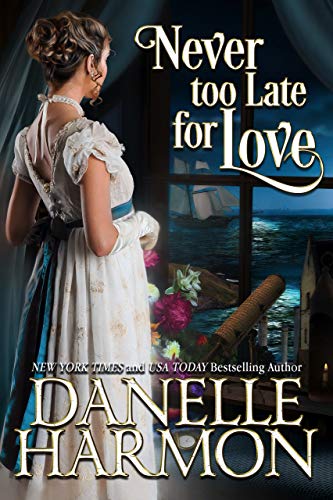 Lieutenant Liam Doherty has spent his life in the shadow of his famous friend, Captain Brendan Merrick. Now in his sunset years, the Irish mariner is content to watch over his late friend's family and live his life with carefree abandon. He doesn't want change, and he doesn't need shaking up. But th...
More info →

Best Medieval Historical Romance of the Year Award from Romantic TimesThe bold Viking warrior Rurik traveled alone on a mission of conquest. But along the way a golden-haired captive inflamed him with longing. He took up his sword to defend her...and then swore to claim her for his own.A beautiful R...
More info →

The gentle sister of Ireland's most infamous rebel, Maire O'Byrne remains ever loyal to country and clansmen—until a strange twist of fate carries her to Lord Duncan FitzWilliam, the proud Norman master of Longford Castle. Now she must feign amnesia to ensure her brother's safety—even as h...
More info →