Browse by Genre
Featured Books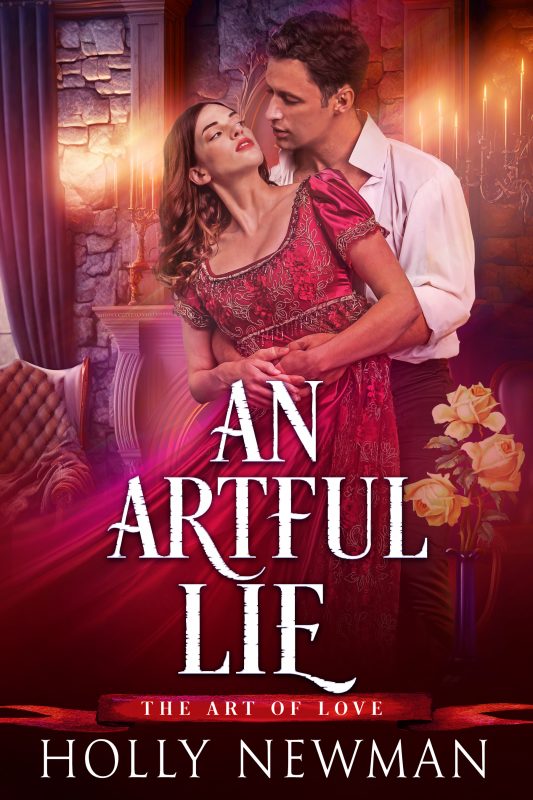 Three years ago, Bella and Aidan were in love.
But Bella proved too valuable to the war office, her talent for cryptography unmatched, so through lies and manipulation, war office agents destroyed Bella's and Aidan's belief in each other. Emotionally ripped apart, love turned to hate.
After the war, Bella receives documents that reveal the truth. They were pawns, their love a casualty of war!
Now, could they start anew?
More info →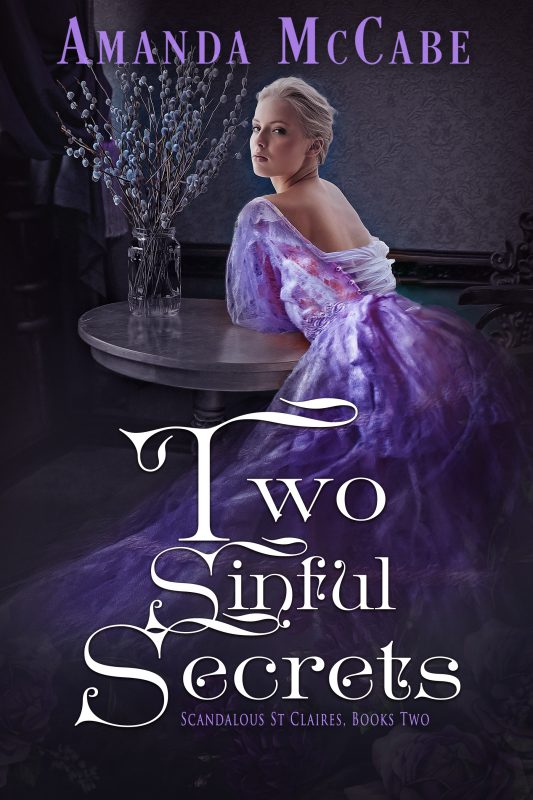 A hundred years has passed since the bitter rivalry between the St. Claires and the Huntingtons began. But in London, the feud goes on . ..
Lady Sophia Huntington isn't what she appears to be. Born into a noble family, the impulsive, wild-hearted beauty has fallen on difficult times. Banished from her home, Sophia dreams of the day she can finally win her father's forgiveness and return to London. Until the sudden appearance of a suitor from the scandalous St. Claire family threatens to reveal her darkest secrets . . .
More info →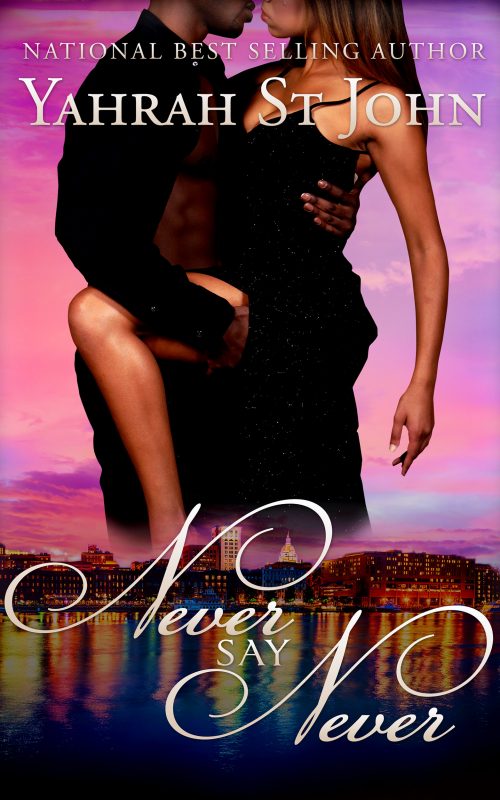 Devastated by her recent divorce, single-mother Sabrina Matthews returns to her hometown of Savannah, Georgia, with her precocious eight-year old daughter Jasmine to start afresh. She meets attractive and available surgeon, Malcom Winters who has moved to the small town to escape some demons of his own. Can this once-bitten twice-shy divorcee find happiness with the town's reclusive doctor?
More info →