Browse by Genre
Featured Books
Best-selling author Karlyn Campbell is ready for a new start after her recent divorce from a temperamental artist. When she receives word that her father had a stroke, she heads for Walton Springs with mixed feelings. Broderick Campbell wrote Pulitzer Prize-winning literary novels and denounced his daughter's work as pedestrian and commercial, causing a rift that finally heals on his deathbed. Karlyn chooses to stay in the small Georgia town to write her popular Matt Collins series and decides to try her hand at true crime when Atlanta's Rainbow Killer, Roy G. Biv, captures her interest.
More info →

Claire Parks fought her way back from the brink of death and now it's time to celebrate and paint the town red--or at least pink. Letting herself be seduced by a rugged lumberjack who exudes sex appeal seems like just what the doctor ordered. Little does Claire know that the smoldering stranger is undercover police detective Bud Morrison.
More info →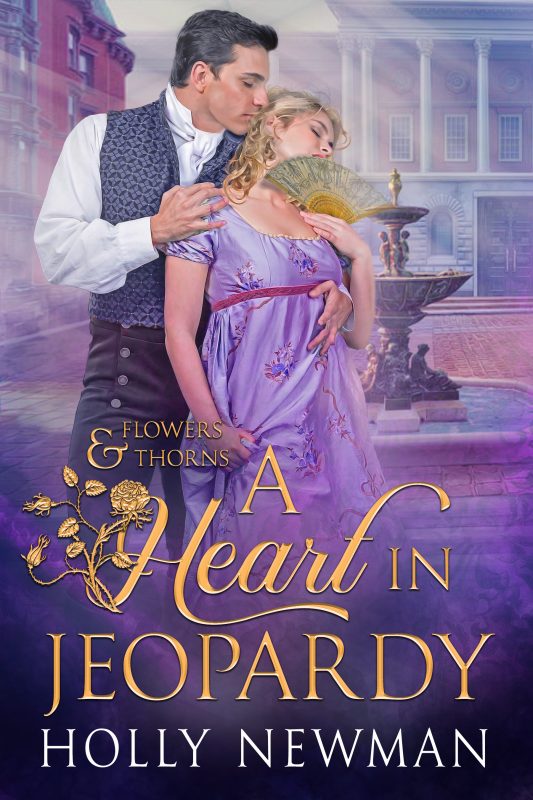 She risked her life for honor... And risked her heart for love.
The scions of Crawford's Dean did not like the family who rented Leona Leonard's ancestral home, and so they came to tell her. There was something strange going on in that house.
More info →