Browse by Genre
Featured Books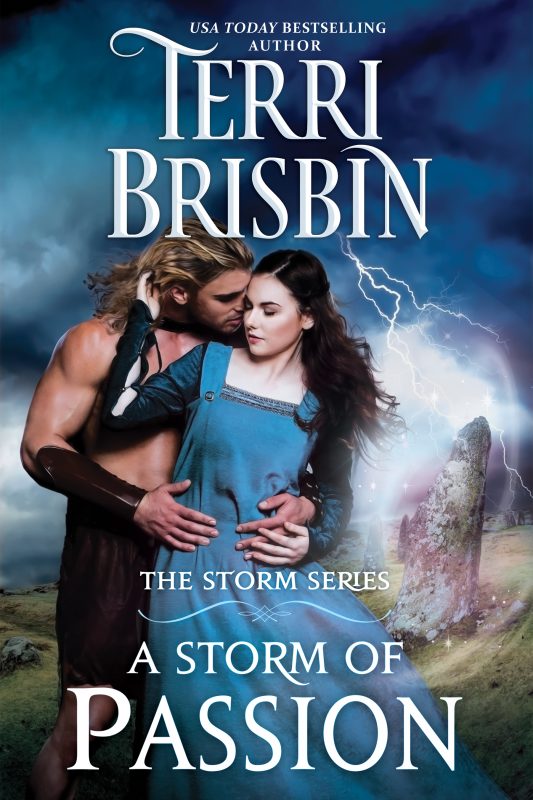 "Boldly sensual and richly emotional." Booklist "Hot and compelling!" —NYT Bestselling Author Madeline Hunter
From USA TODAY Bestselling author Terri Brisbin. . .
While magic still glimmered over the lands and people of Scotland and the Vikings ruled the western islands and the north, three brothers struggle against their fate to overcome a dreaded curse tied to their own Fae powers. Their hearts, souls, and very lives depend on the women they betrayed. Connor has the ability to see the past, present, and future and uses his gift for the benefit of his wealthy patron. But, it comes at a high price—his power first blinds him and then will kill him. . . if the woman intent on his death doesn't get to him first.
More info →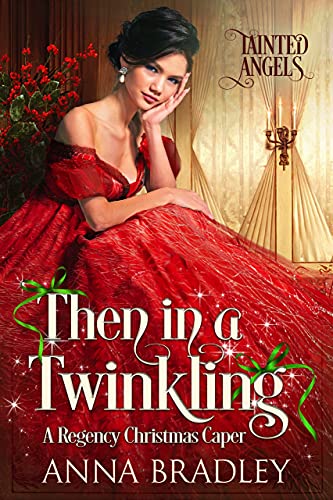 How far would you go for love?
London, 1812.
An escapade, a caper, an outrageous Christmas courtship…Oliver Angel will do whatever it takes to win the heart of his chosen lady. The first time he met Dinah Bishop she turned her pistol on him, but instead of his head, Dinah's ball struck the softest part of his heart. Oliver is determined to make Dinah his own, but there's one small problem…
More info →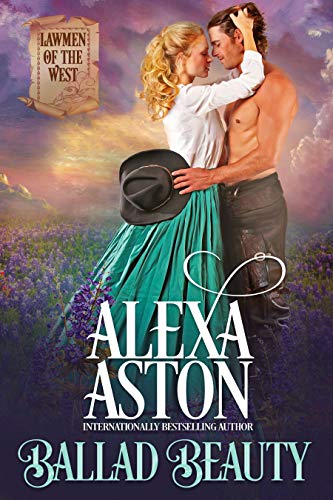 A lawman chasing down the man who almost charmed him into a life of crime.
An abandoned daughter finally reuniting with her beloved father.
Two individuals seeking the same man—for very different reason . . .
After ten years apart, Boston schoolmarm Jenny McShanahan receives a letter from her father that instructs her to join him in Texas. She has no idea that he's become Famous Sam McShan, the Robin Hood of the West. She arrives to find Sam already gone, but he left instructions for Jenny to hire a guide and rendezvous with him in Nevada.
Texas Ranger Noah Daniel Webster knows Sam personally because Noah's father—Pistol Pete Webber—was Sam's longtime partner in crime. When Pete is killed during their last big score, Noah requests the assignment to bring Sam to justice. Going undercover, he volunteers to act as Jenny's escort across the dangerous prairie, using her to track her outlaw father's location.
As they journey through rough country, love blossoms—but Noah knows the second he arrests Sam, his betrayal will kill Jenny's love for him. Should the lawman do his duty as a Ranger, or should he let love rule? The choice Noah makes will change their lives forever.
More info →