Browse by Genre
Featured Books
Though he uses the reputation to his advantage, the exotic Duke of Evesham is misunderstood and mysterious. He sidles around societal rules, especially when it comes to pursuing a wife. Though when he sets his sights on Lady Georgiana, the rules find a way of bending on their own accord.
She has no intention of courting anyone…
The consummate bluestocking is in London for one thing—to find a financier for her late husband's fire engine. And after six years away from the ton, Georgiana realizes social codes of conduct are different for widows—especially for ladies who catch the attention of the Duke of Evesham—the one man from whom the lady harbors a ghastly secret.
But fate has a way of making opposites attract…
And when this pair unite, the sparks between them are hotter than blue fire. But will Lady Georgiana's secrets lead to their demise? Or can the devilish duke find it in his heart to forgive the woman who has claimed his mind, body, and soul?
More info →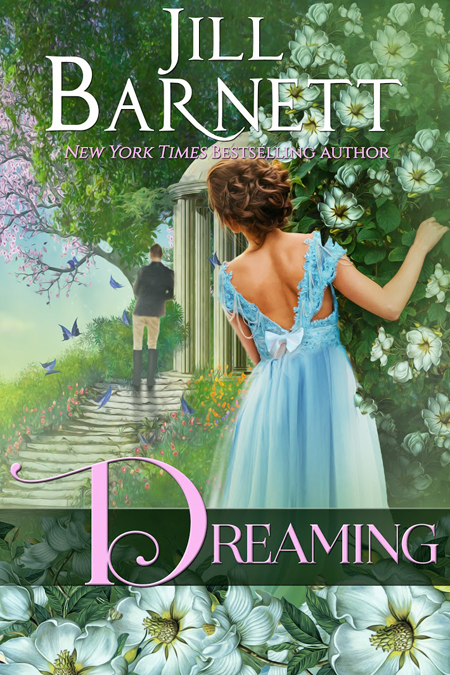 Most English girls meet their heart's desire across a crowded ballroom or in a genteel parlor. Letitia Hornsby finds hers when she knocks him into a river. A curly-haired, blue-eyed hellion of only eleven, she decides even then that Richard, the dashing, handsome, and totally disreputable son of the Earl of Downe, is the white knight of her dreams. Now fully grown and unexpectedly beautiful, Letty is spinning a plan to save Richard from himself…by marrying him…and he soon has the bruises to prove it.
Richard expects his life to be boring and restful once he's home, but after a chance encounter with the meddlesome Letty and her obnoxious dog, Gus, he discovers there is no rest for the wicked. He soon finds himself captive aboard a smugglers' ship with an adoring young woman who is a walking catastrophe…and her enormous clod of a dog. Never missing a beat, she gets them into one hilarious predicament after another before Richard realizes that she might be the one woman who can save his black soul with a faith in him that is bright enough to burn the shadows from the darkest heart. If he can survive….
More info →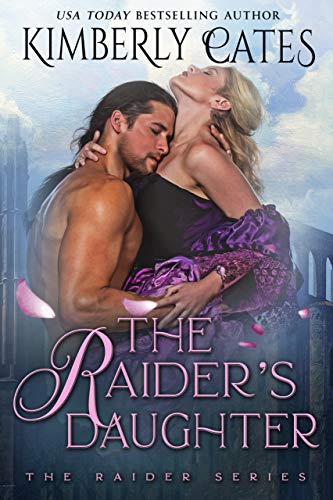 Mistress of rebellion…
Lucy d'Autrecourt Blackheath, is liberty's darling, embracing the fierce independence of her adopted father, the patriot raider, Pendragon. When a parcel arrives from England, unearthing a long-buried secret nothing can stop Lucy from pursuing the adventure she craves. Despite the love of her doting parents, she's never forgotten the empty grave in England inscribed with her name, and an injustice waiting to be put right. Yet, as Lucy sails from Virginia, danger from her past threatening everyone she loves.
An imperious earl…
Dominic St. Cyr, the fierce earl of Valcour, drove back the scandal attached to the St. Cyr name at the point of his sword and snatched Valcour's estates from the brink of ruin. When a reckless American spitfire barrels into his duel in the middle of a gaming hell, he finds everything he's worked for in peril. Ruthless Valcour has little choice but to force hoyden Lucy to wed him-- even though the defiant American despises him and his aristocratic world.
To set a heart free…
But as Lucy steps into Valcour's mysterious world, she glimpses the man beneath the earl's façade. Haunted by personal demons, Valcour hides a heart too tender, and secrets as painful as Lucy's own. Can a patriot's daughter enter the world revolution taught her to hate, and set Valcour's heart free?
More info →