Featured Books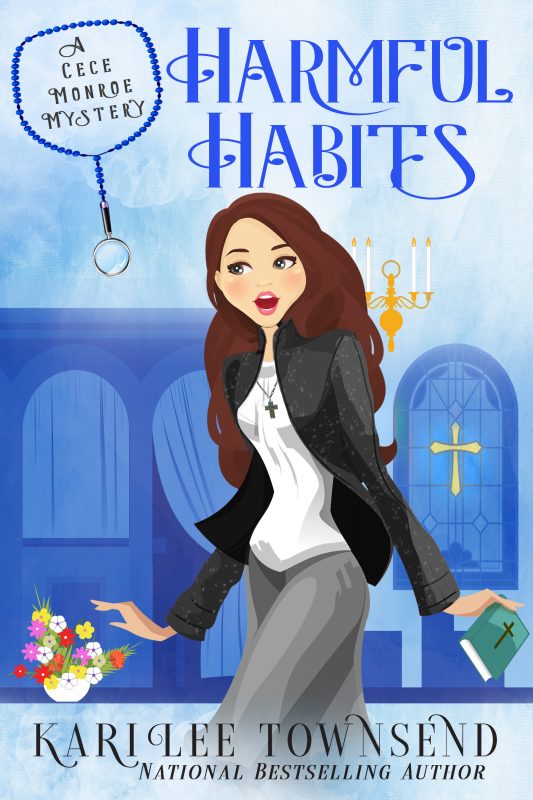 Cece Monroe—the former Sister Mary Cecelia—is an ex-nun who finds herself in the middle of a murder investigation…and possibly the killer's next victim.
More info →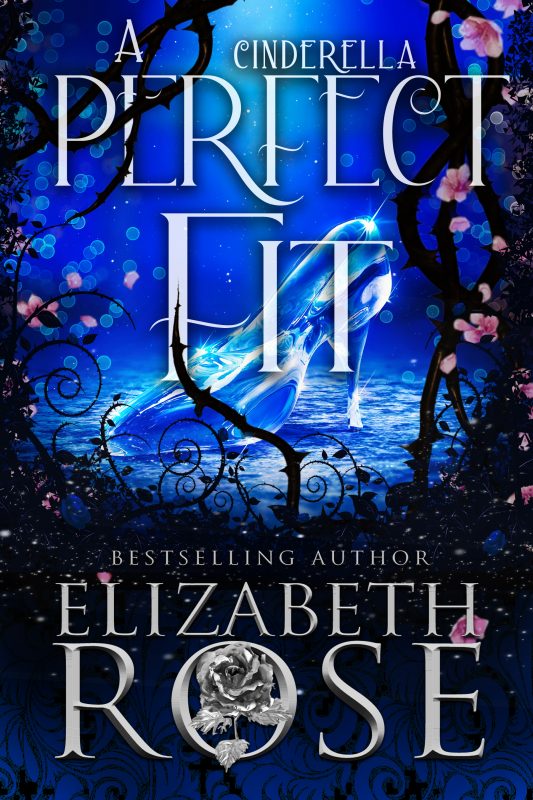 The de Bar siblings continue to be cursed by the old witch, Hecuba, as Cinderella's memories of her past are stripped away. Living with an evil stepmother and two mean stepsisters, Ella can't remember who she is, and neither can she remember her true family, or even Sir William, the man she loves.
More info →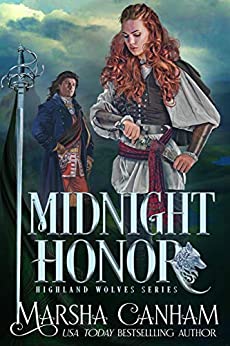 An unforgettable romance between a man bound by honor a woman fated to both desire and defy him. This much acclaimed novel tells the story of Colonel Anne Moy who called out her clan to fight for Prince Charles Stuart even as her husband, the Chief of Clan Chattan, served as an officer in the Hanover army. Love and war in one sweeping adventure.
More info →