Featured Books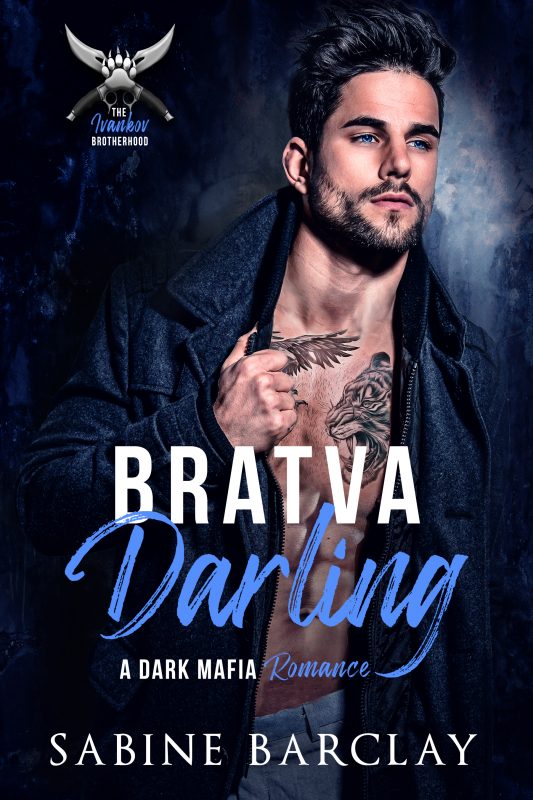 I wasn't prepared for her…
She just got me to pay three times as much as I wanted for a company I'll buy and destroy.
She knows who I am. The bratva doesn't scare her.
Intelligent, brave, and unstoppable.
I'll make her mine.
More info →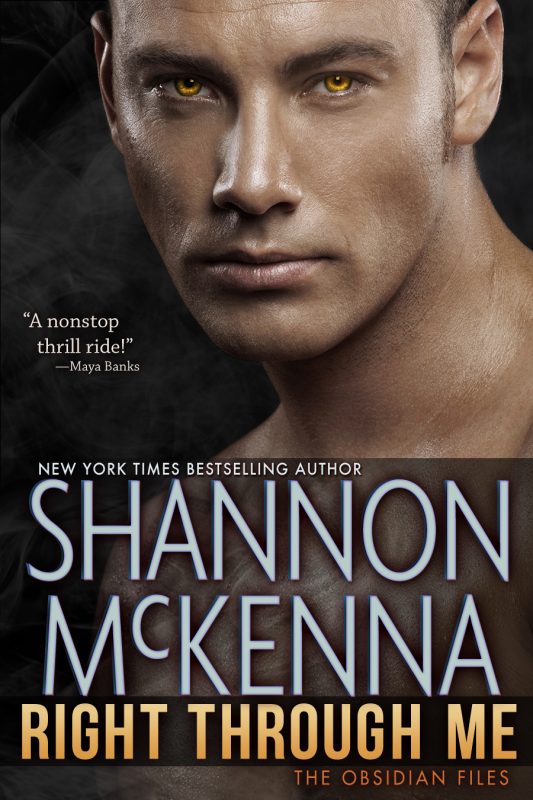 Stranger, speak softly...
Biotech tycoon Noah Gallagher has a deadly secret: his clandestine training as a super-soldier gives him abilities that go far beyond human. Yet he's very much a man. When Caro Bishop shows up at his Seattle headquarters with a dangerous secret agenda, his ordered life is thrown into chaos. Caro is a woman like no other—and her luminously sensual beauty cloaks a mystery he must solve.
More info →

She's become a Banshee, screaming for vengeance…The last thing Katriona remembers about her life is her violent death. Now, in order to rest, she must avenge her family, which means eliminating the last of the corrupt MacKay Lairds. But her Banshee scream doesn't kill him, and the more she tries, the harder it becomes to resist the wicked temptation he poses.
More info →