Browse by Genre
Featured Books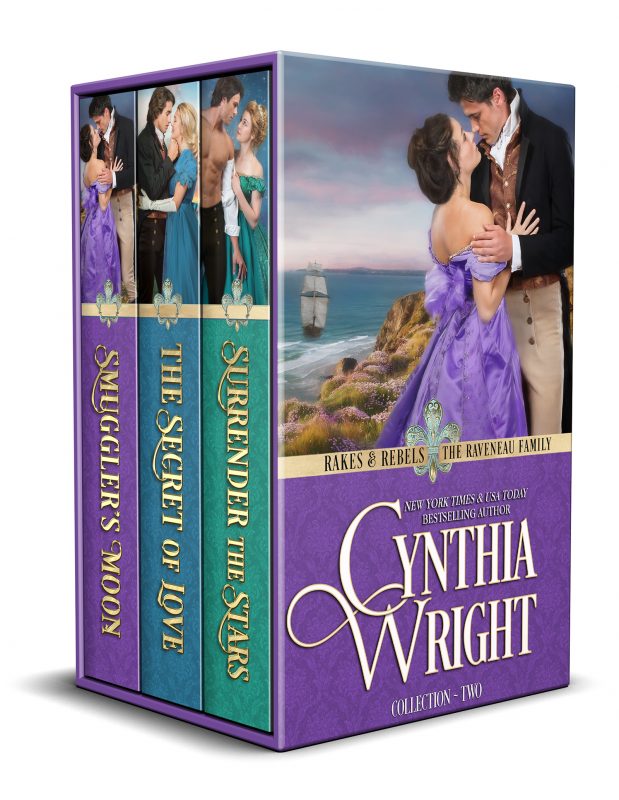 Step back in time with Cynthia Wright and immerse yourself in a world of rakes and rebels…where adventure, romance, humor, and intrigue all conspire to weave tales you will never forget!
Meet the Raveneau family and their friends in Rakes & Rebels: The Raveneau Family, Collection Two
More info →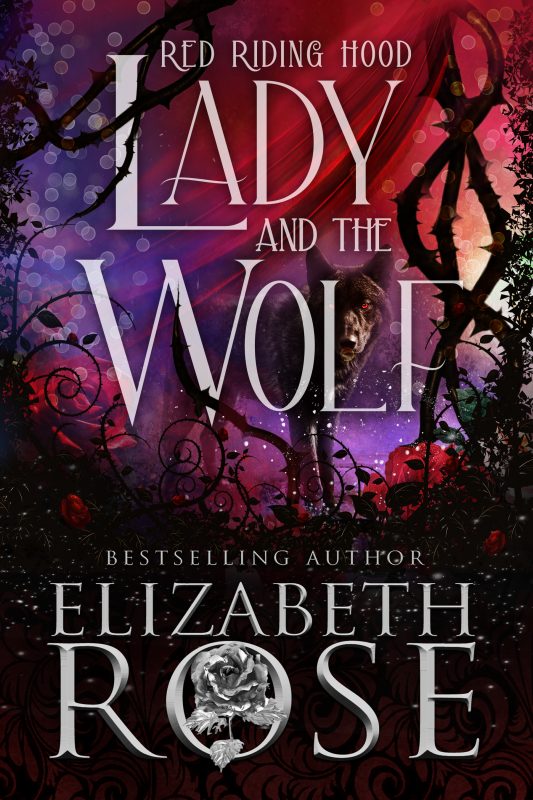 Lord Hugh de Bar has been taken prisoner by Baron Roland Chaserton, and also cursed by the evil witch, Hecuba. In the dungeons of Tavistock, Hugh's curse is revealed that he will be man by day and shapeshift into a wolf at night. After managing to escape, he and his brother go back to Castle Babeny where he resides as lord. Hugh vows to kill his captor if it is the last thing he ever does. While in the woods, he sees a woman in a red cloak armed with a crossbow killing wolves. He needs to stop her. He captures the woman only to discover she is the granddaughter of his enemy, Lord Chaserton. With her as his captive, he finally has the bait needed to lure his enemy out into the open and extract his revenge.
More info →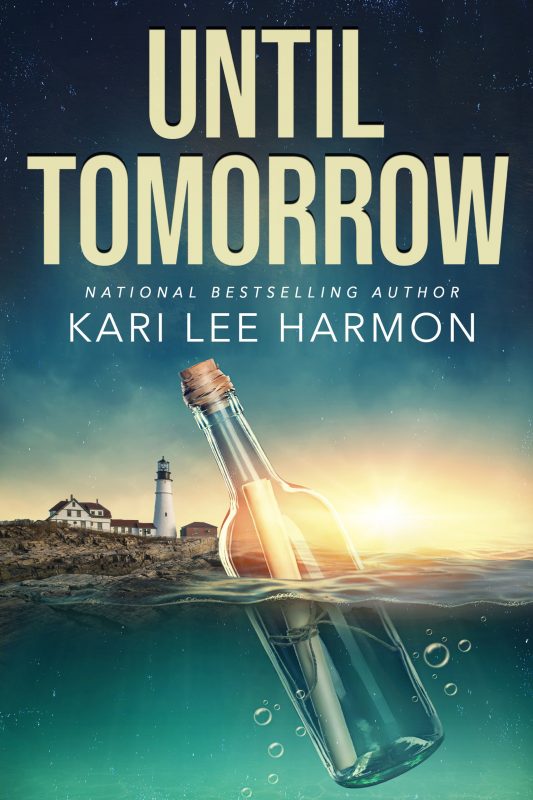 Emma Hendricks is a strong, independent journalist known for getting at the truth. She has everything she's ever wanted until her fiancé leaves her alone and devastated a few days before the wedding. She's the "go to" girl for finding answers to unsolved mysteries, but even she can't figure out what happened. Everything she believed in was a lie. Needing to get away, she heads to Beacon Bay--a small coastal town in Maine--for the summer. After finding an antique bottle wedged between two rocks in the ocean, she frees it only to discover there's something inside.
More info →