Featured Books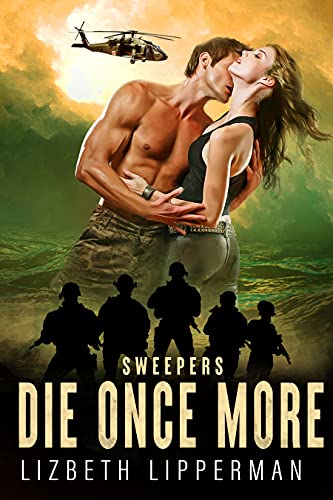 DR. MACKENZIE 'MAC" CONLEY, a biochemist for the CIA, went deep undercover to investigate a man so evil he was dubbed "Dr. Death", and not even her handler knew where she was. Six days later, her team traced a satellite call to a laboratory in Morocco and extracted her, killing Dr. Death in the process...or so they thought.
More info →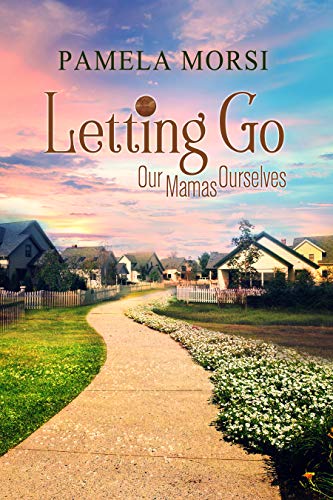 "Like Lavyrle Spencer, Pamela Morsi writes tender books about decent people struggling to find love." -- Susan Elizabeth Phillips
Fortysomething Ellen Jameson is currently downsizing her life, a term she prefers over ones like widowed, broke and homeless. After her husband's untimely death, she was forced to sell his business and their family home to pay off the debt. Now, with her partyhardy, twenty-one-year-old daughter Amber in tow, along with Amber's three-year-old daughter, Jet, Ellen has moved home with her mother, Wilma, a serial bride for whom stability is a dirty word.
More info →

"'Tis one thing to be tempted, another thing to fall."~William Shakespeare, Measure for Measure. He's no stranger to sin…A prolific serial killer is crucifying and 'baptizing' the working girls of Portland, and FBI Special Agent Luca Ramirez is locked in a desperate race to prevent the next casualty.
More info →