Browse by Genre
Featured Books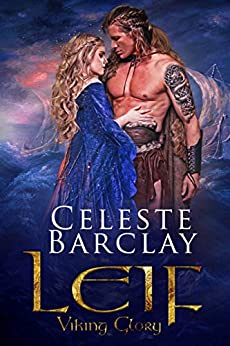 After months at sea, Leif Ivarrson wants nothing more than to revel in the comforts of home. Yet when word arrives that a new threat has invaded their land, Leif is forced to take up his sword once more. Tasked with rescuing a jarl's niece, Sigrid, from this malicious enemy, Leif departs on a journey that will alter the course of his fate.
More info →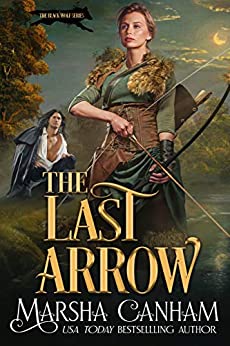 This exciting action packed adventure- romance takes the reader onto the jousting fields, into the donjons, into the forests and into the dangerous world of an assassin. Familiar characters emerge, their stories weave together and give birth to the author's interpretation of how the legend of Robin Hood may have begun.
More info →

Traditional Scottish Historical spiked with Fantasy…well played Crosby," says Whiskey and Wit Book ReviewsFearing her "gifts" will be used to defeat her sister Matilda, Elspeth Pendragon escapes the Black Mountain priory that has sheltered her and her four sisters since King Henry's death, only t...
More info →