Featured Books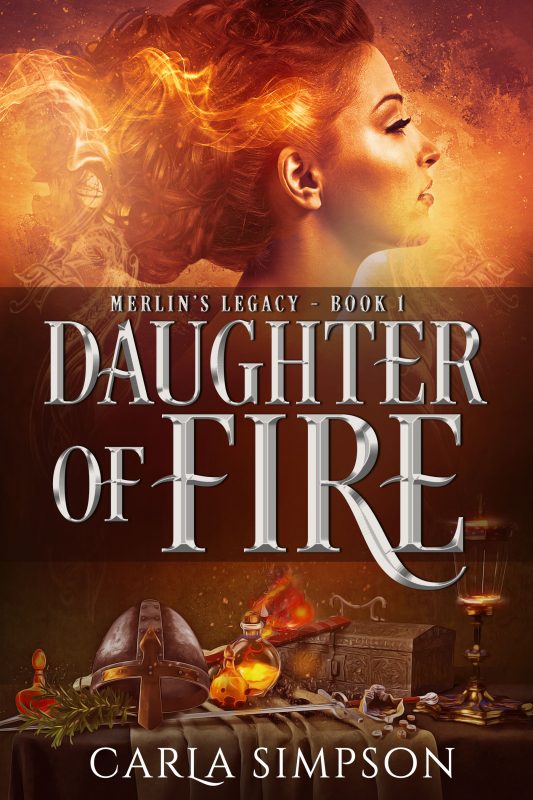 A FIVE STAR SERIES FROM AWARD WINNING AUTHOR, CARLA SIMPSON, WITH ALL THE PASSION, CONFLICT, AND MAGIC OF "GAME OF THRONES" AND "THE WHEEL OF TIME".
A warrior in a strange and hostile land...
A young woman with the power of the sorcerer in her blood...
A war torn land where old kingdoms fall and a new kingdom will rise...
The legend of a sword lost in the mists of time...
More info →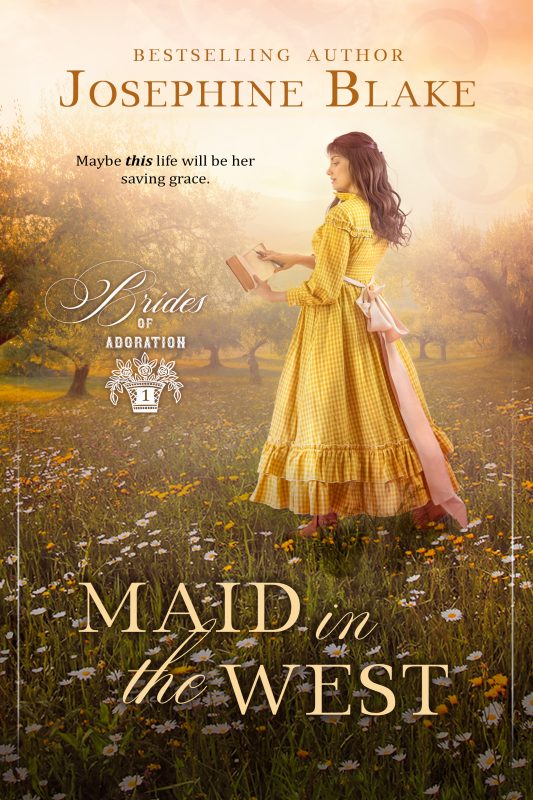 A new start... in someone else's life? Fed up with being despised for her unfortunate parentage, impulsive hotel maid, Elise Miller, runs away from home. She regrets her decision the moment she's on the train, but when she is mistaken in the next town for a mail-order bride, she trades in her identity for a chance in a better life. Kindly but stern hotelier, Daniel West, is appalled when his mother announces that she is 'bringing' him a bride to help manage his growing business, and he's even more appalled when he meets Elise. The girl is awkward, uncouth, and manages to interfere in nearly everything she puts her hand to. Worse yet, she seems determined to stay, is making friends—and as they grow closer, it's becoming harder and harder to turn her away. It seems inevitable that the two will give into their budding feelings for one another, but when Daniel's real fiancé turns up, will the trust between Daniel and Elise be shattered for good?
More info →

You never know when Cupid's arrow is going to strike…
Lady Cora Keats, the only daughter of the Duke of Dover is not only beautiful, she's confident, self-assured, and sometimes a wee bit outspoken. She knows one day she'll have to marry and settle down – her father constantly reminds her. Cora has other plans - she doesn't want to marry…at least not now. She's grown into an independent woman with an occupation few women dare pursue. She cannot…no she will not give up a successful business for a man. Not even if he's an obscenely handsome duke who shares her interests.
More info →