Featured Books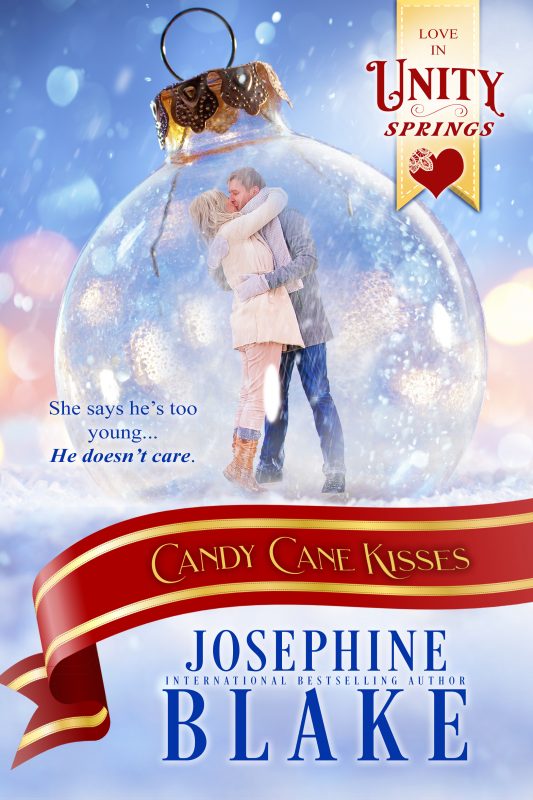 She says he's too young for her. He doesn't care.
Tabitha Wilson has been alone and happy her entire life. At sixty-two, any dreamy thoughts of romance have been long-since abandoned for the peaceful serenity she finds in her daily yoga practices. But when Tabitha suddenly finds herself being arduously pursued by a much younger man, she must fight to keep herself in check. A woman her age has no business getting involved with a man young enough to be her son...
More info →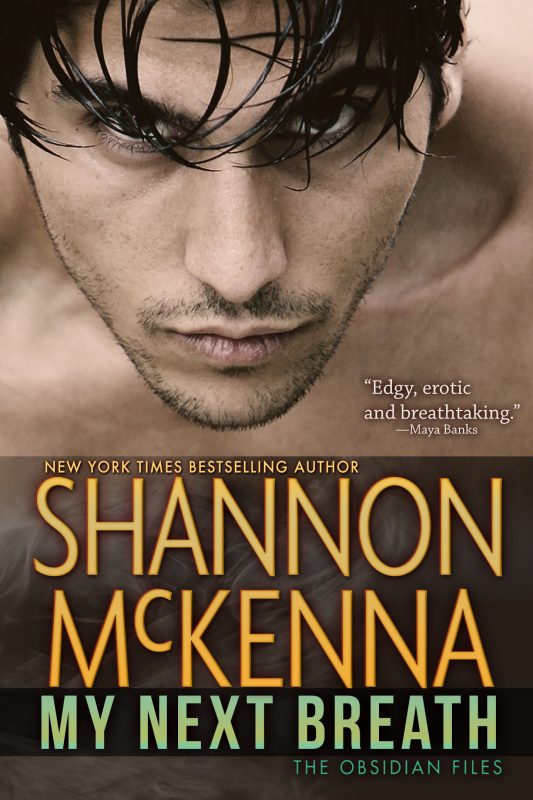 Zade Ryan. Rebel supersoldier. Nearly superhuman. On a desperate quest to rescue his missing brother Luke by any means possible. To do it, he must seduce the elusive Simone Brightman, inventor of the ingenious and deadly tech used to capture Luke and hold him prisoner, location unknown. Zade will do whatever it takes to get close to Simone. Her mysterious beauty and highly sexual allure have him at a disadvantage, but time is running out ...
More info →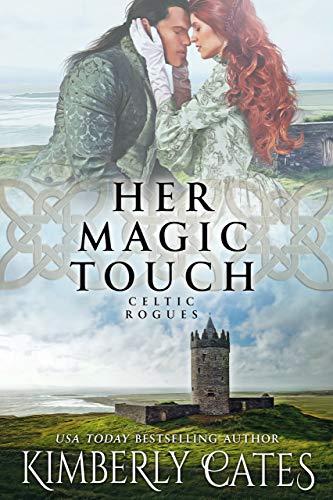 A Desperate Magic...
On Beltane eve, Mary Fallon Delaney steals to a castle ruin where her mother's allegedly magical brooch has been hidden all these years, waiting for the right moment to summon "Ciaran of the Mist," a mythical Celtic warrior promised to appear at the hour of Ireland's greatest need. A legend to be sure, but Fallon is willing to try anything to save Ireland from the marauding English. When she waits for the moonlight to work its magic with the brooch, a naked stranger stumbles out of the mist and she stares in disbelief.
More info →