Featured Books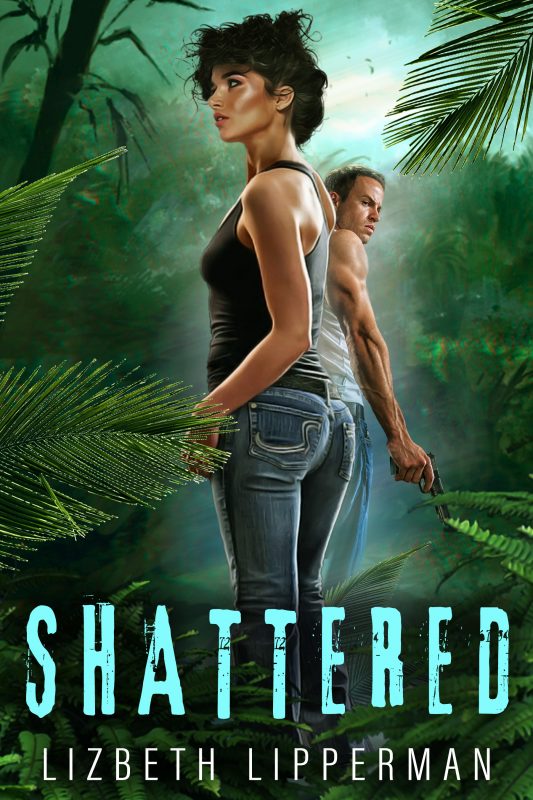 Jennifer Lozano was on her way to Costa Rica for a friend's bachelorette party. But things don't always work out as planned, and she ends up in a remote jungle in Colombia where she must rely on her nursing skills to stay alive.
More info →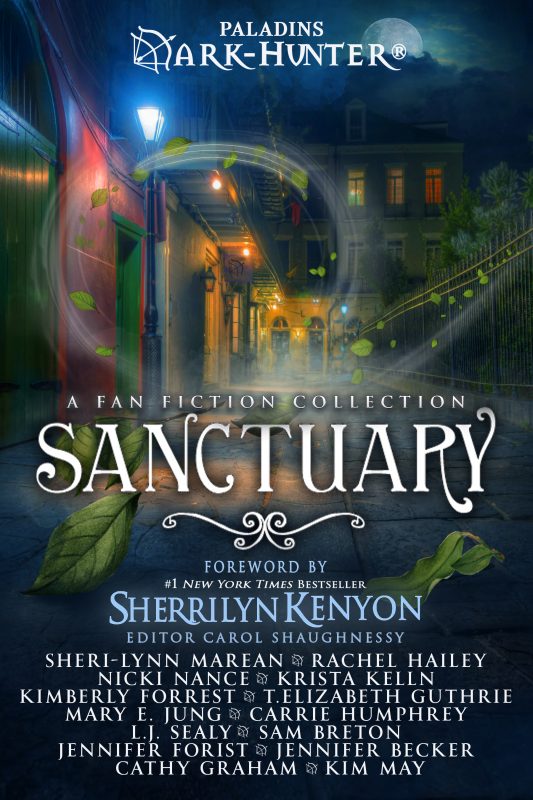 Enjoy Nine Original Fan Fiction tales set in the Hunterverse with a Foreword by Sherrilyn Kenyon.
Over a century ago, the Peltier clan came to New Orleans and established one of the best-known Limanis in the world. Now out of the shadows of their past, the present, and the future, readers will be treated to stories from fans of Sherri's as they dip their pens into the realms of the Dark-Hunters, Were-Hunters, and Dream-Hunters. Join us for this exciting collection of short stories set at Sanctuary that are sure to entertain!
More info →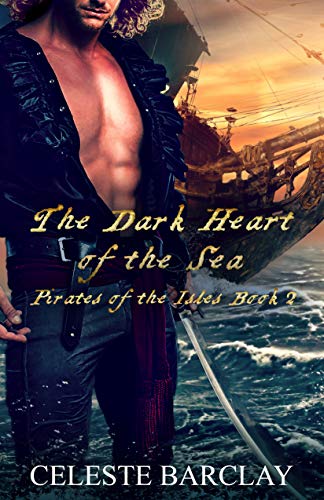 What happens when a ruthless pirate meets the woman who warms his dark heart?
Ruairí MacNeil is one of the most feared pirates sailing the British Isles, but when he rescues a woman from attack, not once but twice, he discovers he can't resist her when she matches wits without fear. Tempted by a future he never considered before, Ruairí makes an impetuous offer to the widow he discovers working in a tavern. Can Ruairí offer this mystery woman a better life aboard his ship than she has on the tiny island of Canna? Can he protect her from outside danger while he surrenders his heart?
More info →