Browse by Genre
Featured Books
He's an antisocial dragon shifter with a serious sweet tooth. She's a pastry chef who won't give him any sugar.
Blinded in an ambush, dragon warrior Wallaig has spent half a century in the dark with one thing on his mind—vengeance. When the rogue faction responsible returns to Scotland and targets a human female, he saves her life, determined to exact his revenge—even if it means using her as bait.
Smart-mouthed Amantha Leblanc is pastry chef with dreams of opening her own shop. The money is in the bank. Her mission is clear. The plan goes to hell the second Wallaig breaks into her apartment and she defends herself with a rolling pin. With a rogue pack of dragons circling, she is forced to rely on a man she doesn't like—but isn't able to resist.
More info →

In the next installment of Coreene Callahan's bestselling Dragonfury Series SCOTLAND, a dragon warrior cursed by a terrible past finds redemption in the arms of the woman he's unable to protect.
Commander of the Scottish pack, dragon warrior Cyprus harbors a terrible secret. A brutal truth he has long kept hidden. But when a powerful foe resurfaces, he steps from the shadows and returns to the hunt, vowing to protect his pack along with the woman his enemy seeks to use against him.
Brilliant, broke, and working two jobs, book conservator Elise Woodward has always struggled to make ends meet. When she lands the middle of a secret war, she becomes the target of a rogue pack of Dragonkind and the unwitting guest of a warrior who refuses to let her go—and despite the danger, makes her want to stay.
With the rise of a new enemy, Cyprus is forced to face his demons. But will defeating them be enough? Or will the past return to haunt him, taking the only woman he will ever love?
More info →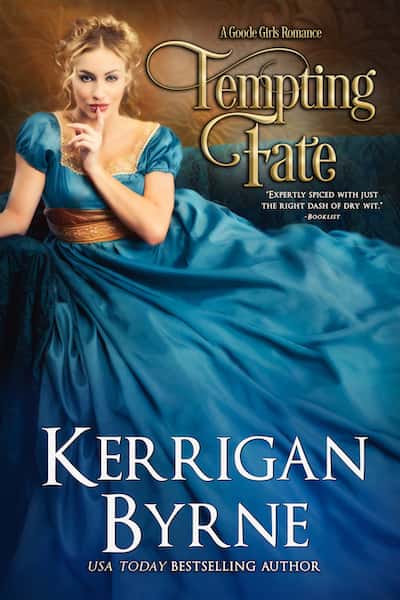 Uncouth American Elijah Wolfe's ambition is as savage and insatiable as his name might suggest. He is a collector of pretty possessions, and from the moment he spies shy, bespectacled Felicity Goode, he decides she must belong to him.
This infuriating bluestocking, however, is in the habit of making her own decisions, and is not about to yield on behalf of a brutally handsome, silver-tongued devil.
More info →