Browse by Genre
Featured Books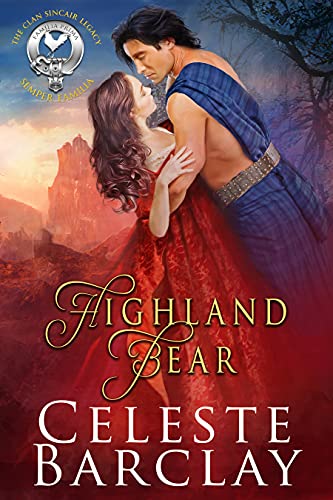 A gentle giant during peace, a bear on the battlefield…
Blake Sinclair is fresh from the battlefield having fought alongside his father, Magnus, and his uncles and cousins. Sent to accompany Sir Andrew of Moray back to Stirling, Blake intends to avail himself of the various entertainments the town offers. But he finds the royal court, absent its exiled king, is far less hospitable to Highlanders than it ever was. Forced to navigate the uncharted waters of royal politics, Blake soon finds himself in over his head.
More info →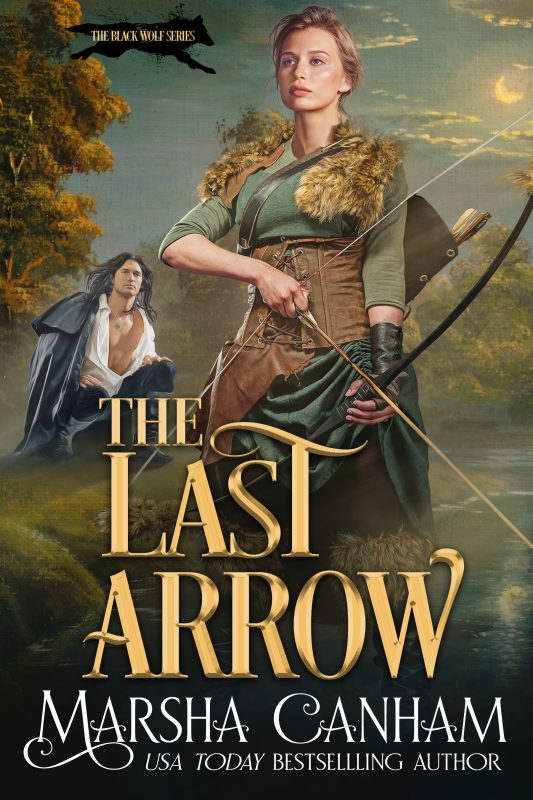 This exciting action packed adventure- romance takes the reader onto the jousting fields, into the donjons, into the forests and into the dangerous world of an assassin. Familiar characters emerge, their stories weave together and give birth to the author's interpretation of how the legend of Robin Hood may have begun.
More info →

A riveting tale of family, love, and betrayal.
Left jilted at the altar by his bride, Rory MacLeod, the Duke of Skye and chief of the MacLeod clan finds himself becoming the subject of unsavory gossip. Marriage to a respectable young lady of impeccable breeding is the only way Rory can hope to silence the gossips. Licking his wounds, he returns to London for the upcoming session of Parliament and Season. He brings with him his sister Lily. It will be her first season and one which Rory intends to find a bride of his own. He doesn't have to look far.
More info →