Browse by Genre
Featured Books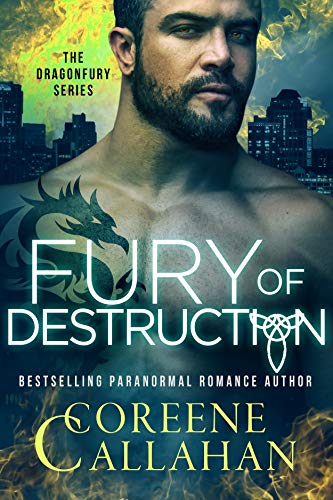 In the seventh installment of Coreene Callahan's bestselling Dragonfury series, a hard-edged dragon shifter must find mercy in order to save an innocent woman's life.
A man on the warpath…
Dragon warrior Gage has earned his brutal reputation. He strikes hard and fast, killing without mercy or remorse. But with the Nightfury lair full of females and a newly adopted son to protect, his ability to focus takes a hit. When one mistake leads to another, putting an innocent woman on enemy radar, he's forced to decide—keep her safe by taking her with him or roll the dice and hope she goes unnoticed by the Razorback pack.
The woman in his way…
Samantha Redhook isn't a pushover. She floats like a butterfly and stings like a bee. But with her business failing, desperation pushes her to take a contract she normally wouldn't have, landing her in a world of trouble. Can she save the situation before things get worse or will an error judgement put an end to her dreams, and then her life?
More info →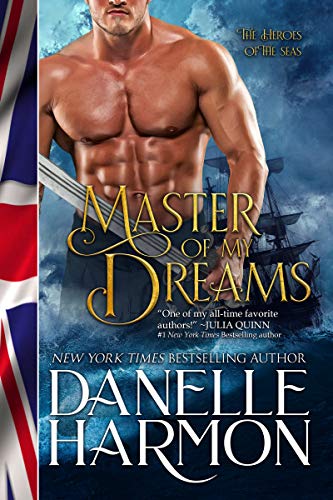 England, 1775: When nobly-born Captain Christian Lord is given command of the Royal Navy frigate HMS Bold Marauder, the disciplined and highly-esteemed English officer never dreams that a crew on the brink of mutiny will be the least of his troubles as he heads to Boston to subdue pirates and rebels...
More info →

He should never have kissed her...Laird Connor MacLauchlan doesn't want a wife, but he finds his Berserker mate in the heat of battle. Though he fears for her safety from the darkness that lurks inside him, fate dictates he must take her and make her his...She was meant to be his enemy's bride...Bor...
More info →