Featured Books
She's a Hollywood leading lady who's never found love – except with Jax, her Basenji.
He's divorced from a cheating wife and refuses to ever give his heart away again.
Together, their smoking-hot chemistry leads to movie magic—and murder . . .
More info →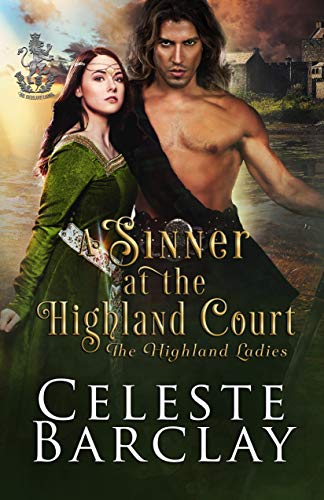 A disgraced former lady-in-waiting searching for redemption…
Lady Madeline MacLeod left Robert the Bruce's royal court five years ago because of her vanity and spitefulness. Prepared to take her final vows now, a royal summons to return to the Highland court leads Madeline to a marriage of convenience. Temptation in the form of a handsome Highlander makes Madeline question whether she'll return to the sinner she was. Will giving into her desires for her husband ruin Madeline's path to redemption?
More info →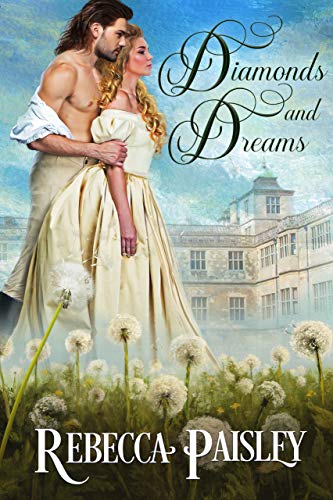 Can an innocent miss with a preposterous plan win the jaded heart of a duke?
Goldie Mae needs a duke. If she doesn't produce one, she'll lose the charming English estate she calls home. When a tall, dark stranger with a sardonic drawl and glittering green eyes drags the golden-haired beauty out of a pond to "save" her from "drowning", she believes she's found the man who can make all her dreams come true. She offers to give the bemused fellow "duke lessons", not realizing she is instructing the very man born to the role.
More info →