Browse by Genre
Featured Books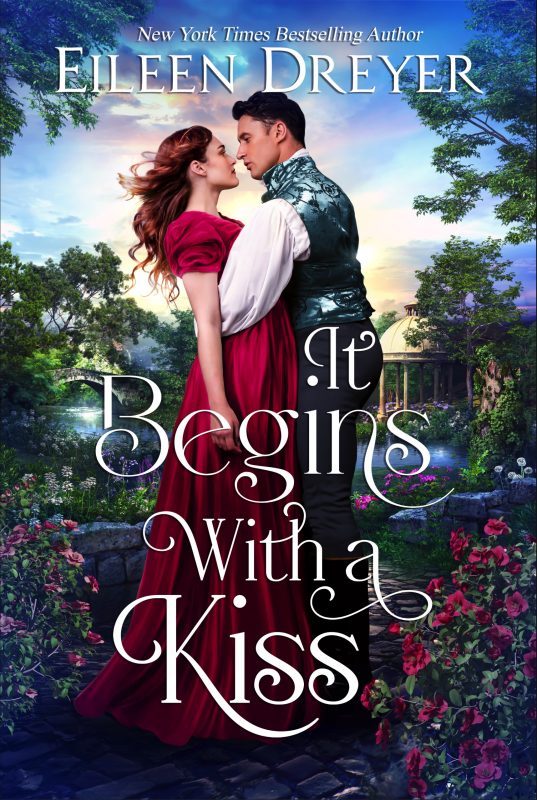 A Drake's Rakes Short Story!
Fiona Ferguson wants nothing more than to flee Miss Lavinia Chase's Finishing School. Rather than the safe haven the girls' families presume it to be, the school is intent on making its charges conform to the rules-by any means necessary. For Fiona, the only thing worse than staying at the dreaded "Last Chance Academy" would be abandoning the friends she's made there. But when she receives word from home that her sister is in trouble, Fiona plots her escape . . .
More info →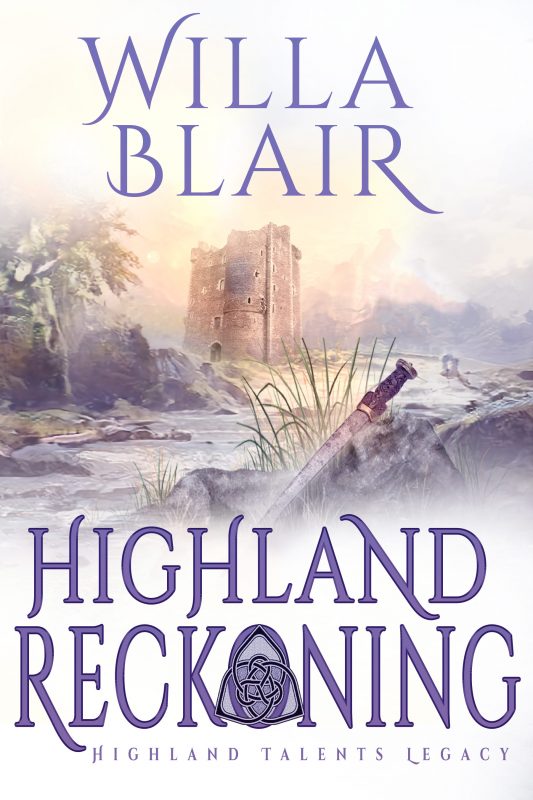 Drummond Lathan has never wished for any form of the strange talents that curse his mother's bloodline. Serving as his father's advisor, negotiator, and second in command, his position as Lathan heir and his highly honed skill as a warrior garner him more than enough attention without the added burden of the hushed whispers his talented siblings have to bear.
More info →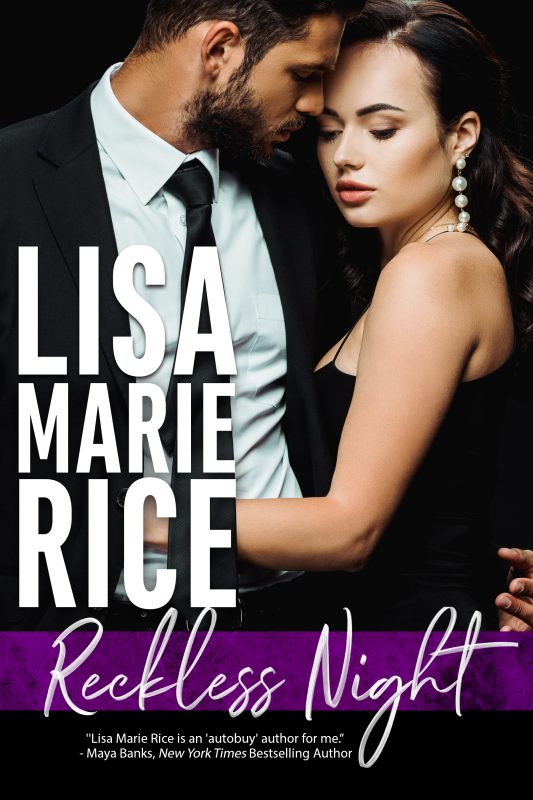 He left his criminal empire behind
Viktor 'Drake' Drakovitch used to run a vast criminal empire, but he gave it up for the woman he loves more than life. It was an easy decision because she means everything to him.
But it's Christmas. What can he give to a woman who shuns gold jewelry and diamonds, doesn't want fur or fancy cars, who knows that only keeping a low profile will keep them safely hidden from his enemies?
More info →