Browse by Genre
Featured Books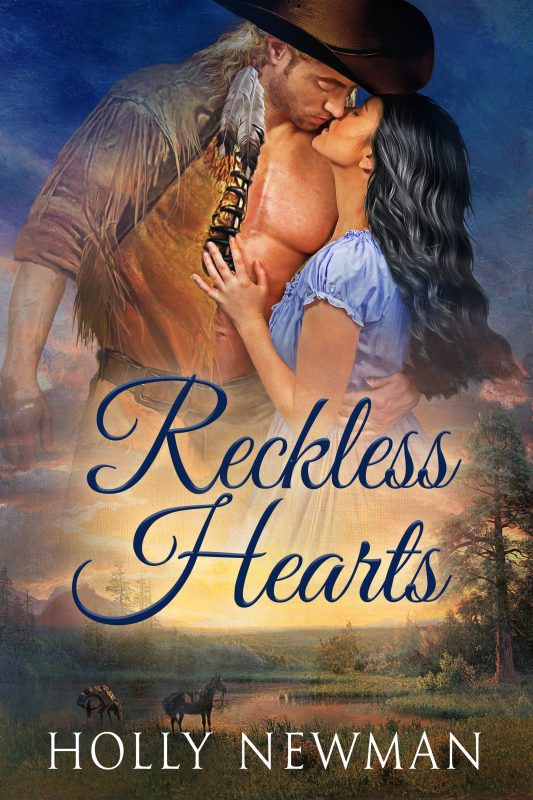 Mountain man Zachariah Connelly regretted his contract to captain Dwayne Marley's Santa Fe trading caravan without complete authority to say who would be part of the company. Unfortunately, Marley had hired the crew before he'd hired Zach. They were a rough mix of mountain men, greenhorns, and fortune hunters.
The daughter of a Charleston society belle and a Spanish diplomat, Savanah spent the first twelve years of her life on a ranchero built on her father's Spanish land grant in Mexico before being sent to live in Charleston to learn to be a lady.
More info →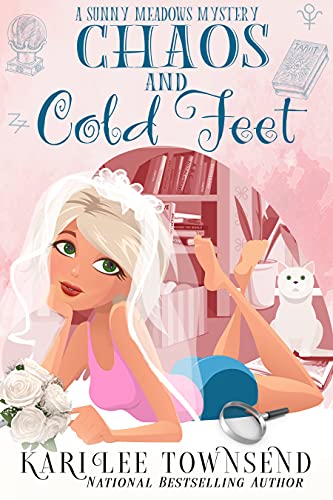 Psychic Sunshine Meadows can't predict just how tricky tying the knot can be…
After finally picking the perfect date, Sunny and her fiancé Detective Mitch Stone are about to get married, and even her mischievous cat Morty seems to be on board. This time her best friend and her friend's husband are the maid of honor and best man, but they have brand new baby twin boys who need to be baptized first. Just as soon as the ceremony for the babies is finished, Sunny and Mitch's wedding will take place. Except everything that can go wrong does go wrong, and Sunny develops cold feet, feeling it's an omen she can't ignore. Mitch convinces her to work with him in figuring out who is sabotaging their wedding and promises to warm her up until death do they part.
More info →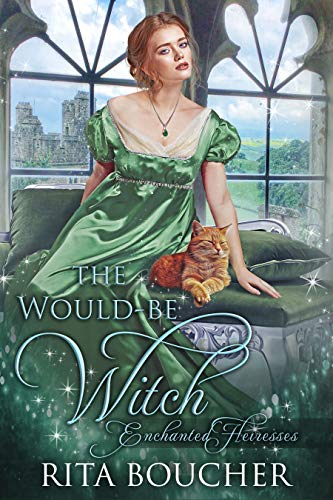 Miranda Wilton seemingly has everything, birth, breeding and beauty, yet she finds herself on the threshold of spinsterhood. Because she carries the heritage of the Merlin, her family demands she marry among those who share his supernatural blood, but no mage will willingly wed a woman without magical powers. When the cards predict that a wedding is possible, Miranda agrees to brave the social whirl of a London Season.
Adam, Lord Brand, has dedicated himself to unmasking London's legions of frauds who fleece the gullible by claiming to traffic in the mystical world. Miranda poses an intriguing conundrum. Unlike most charlatans, she claims no powers of her own, seeks no financial gain, but she truly believes that magic exists. Adam is determined to prove that her faith in enchantment is a misbegotten fairy tale. But as the skeptic lord finds himself falling under Miranda's spell, he begins to acknowledge that there might very well be forces that transcend his understanding and that love is the greatest power of them all.
More info →