Browse by Genre
Featured Books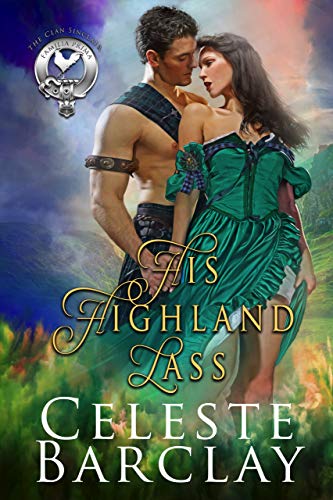 An undeniable love... an unexpected match...
Faced with a feud with the Sinclairs that is growing deadly, Laird Tristan Mackay is bound by duty to his clan to make peace with the enemy. Tristan arranges a marriage for his stepbrother, Sir Alan, but never imagines that he would meet the woman he longs to marry. When things sour quickly between Tristan's stepbrother and Lady Mairghread Sinclair, Tristan is determined to make her his. A choice that promises to change his life forever.
Raised with four older warriors for brothers and as the only daughter of the Sinclair laird, Mairghread is independent resourceful, and loyal to her family. When her father arranges a marriage to a man she has never met for the sake and safety of her clan, Mairghread tries to accept her fate. Mairghread is betrothed to one man but it is the dark, handsome, and provocative laird who catches her eye. Arranged to marry Sir Alan, Mairghread finds herself drawn to Laird Tristan Mackay. After meeting her intended, Mairghread knows she cannot go through with the marriage, but she must find a way to end the feud that is tearing the two clans apart.
When the wedding is called off by Mairghread's father, Tristan and Mairghread see an opportunity to be together. Neither of them imagined that they would find the passion that grows between them. However, a spurned mistress and a jilted suitor stand between Tristan and Mairghread's happiness. Tristan and Mairghread must fight for the love they have found with one another.
More info →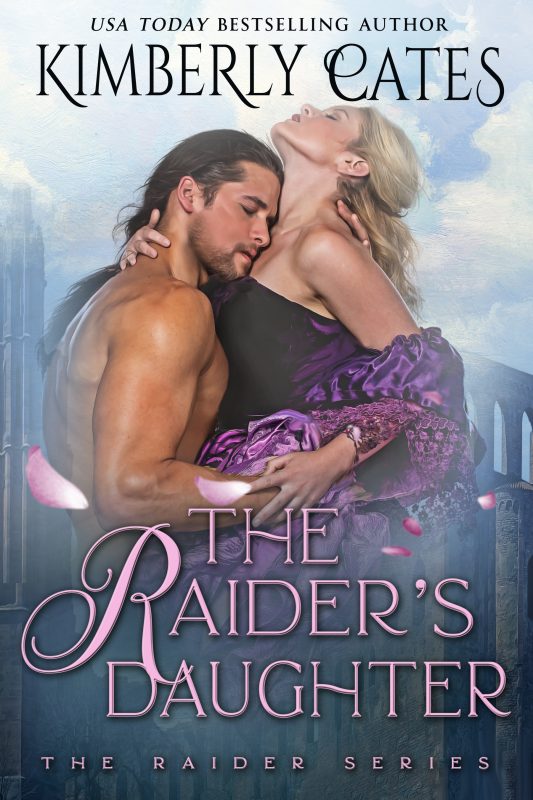 Mistress of rebellion…
Lucy d'Autrecourt Blackheath, is liberty's darling, embracing the fierce independence of her adopted father, the patriot raider, Pendragon. When a parcel arrives from England, unearthing a long-buried secret nothing can stop Lucy from pursuing the adventure she craves. Despite the love of her doting parents, she's never forgotten the empty grave in England inscribed with her name, and an injustice waiting to be put right. Yet, as Lucy sails from Virginia, danger from her past threatening everyone she loves.
An imperious earl…
Dominic St. Cyr, the fierce earl of Valcour, drove back the scandal attached to the St. Cyr name at the point of his sword and snatched Valcour's estates from the brink of ruin. When a reckless American spitfire barrels into his duel in the middle of a gaming hell, he finds everything he's worked for in peril. Ruthless Valcour has little choice but to force hoyden Lucy to wed him-- even though the defiant American despises him and his aristocratic world.
To set a heart free…
But as Lucy steps into Valcour's mysterious world, she glimpses the man beneath the earl's façade. Haunted by personal demons, Valcour hides a heart too tender, and secrets as painful as Lucy's own. Can a patriot's daughter enter the world revolution taught her to hate, and set Valcour's heart free?
More info →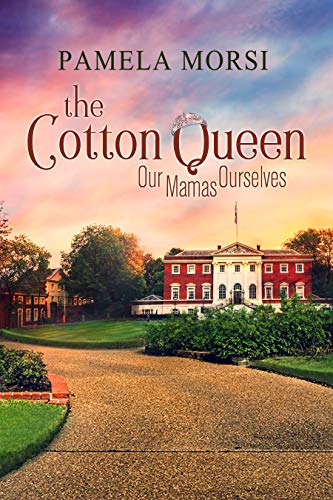 "I've read all her books and loved every word." -Jude Deveraux. "I'll never be the kind of woman who wears pearls with her apron while cooking meatloaf for her husband. But when I was a kid, my mother, Babs, prepared me to be the next June Cleaver - teaching me lessons that belonged to another ...
More info →