Browse by Genre
Featured Books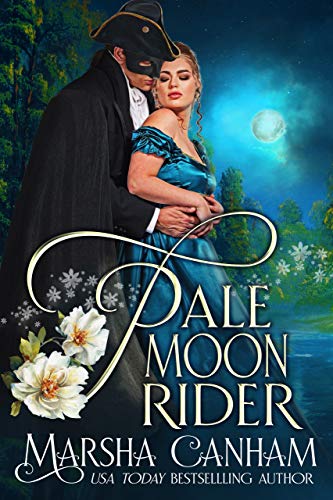 A story of blackmail and intrigue, of double-crosses and secret identities. Renee d'Anton has escaped France and the guillotine, but she trades one web of deceit only to be trapped in another devised by her uncle and the villainous Colonel Roth.
More info →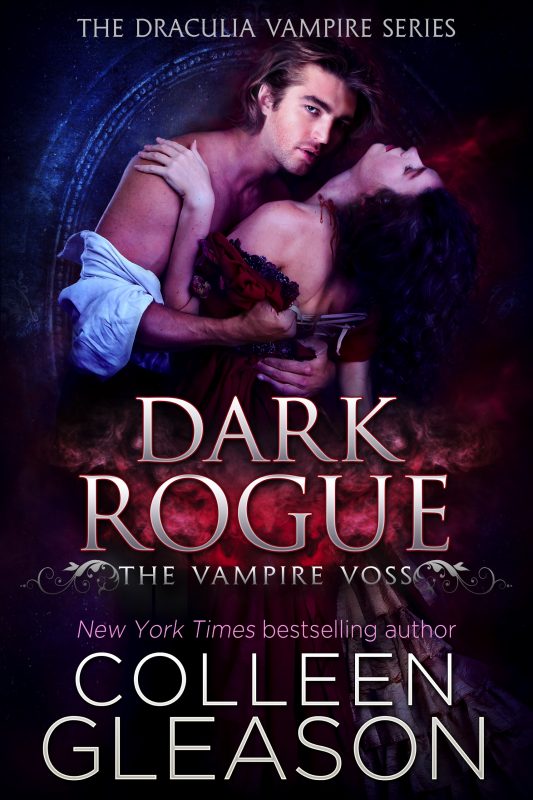 Can you imagine Twilight with carriages, ballgowns, gloves, and corsets? With prim and proper manners, and the wealthy, powerful dukes and lords of London Society?
And then what happens when Voss, the most jaded vampire of them all, falls for a lovely, innocent debutante. She has a sassy wit, a delicious scent...and information he needs desperately.
Plus, her brother is a vampire hunter.
More info →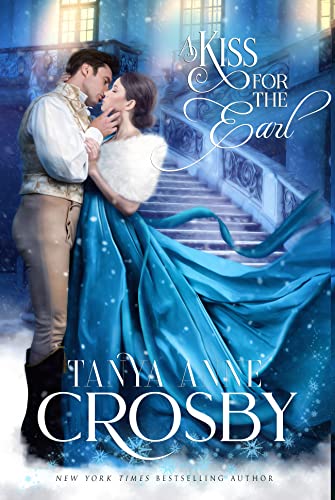 "If her [Tanya Anne Crosby's] intentions were to write her loyal fans a hug… mission accomplished." —Whiskey & Wit Book Reviews
Once upon a time, Alexandra Grace Huntington believed in fairy tales. She oohed and aahed over gowns from Courtauld's, never wore black unless in mourning, always minded her social graces, and never, ever indulged her inner bluestocking. Now her world has come crashing down like a thousand shards of glass.
More info →