Browse by Genre
Featured Books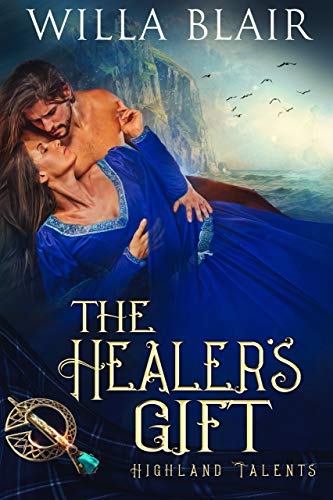 The Healer's Gift resolves the story of one of the most tormented characters in HIGHLAND HEALER. Coira MacDugall deserves the harshest punishment for her actions in the Highlands. But her clan's new laird, Logan, defies her expectations. And the Healer's gift changes everything she thought she knew -- about herself and her future.
Coira MacDugall paid with her life for her attack on the Highland Healer. But her victim did more than heal Coira's fatal wound that awful night. Now drowning in the unwelcome emotions of others, Coira wonders if her new empathic ability was meant as a gift or a curse.
Logen MacDugall must discover who killed three previous lairds if he hopes to survive for long in the position. He believes Coira's new sense can help him root out the conspirators, but after her disastrous time in the Highlands, the last thing she wants is to get involved with another laird. Logen must help Coira gain control of her talent in time to save him and their clan from those intent on destroying MacDugall.
Can Coira believe this laird truly loves her? Or will her memories lead her to madness again?
More info →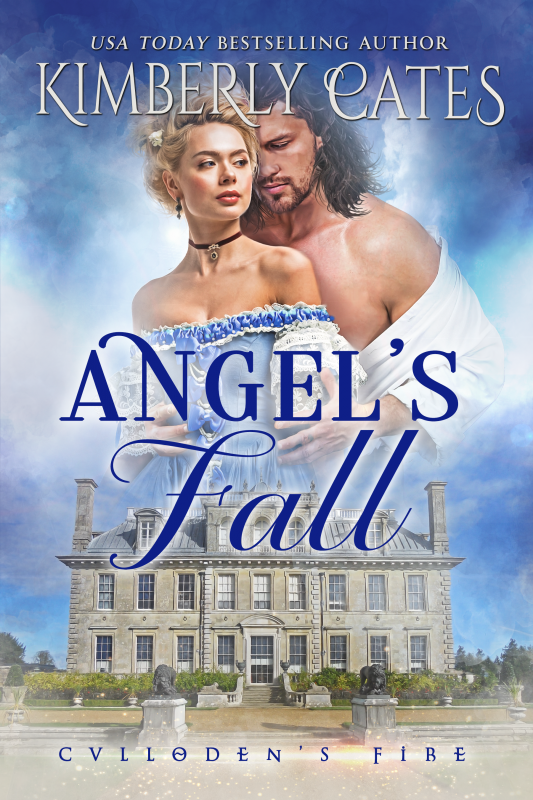 The Prince of Sin…
Legendary swordsman Adam Slade is finished with noble crusades. Scarred by his time at Culloden Moor, and his illegitimate birth, he hides behind a cynical façade and the name of Sabrehawk, selling his sword to the highest bidder.
An Angel in Waiting…
Vicar's daughter Juliet Grafton-Moore creates Angel's Fall, a home where London's fallen women can find shelter from their past. For her interference, Juliet is hated by peers and peasants alike, but she is determined to continue even as they plan to destroy her.
A Light in the Dark…
When Juliet is attacked by an angry mob, Adam saves her, but the infernal woman refuses to stay rescued. As passion flares between them, Adam faces the fiercest battle of his life—keeping this innocent angel from falling into his arms.
More info →

A Rita Award Winner by USA Today bestselling author Pamela Morsi.Cajun Louisiana is the setting for this story of mismatched couples, community expectations and a dose of magic. Aida and Armand have been friends since childhood. Laron and Helga became lovers by chance. A fateful fais-do-do brings ch...
More info →