Browse by Genre
Featured Books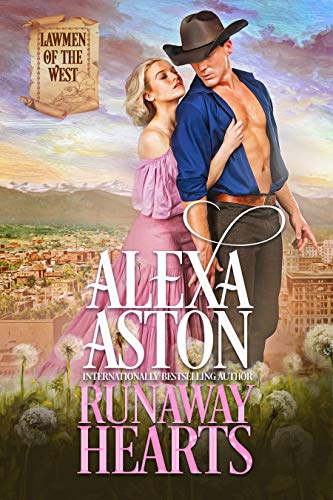 A young woman fleeing to save her life.
A untrusting loner weighed down by guilt.
Two very different souls who find love in the booming American West . . .
Shortly after her beloved father's death, Emma Bradford becomes a runaway heiress when she overhears her beau and stepmother plotting to steal her fortune—and take her life. She jumps on a train headed to the American West and is instantly attracted to a handsome stranger onboard.
Pinkerton detective Rye Callahan is assigned to protect an opera diva as she travels from New York to Colorado and remain undercover as a bodyguard during her engagement at Denver's newest opera house. Along the way he encounters a beautiful woman who looks and sings like an angel, but Rye is married to his job and determined not to become involved with the woman romantically.
But Rye and Emma wind up living in the same house in Denver, and their relationship heats up fast. When the diva disappears without a trace, Emma takes her place on stage—only to wind up missing soon after. Rye races against the clock to find both women in time. And if he does, will he be able to open his heart and learn to love?
More info →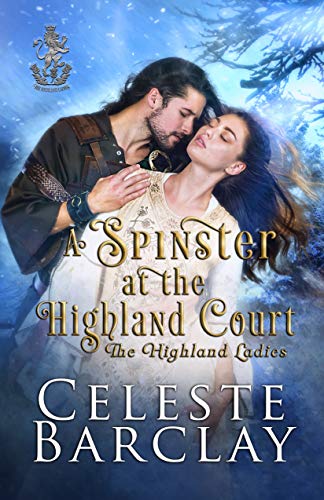 After four broken betrothals, Elizabeth Fraser believes her father's political ambitions will keep her from ever finding a husband. Content to be considered on the shelf, Elizabeth would rather be left in peace as one of the queen's ladies in waiting than engage in flirtations that lead nowhere. She never expected one chance encounter months ago would alter the future she had accepted. Will Elizabeth give Edward a second chance to prove he wants more than a dalliance?
A warrior wanting to return home...
Edward Bruce, the adopted younger brother of King Robert the Bruce, is tired of fighting the English in Ireland. Loyal to his brother but homesick, Edward returns to Robert's Scottish court in hopes of settling down once more in the Highlands. Edward recognizes the beguiling Lady Elizabeth from a brief meeting that involved one dance and a rushed conversation on the terrace. He still can't believe the rumor she started to protect her friends. Drawn to her dry wit and independent nature, Edward realizes that his new home will require one particular lady of the keep. Can Edward prove to his Highland lady that his intentions are sincere before time runs out?
A hidden threat…
When Elizabeth and Edward realize their lives are in danger, they must rely on the Sinclair brothers and their wives to help them investigate who might want them dead. Courtly intrigue follows them as their new love blooms and a home in the Highlands calls to them. If you love romance with intrigue and characters that come to life, then you'll love Celeste Barclay's steamy A Spinster at the Highland Court.
More info →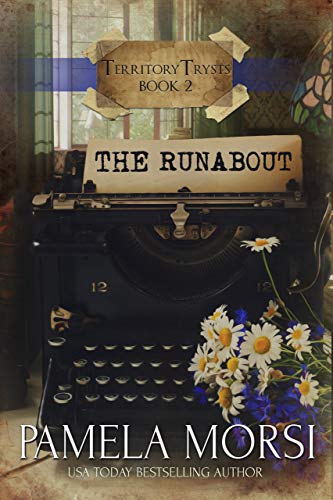 From a USA Today bestselling author, Pamela Morsi's Runabout is "Pure enjoyment, warm characters, wonderful situations," says RT Magazine. Spring,1916. Best friends Tulsa May Bruder and Luther Briggs are on a mission. After a very public jilting, everybody is looking at Tulsa May with such ...
More info →