Browse by Genre
Featured Books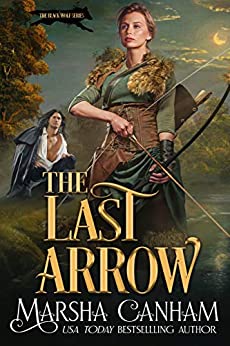 This exciting action packed adventure- romance takes the reader onto the jousting fields, into the donjons, into the forests and into the dangerous world of an assassin. Familiar characters emerge, their stories weave together and give birth to the author's interpretation of how the legend of Robin Hood may have begun.
More info →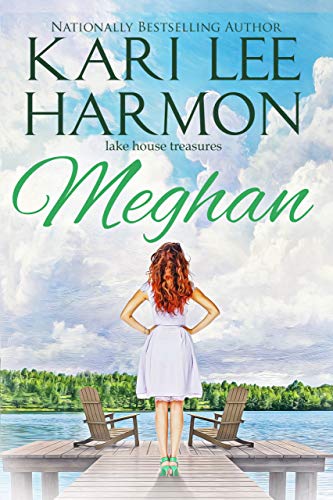 Outgoing and friendly hotel manager, Meghan McCloud, still can't believe she has two half-sisters her age with a backstory no one would believe and a father she never thought she would meet, let alone inherit a fortune from. Spending the summer at a gorgeous house on Skaneateles Lake is a small price to pay.
More info →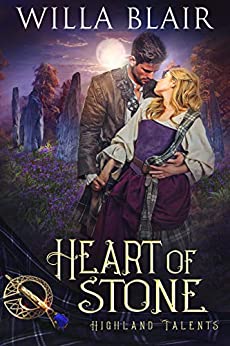 Previously Published in the anthology, Kissing the Highlander
Bound home after two years away, Gavan MacNabb comes across a lass and her deerhound in a moonlit circle of standing stones. Little does he know that the garland of bluebells she weaves and the spell she sings will change the course of his life.
Marsali Murray doesn't really believe the old wives' tale that making a chain of bluebells by the standing stones under a waxing moon will bring true love, but she's desperate to try anything to escape the boring, everlasting sameness of her life. Anything except marrying a man her father chooses for her. When her deerhound, Corrie, insists on following Gavan, Marsali decides that's the excuse she needs to have the adventure she craves. She'll go where he goes, whether he is the man promised by her spell—or not.
Gavan has already seen much of the world denied to Marsali. He's ready to settle down. She is eager to spread her wings. Can they find what they need with each other?
More info →