Browse by Genre
Featured Books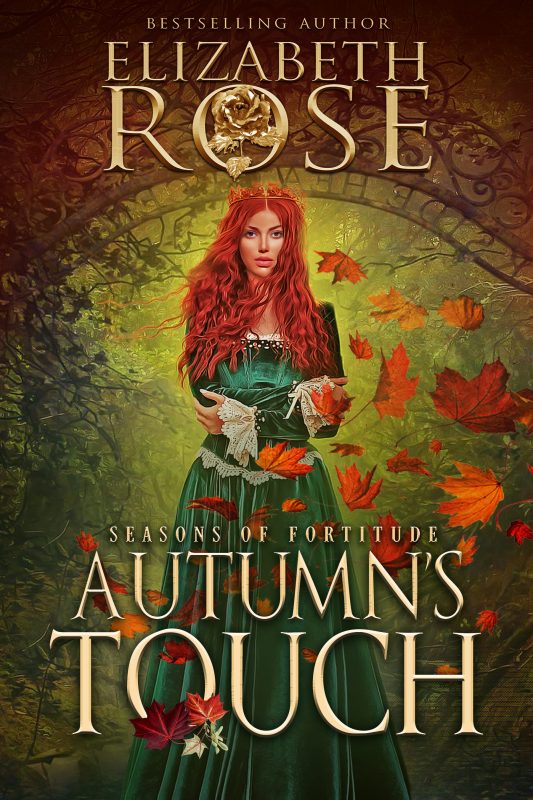 ♥A mysterious, medieval retelling of Beauty and the Beast♥
Spirit keeps the mind strong and the soul alive!
The Healer On a trip back from Scotland, the ship that carries Lady Autumn is caught in a storm and is forced to dock. The dark and dreary Ravenscar Castle sits high atop the cliffs, ruled by a mighty and frightening warlord. The Lord of Ravenscar is said to be horrible, keeping children of war as servants, and kidnapping women to be his lovers. She wants to stay far away, but is captured and brought to the castle to heal the beast of a man.
More info →

Whoever said finding love was easy was lying because Layla James and her friends Reese, Chanel and Skye can't catch a break. If it's not old loves being resurrected, they're encountering exciting new conquests and forbidden one-night stands. These four Atlanta natives are finding that the quest to find Mr. Right is as treacherous as walking a tight rope. At times insightful and at times hilarious, you'll cheer their navigation of the road called Love while maintaining the enduring bond of friendship. Will they make it to the other side and find a lasting, enduring love or will their dreams go up in flames? You'll have to read the book to find out, but one thing is for sure, you won't be able to get enough of the fabulous lives and loves of these remarkable women.
More info →

After saving Robert the Bruce's life, Cameron Campbell finds himself rewarded with an enemy's castle. His first act as laird is to release the wretched prisoners in the dungeon, one of them no youth but a flame-haired beauty on the brink of death. Alas, though Cameron is no stranger to war, he's nonetheless a stranger to women. Still, he vows to do his best to nurse Aislinn back to health. Although if he thought her helpless, he couldn't be more wrong. Fierce and loyal to her kin, Aislinn insists upon setting out to find her father and brother, both having come from Ireland to fight for King Robert. Despite that Cameron believes them executed by now, and against his better judgment, he joins her on a dangerous quest to discover her family's fate, never expecting to lose his heart along the way.
More info →