Browse by Genre
Featured Books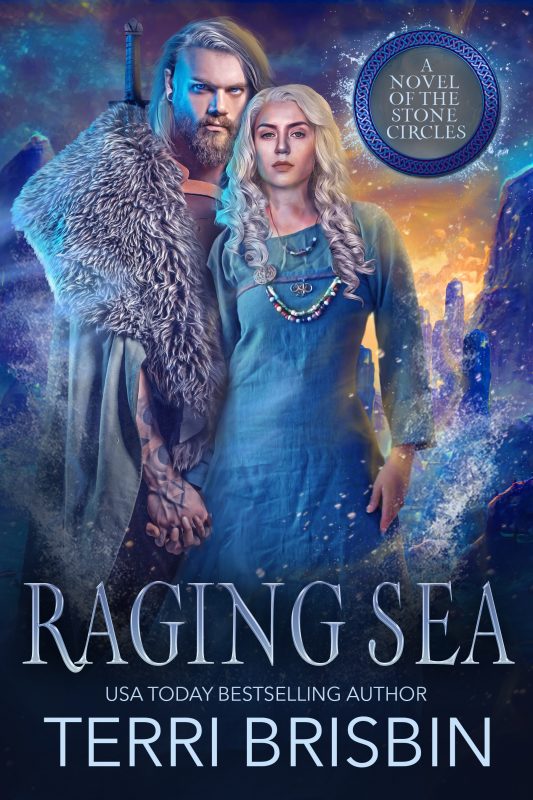 An ancient goddess drawing her followers closer to free her from her prison. . .
A man who discovers he can control the winds and storms. . .
The woman he betrayed who must trust him if they are to conquer the evil one. . .
Soren Thorson thought his uncle's stories of an evil force trying to return to destroy their world just another tale of outdated gods. When the powers rise in his blood and he can call and control the winds and sky, Soren realizes he is part of a bigger plot. And when groups of strangers arrive in Orkney and threaten the one woman he loved and lost, he is willing to do what he must to protect her. He never expected it meant battling others who held the powers of ancient gods within them.
More info →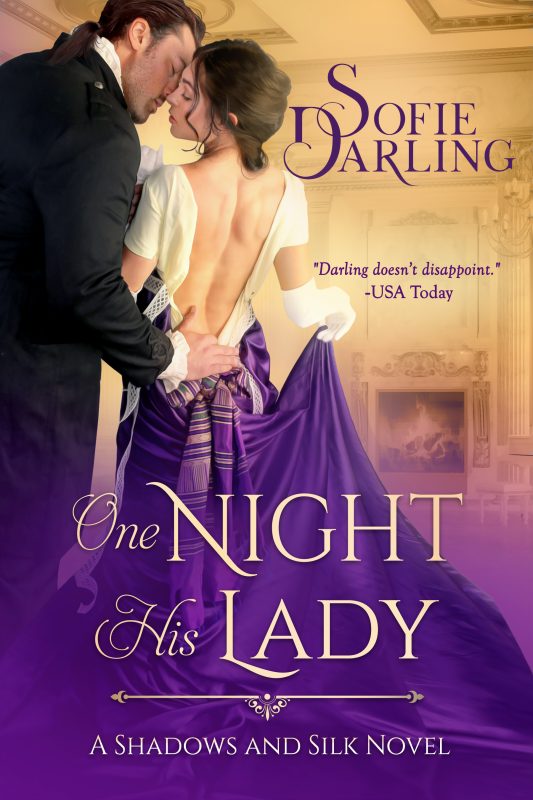 Just one night changed their lives…
When Spanish émigré Eva Galante meets French aristocrat Lucien Capet, it's love at first sight. But their meeting isn't by chance, and Eva isn't who Lucien believed her to be. After a whirlwind romance and a flight to Gretna Green, Lucien learns the truth about what loving Eva could cost him.
More info →

From a USA Today Bestselling Author, Heaven Sent is an RT Reviewer's Choice Award, First Historical Romance Winner.
Hannah Bunch, the preacher's spinster daughter, wants to help heaven along by hatching a plan to bring a shy suitor up to the point of a proposal. The Bible had Ruth meeting Boaz on the threshing field. If that worked for Ruth, couldn't it work for Hannah? It did. It all went perfectly, except the wrong man got snared.
More info →