Browse by Genre
Featured Books
Having completed his family obligations, Malcolm MacLeod finds himself in Paris for a long awaited holiday. Parties, theater, cards, and of course women are in his sights for the coming weeks. What he doesn't expect is to run into a neighbor from Skye who is traveling with his red haired, temptress of a niece. Mac immediately finds he attraction far stronger than simple lust.
Sorcha MacDonald, the niece of Ivan and Ian MacDonald. Born and bred in America to their late brother, William, Sorcha has more on her plate than accompanying her ailing uncle throughout the continent. She must find a husband - quickly per the terms of her father's will, or forfeit her inheritance. The moment Sorcha lays eyes on Mac, she knows she's found her heart.
As in all love stories, there is a twist...Malcolm's two younger brother's Tavish and Kentgem. The pair have their own scheme to ensure the MacDonald fortune will become theirs. Or will it?
More info →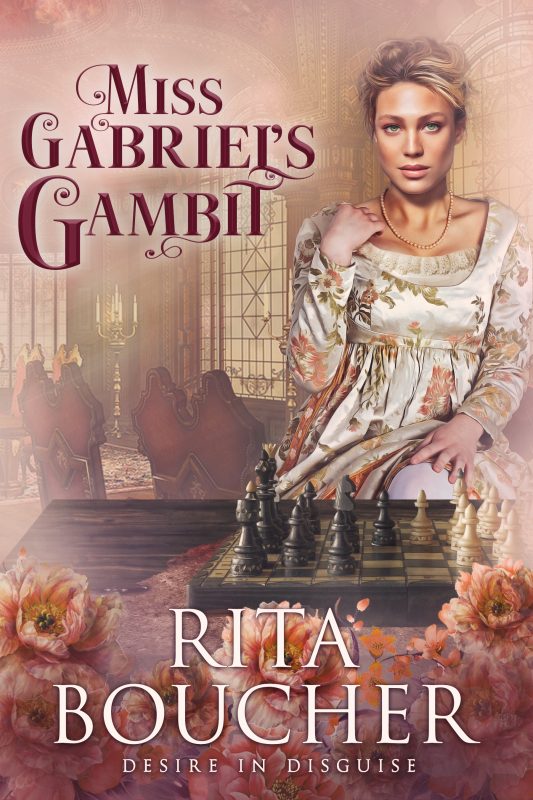 Beautiful Sylvia Gabriel has more cause than most to despise the Game of Kings. Chess has been the ruination of her life ending her engagement, filching her fortune and reducing her to poor relation. But when she finds herself falling in love with chessmaster David Rutherford, the new Lord Donhill, Sylvia stakes her heart, her future and her reputation on the riskiest gambit of all.
More info →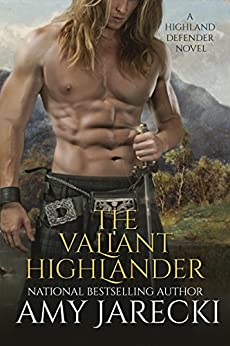 When Sir Donald MacDonald, Baronet of Sleat meets trews-wearing, musket-wielding, redheaded Mary of Castleton, he's completely flummoxed. Such a woman would never fit in to his aristocratic way of life. And Mary wants nothing to do with her father's wishes for her betrothal. Indeed, the two agree on one thing: They are completely, utterly and inarguably incompatible.
But when Mary is abducted from Dunscaith Castle and spirited away in Sir Donald's sea galley, the baronet has no choice but to mount a rescue. When his plans are thwarted at every turn, Donald and Mary are thrown in a tumultuous a race for their very lives. Though destiny brings them together, Don must face the truth smoldering in the recesses of his heart. Can he cast aside his ideals and declare his love for the saucy Highland lass?
More info →