Featured Books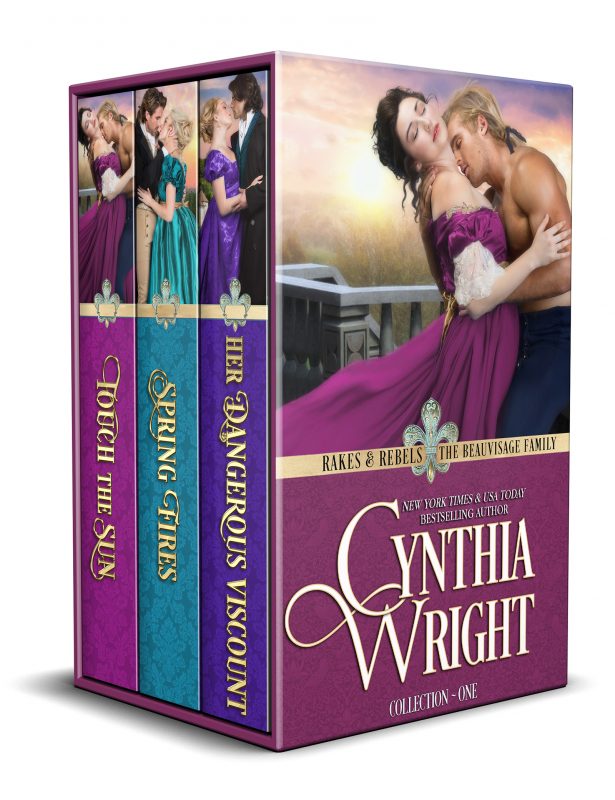 Step back in time with Cynthia Wright and immerse yourself in a world of Rakes & Rebels… where adventure, romance, humor, and intrigue all conspire to weave tales you will read over and over!
Meet the Beauvisage family in RAKES & REBELS: The Beauvisage Family, Books 3 - 5
More info →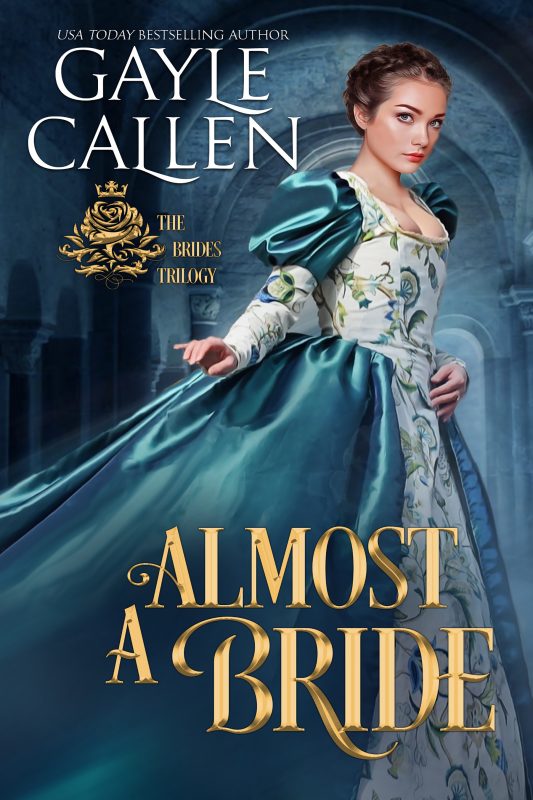 From USA Today bestselling author Gayle Callen comes the story of a runaway bride who heals the mistakes of her past.
"A riveting, emotional read. It's 'Shakespeare in Love' meets 'Jerry Maguire.' I couldn't put it down!" - Cathy Maxwell, NY Times bestselling author
Roselyn Harrington ran from her arranged wedding to Spencer Thornton and into the arms of a man she thought loved her. Years later, when a wounded Thornton washes ashore on her island, his presence threatens her in more ways than one.
More info →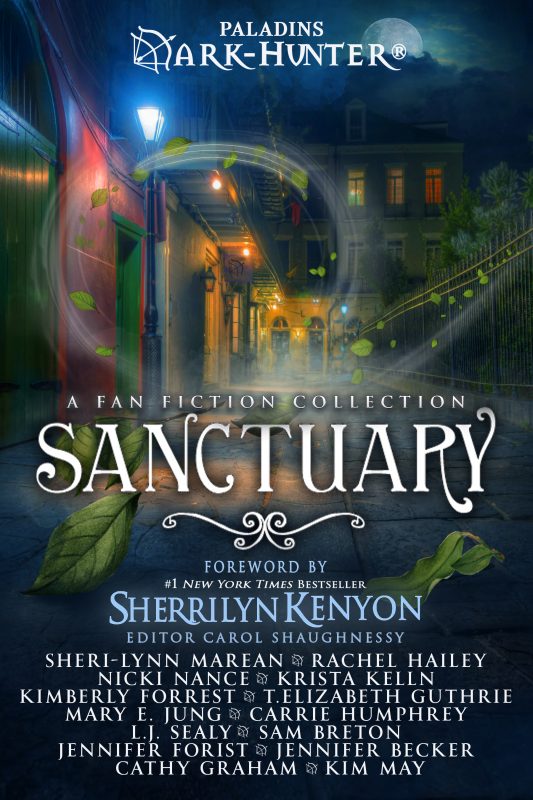 Enjoy Nine Original Fan Fiction tales set in the Hunterverse with a Foreword by Sherrilyn Kenyon.
Over a century ago, the Peltier clan came to New Orleans and established one of the best-known Limanis in the world. Now out of the shadows of their past, the present, and the future, readers will be treated to stories from fans of Sherri's as they dip their pens into the realms of the Dark-Hunters, Were-Hunters, and Dream-Hunters. Join us for this exciting collection of short stories set at Sanctuary that are sure to entertain!
More info →