Featured Books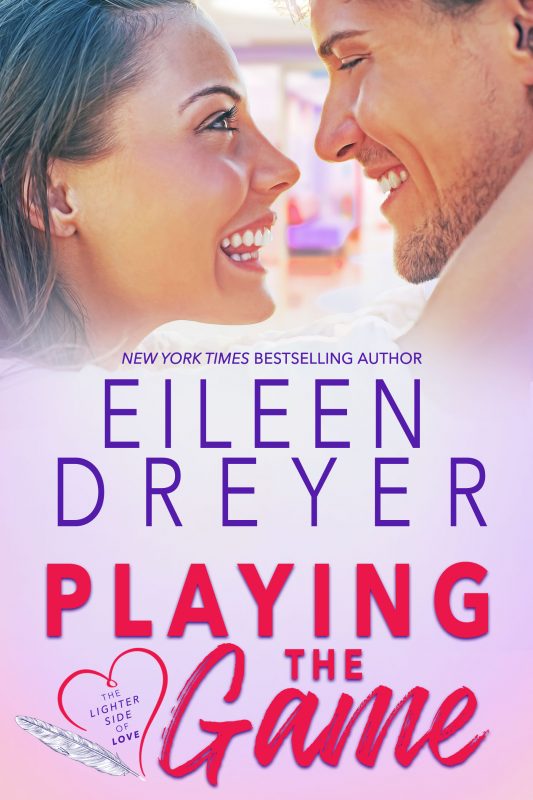 The last thing trauma nurse Kelly Byrne needsd on her only day off is some crazed man jumping into her car. But when the handsome stranger begging her to rescue him turns out to be none other than movie star heartthrob Matt Hennessy, Kelly's life gets really crazy.
More info →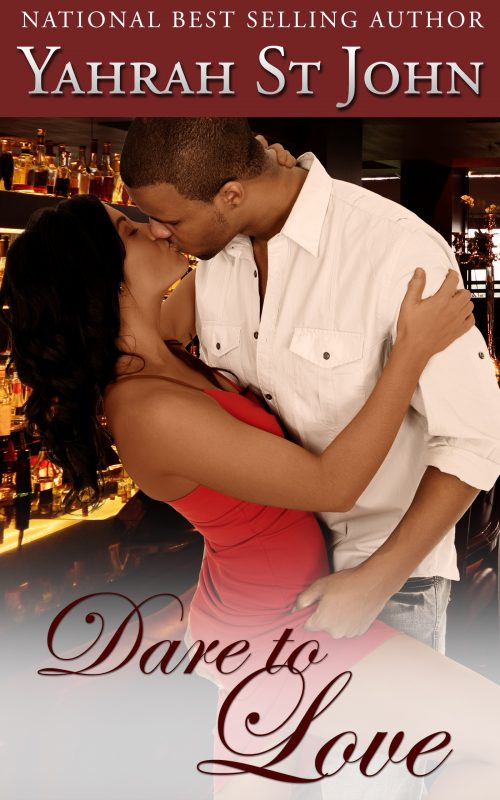 Sassy fashion buyer Lexie Thompson has had a series of no-strings relationships, which suits her just fine. That's until her best pal Nia suggests a blind date with her fiancé's best friend: charismatic William Kennedy, owner of the hot nightclub Millennium. Sparks certainly fly, when they meet…but they burn a bit too hot – Lexie thinks sexy, confident Will is arrogant, while he's convinced she's gorgeous, but shallow. When Lexie's put in charge of her company's fashion show and needs a venue, Will offers Millennium. Lexie reluctantly agrees, but as they work together, she realizes she misjudged him. Can Will convince the love 'em and leave 'em Lexie that they've got what it takes to last a lifetime?
More info →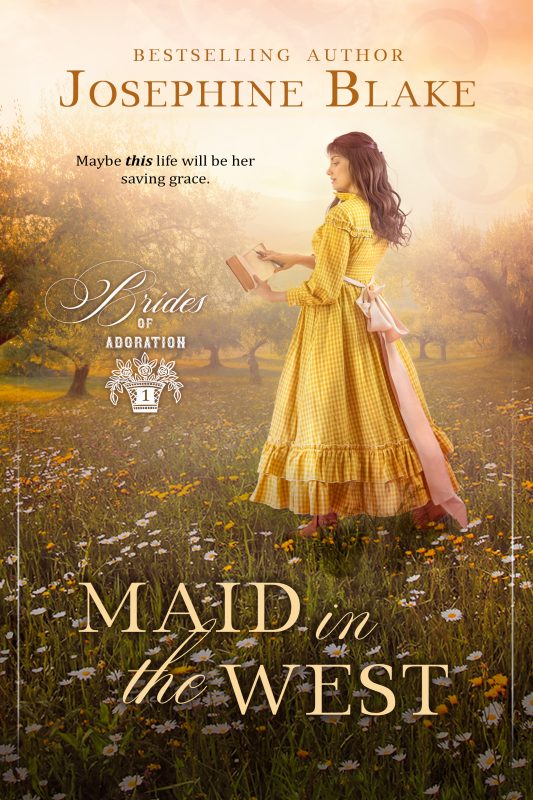 A new start... in someone else's life? Fed up with being despised for her unfortunate parentage, impulsive hotel maid, Elise Miller, runs away from home. She regrets her decision the moment she's on the train, but when she is mistaken in the next town for a mail-order bride, she trades in her identity for a chance in a better life. Kindly but stern hotelier, Daniel West, is appalled when his mother announces that she is 'bringing' him a bride to help manage his growing business, and he's even more appalled when he meets Elise. The girl is awkward, uncouth, and manages to interfere in nearly everything she puts her hand to. Worse yet, she seems determined to stay, is making friends—and as they grow closer, it's becoming harder and harder to turn her away. It seems inevitable that the two will give into their budding feelings for one another, but when Daniel's real fiancé turns up, will the trust between Daniel and Elise be shattered for good?
More info →