Browse by Genre
Featured Books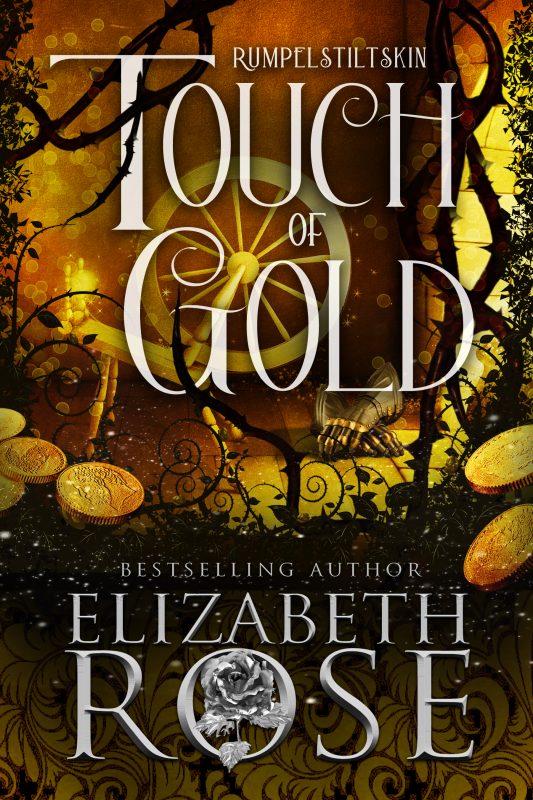 At the wedding of his brother, Sir Kin de Bar tries to save the book of alchemy from the old witch, Hecuba, but it crumbles in his hands. He is then cursed with the touch of gold, and only can stop it from happening by wearing the golden gauntlets. When he secures the position of escort to a beautiful woman, he realizes that he is not the only one keeping secrets. He finds himself attracted to her, and instead of exposing who she really is, he decides to help her.
More info →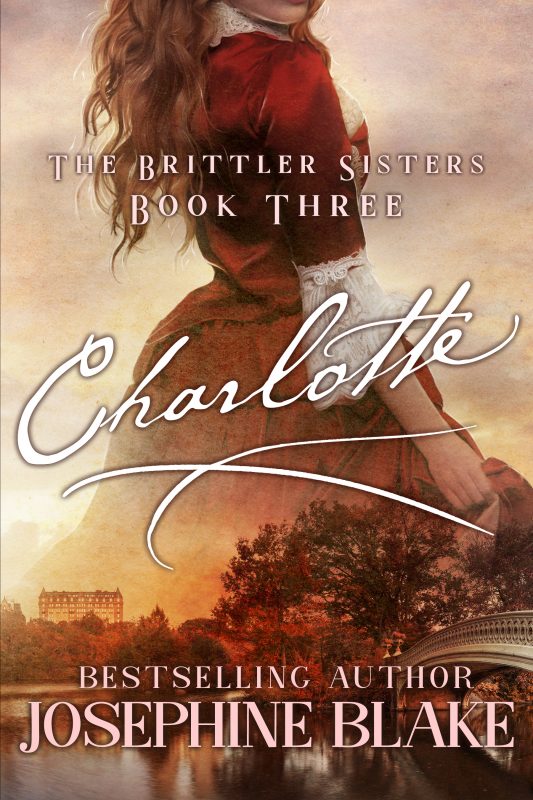 Charlotte Brittler is content.
Unlike her elder sister, Dianna, who headed West in search of a life of adventure, Charlotte thrives in the bustling, overcrowded Manhattan streets. If she could only find a husband, her life would be complete. So, when the son of a local oil baron captures Charlotte's hard-won interest, she is immediately swept away down a path full of secrets and intrigue, in a twisting game that threatens her very heart.
More info →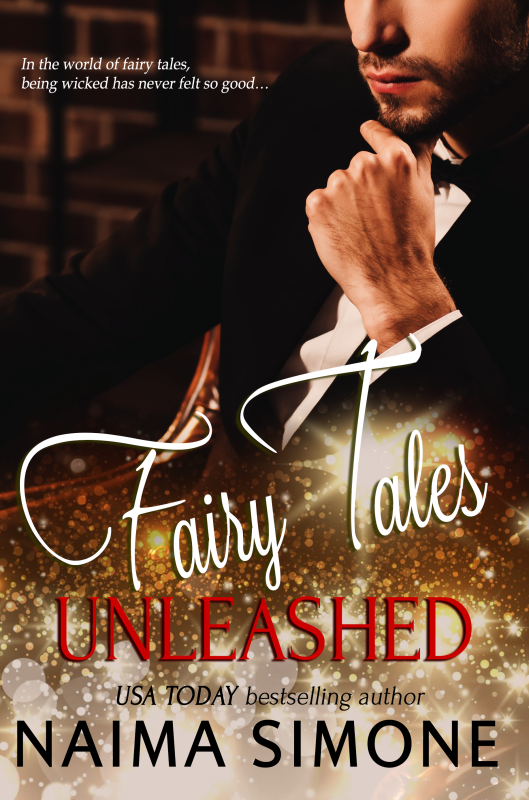 In the world of fairy tales, being wicked has never felt so good…
More info →