Browse by Genre
Featured Books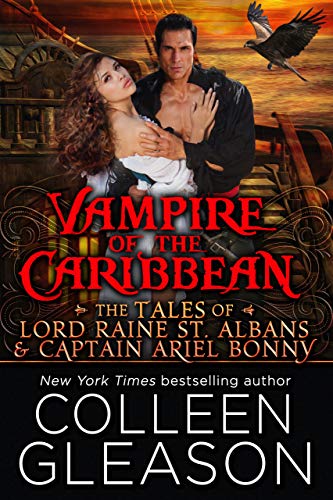 The Caribbean Islands, 1804: When Lord Raine St. Albans goes off to the Caribbean (not a great place for a vampire to be, considering the long, sunny days) on a mission to try and thwart the evil vampire Cezar Moldavi, he finds himself at the mercy of the female pirate captain Arial Bonny...in more ways than one.
More info →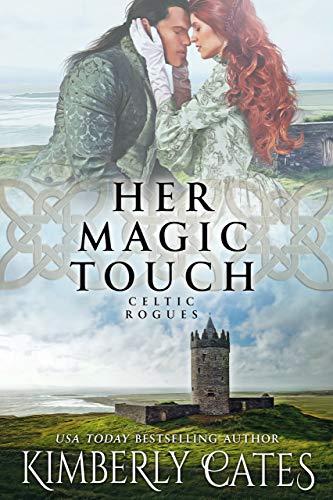 A Desperate Magic...
On Beltane eve, Mary Fallon Delaney steals to a castle ruin where her mother's allegedly magical brooch has been hidden all these years, waiting for the right moment to summon "Ciaran of the Mist," a mythical Celtic warrior promised to appear at the hour of Ireland's greatest need. A legend to be sure, but Fallon is willing to try anything to save Ireland from the marauding English. When she waits for the moonlight to work its magic with the brooch, a naked stranger stumbles out of the mist and she stares in disbelief.
More info →

A Sea Devil Who's Reckless At Heart. . .
Captain Connor Merrick's thirst for danger has brought him fame and fortune as one of the most brazenly successful privateers of the War of 1812. But deep beneath his swagger, derring-do and charm, the handsome American captain is hiding a devastating secret, and he'll go to any lengths to protect it . . .
More info →