Browse by Genre
Featured Books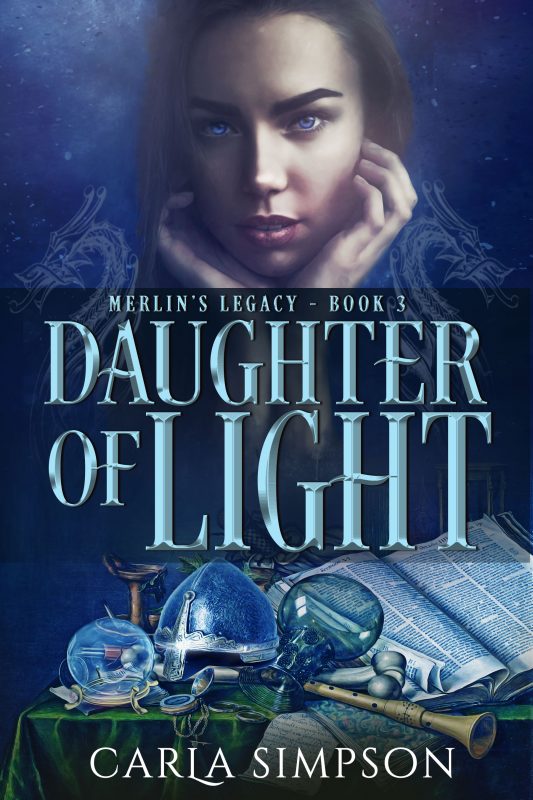 They are the daughters of destiny...born of a kingdom forged in fire and blood, bound by a legacy of magic, shrouded in the swirling mists of time.
The Oracle of Light. A myth from stories told around the fire...
Cassandra of Tregaron is the youngest daughter of Merlin, the legendary sorcerer and friend to King Arthur. She possesses a strange and mystical power--a gift of prophecy and the ability to move through time. Long ago she shunned the legacy that is her birthright and chose to live at the edge of Avalon, healing the wounded and sick in a dark and dangerous world. Now a malevolent evil spreads across the land, determined to destroy everything in its path.
More info →

"The Dragonfury series is a definite keeper." – Night Owl Reviews, 5 star Top Reviewer Pick
Trapped by a future she refuses to face…
Accused of cyber espionage by the United States government, ethical hacker Ivy Macpherson is now on the FBI's most wanted list. Out of options, she runs, desperate for time to prove her innocence. When fate takes an unexpected turn, bringing her face-to-face with Tydrin, she must decide—trust a man more dangerous than the hunters on her trail to keep her safe. Or risk capture by a covert agency well known for ruthlessness.
More info →

USA Today Bestseller Pamela Morsi charms you with her trademark wit and down-home tales.
Esme Crabb has spent a lifetime in the mountains trying to stir up good gravy from watery "poor-do". And she's had no help from her ne'er-do-well father or silly sisters. The family lives rough and gets by beholden to their neighbors. Esme was hoping the twins could marry well, but like everything that needs doing in her family, it seems she has to do it herself.
More info →