Browse by Genre
Featured Books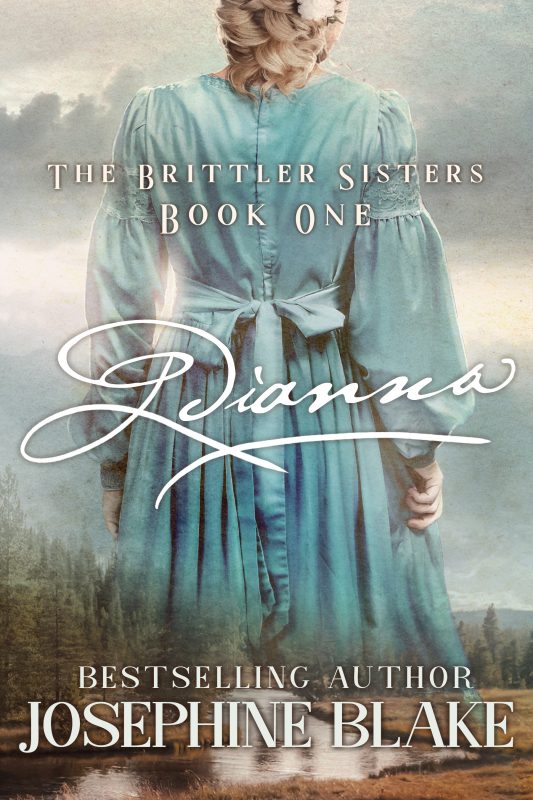 Not every mail-order bride falls in love with her groom.
Dianna Brittler isn't interested in love anyway. She's looking for an adventure. Sick of the stuffy life of a Manhattan socialite, Dianna takes a terrifying chance and rides West. West. Where there are mountain lions and bears and savages lurking around every corner. West. Where she finds a fiancé more intent on his drink than anything else. West. Where she is rescued by a savage Indian with zero sense of propriety. I mean. Really. What else could go wrong?
More info →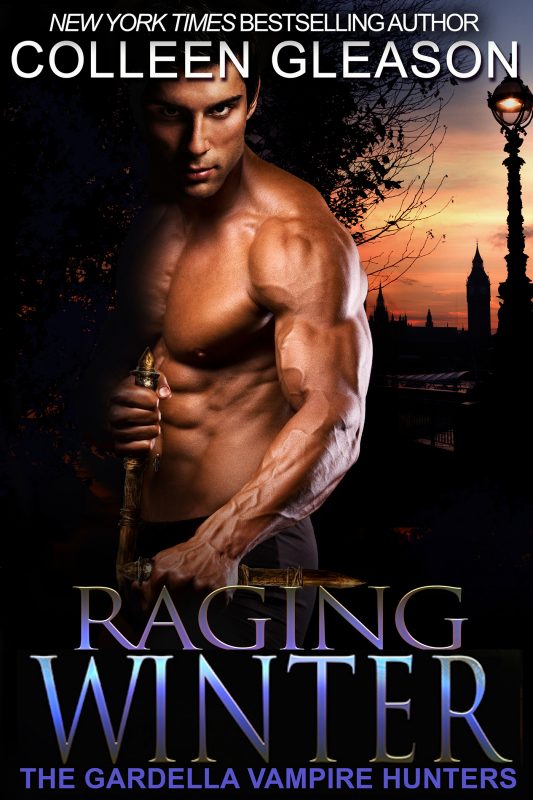 A stand-alone, short novel in the international best-selling Gardella Vampire Hunter series.
"If Buffy were to visit Downton Abbey."-- Laurie London, New York Times bestselling author
When vampire hunter Max Denton goes undercover at an English estate over the Christmas holidays, the last person he wants to find there is the lovely Savina Eleiasa. But present she is--and on the arm of her new fiancé.
More info →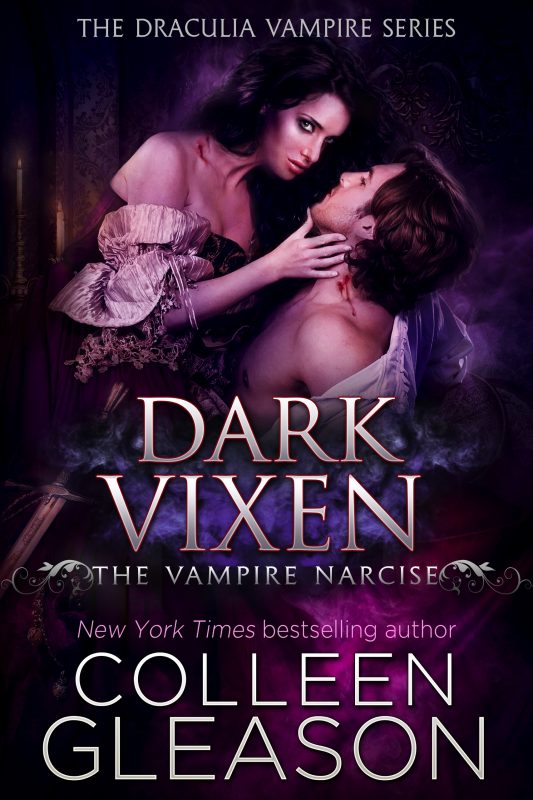 19th Century London: Proper gentlemen, corsets, ballgowns...and vampires
The Dracule woman Narcise has been trained as a warrior, enslaved by her brother Cezar—the most dangerous and evil of all Dracule vampires—to provide entertainment for himself and his cronies. When she loses one of her gladiator-type battles, her opponent's prize is the use of her body for the night.
It is no wonder Narcise cannot trust a man…even Giordan Cale, the handsome vampire who vows to free her from her brother's captivity. But his promise is followed by a deep, shocking betrayal—destroying her heart and trust forever.
More info →