Browse by Genre
Featured Books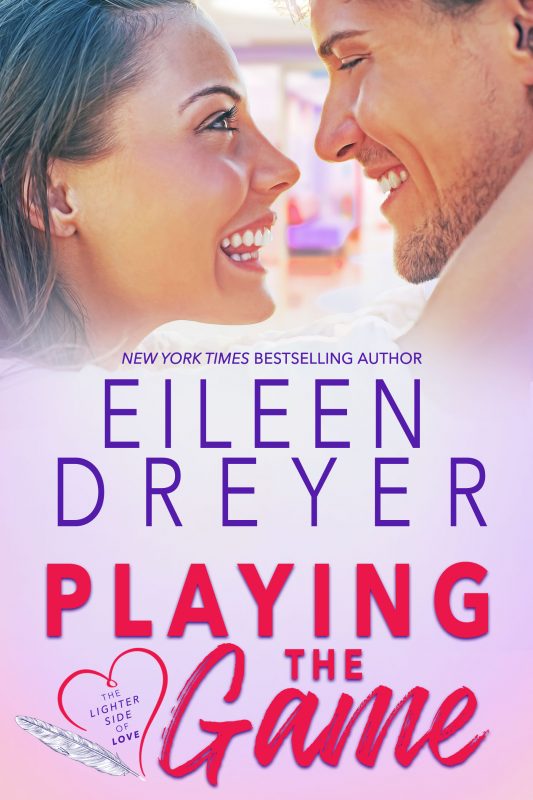 The last thing trauma nurse Kelly Byrne needsd on her only day off is some crazed man jumping into her car. But when the handsome stranger begging her to rescue him turns out to be none other than movie star heartthrob Matt Hennessy, Kelly's life gets really crazy.
More info →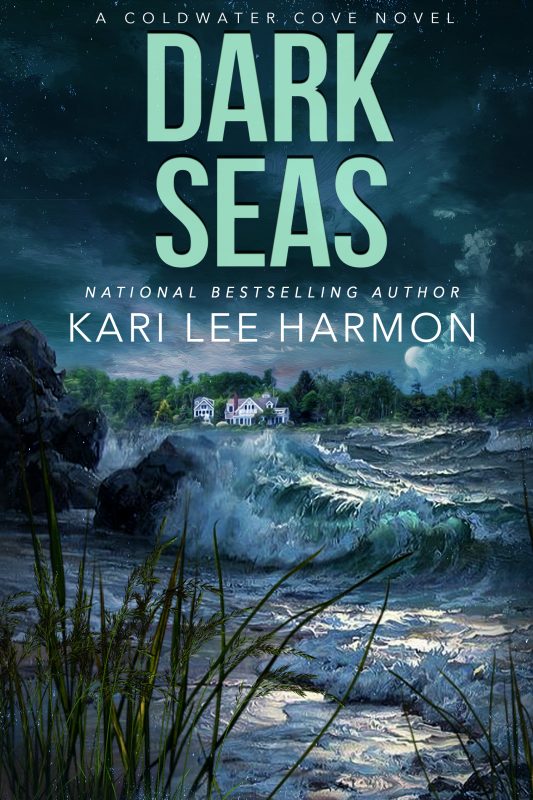 An unsettled past…
Ten years ago Stacy Buchanan's mother—the mayor—was found dead in Coldwater Cove, Maine. Her death was ruled an accident, but Stacy never got over the feeling that something was off. Her father's health takes a turn for the worse, and he can no longer live alone. A champion swimmer turned journalist; she is forced to pass up a dream job at ESPN to return to the cove.
More info →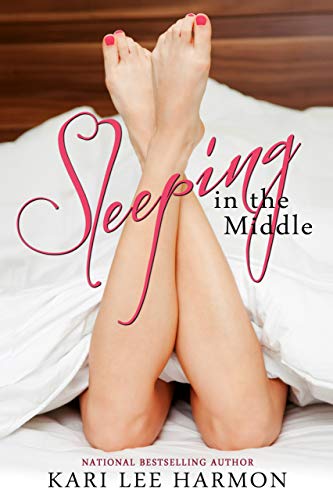 "A loveable heroine meets a mouthwatering hero -- Sleeping in the Middle is a romp of a story, full of laugh-out-loud moments." —Leigh Michaels, national best-selling author of Just One Season in London and On Writing Romance
Zoe Robinson—a control freak mother of four—has been celibate for the past two years after her husband decided he didn't want to be married anymore. She's come to like sleeping in the middle and has no intention of shopping her granny panties and ultra-support bra around anytime soon.
More info →