Featured Books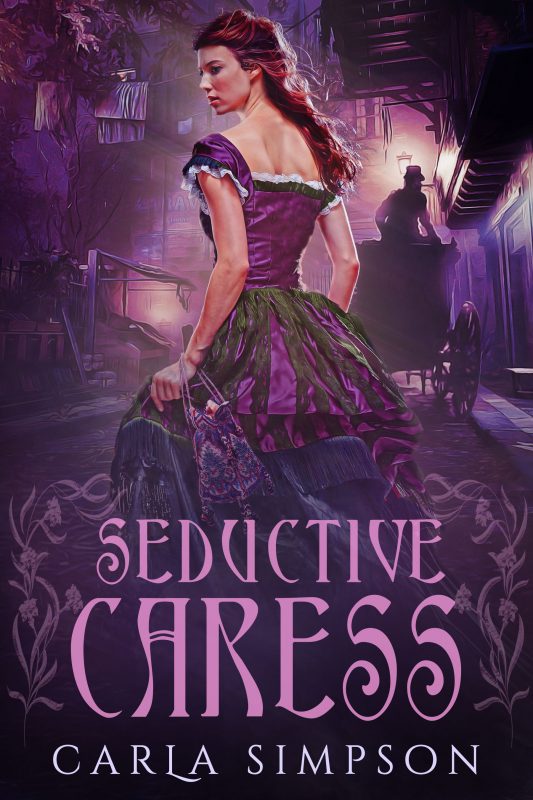 A DANGEROUS PASSION.
The gaslit streets of Victorian London were no place for a lady like Jessamyn Hamilton. There was a madman on the loose. He had killed before. He would kill again. But she was determined to find her missing sister. She disguised herself as a common working girl and followed her only clues into Whitechapel's darkest alleys and darkest secrets.
More info →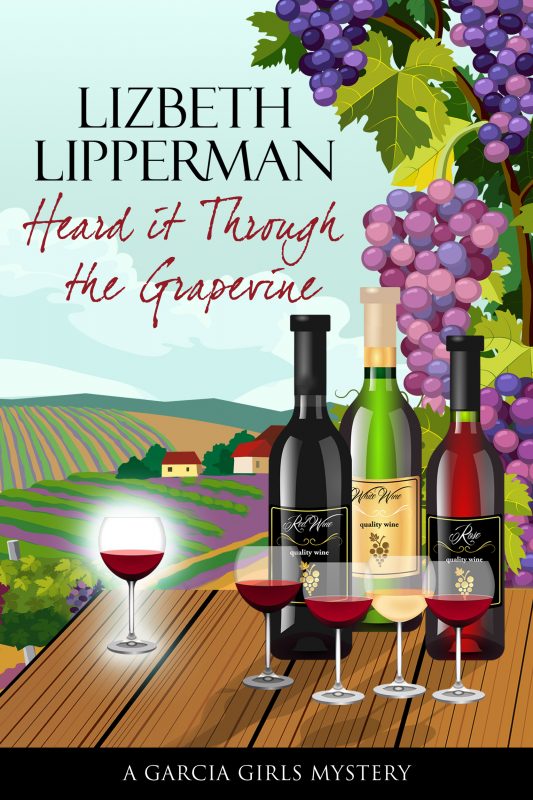 Savannah talk show host Lainey Garcia is back in Vineyard, Texas, after the suspicious death of her estranged sister, Tessa. Standing at the casket of her dead sister, trying to find it in her heart to forgive her for stealing the only man she's ever loved, Lainey's greeted by Tessa's ghost, who has a story she's dying to tell. Seems Tessa was murdered, and she wants Lainey and her other siblings to find her killer. But it doesn't take the Garcia girls long to discover that the list of suspects who wanted the smart-mouthed Tessa dead is a mile long, and when the sisters, along with help from the "other world," get too close, Lainey finds herself in a fight for her life.
More info →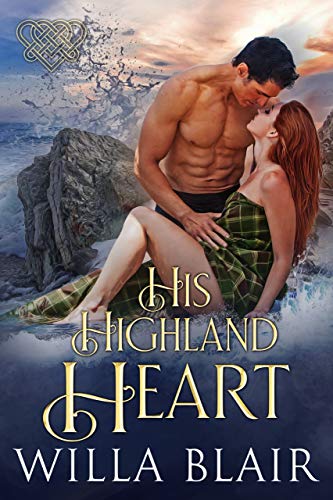 Shipwrecked in enemy territory, Euan Brodie fears the rest of his crew are at the bottom of the Moray Firth. While he searches for his crew, the youngest barely fifteen years old, he must evade Clan Ross warriors. Yet when he sees a lass about to drown in the incoming tide, he risks capture to save her.
More info →