Browse by Genre
Featured Books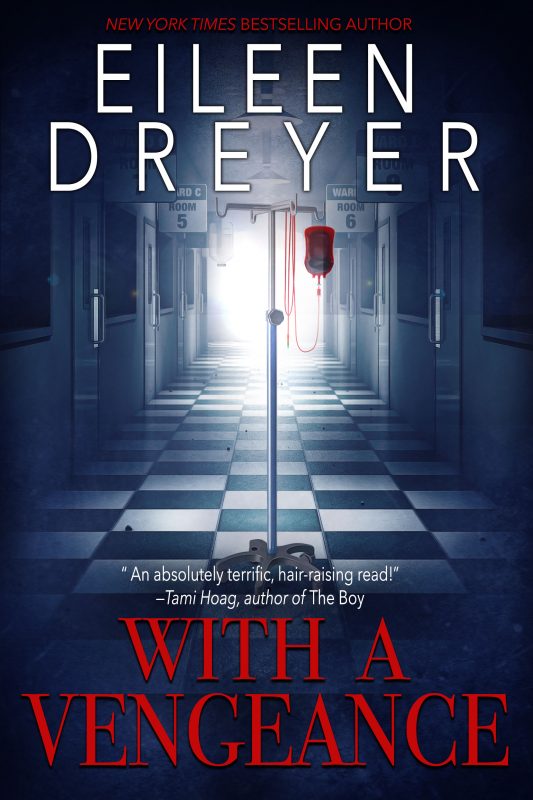 Fantasy Retribution Becomes Harsh Reality in With a Vengeance, a Medical Thriller from Eileen Dreyer
Trauma nurse and SWAT medic Maggie O'Brien has spent years trying to get out from under the shadow of her father, the most infamous cop in St. Louis. Her SWAT team is now her family, and the Blymire Memorial ER staff her friends.
But when people in her care start turning up dead, Maggie fears one of her ER friends is enacting a fantasy retribution by systematically killing patients.
More info →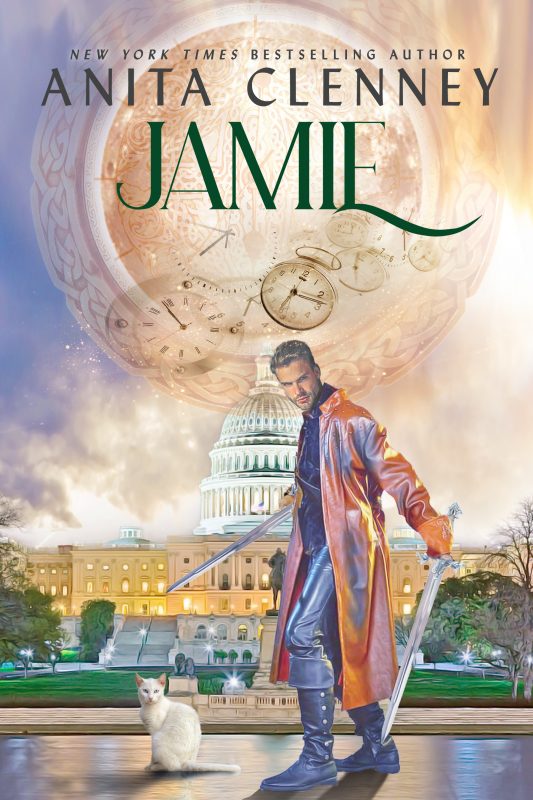 A hot highland warrior, a feisty FBI agent, two nosy old ladies, and a mysterious cat that may not actually be a cat get caught up in a deadly but hilarious attempt to assassinate the President.
More info →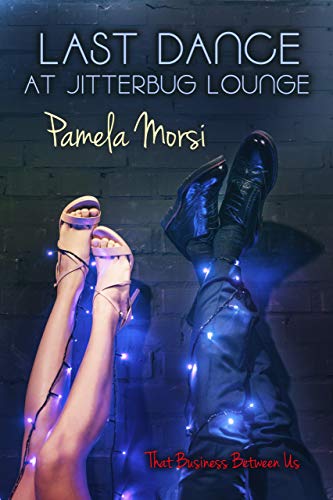 From a USA Today bestselling author, comes Rita Award finalist with with Strong Romantic Elements-- Pamela Morsi at her finest.
For Jack Crabtree, returning home to the backwoods of Catawah to tend to his ailing grandfather isn't exactly how he wanted to spend the better part of his week. He'd just closed a huge deal at work, had three kids home for the summer, and a wife who was angry at him for trying to move them to a bigger house--not to mention, he wasn't looking forward to spending his time running through an obstacle course of crazy relatives who, since his father's death, never felt like anything more than strangers.
More info →