Featured Books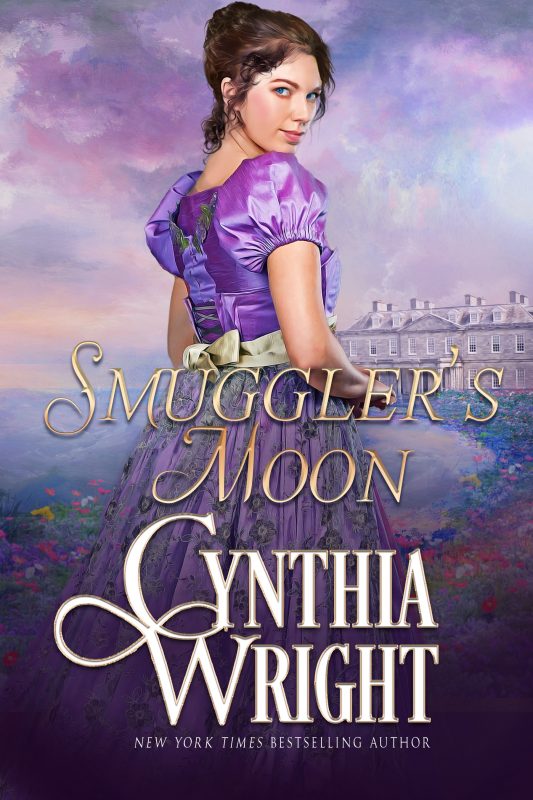 A marriage begun in deception...
Julia Faircloth is used to managing the lives of her eccentric relatives, so when darkly compelling Lord Sebastian Trevarre arrives in Bath and proposes to her shy sister Sarah, she switches places with the bride to save her from what she imagines will be a shockingly carnal wedding night.
Against his better judgment, Sebastian can't resist consummating his accidental marriage to the most provoking, appealing woman he's ever known...and passions smolder as they continue to share a bed in his neglected, enchanting estate in Cornwall. Life there is turbulent, not least because Sebastian keeps many secrets. Will his reckless pursuits restore his fortune - or cost him the lady who holds his heart?
More info →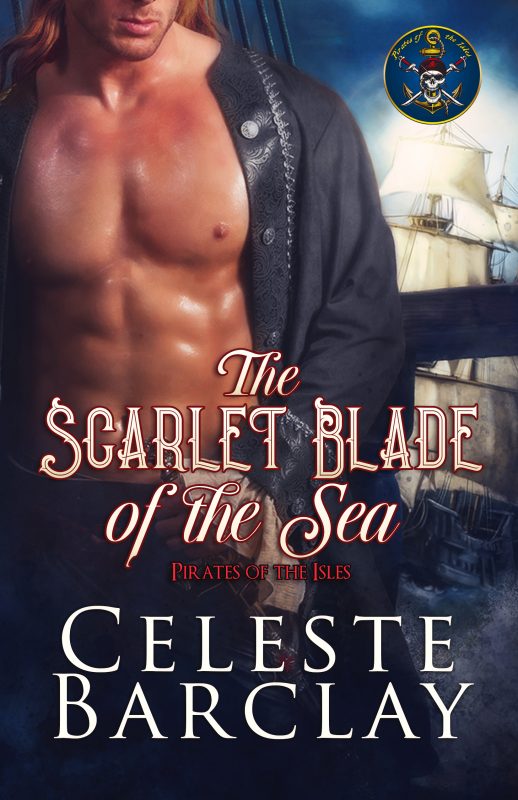 Keith MacLean set sail for adventure alongside his twin Kyle when they were only boys. Forced from their homes into piracy, Keith's reputation as the Scarlet Blade precedes him. Keith inherits the Lady Grace from the reformed pirate Rowan MacNeill and is reputed for giving his captives a choice between his sword or sea. Keith anticipates a night of pleasure when he comes ashore in a sleepy village on the Greek Isles. But a chance encounter while on land sets him on a course for unprecedented danger.
More info →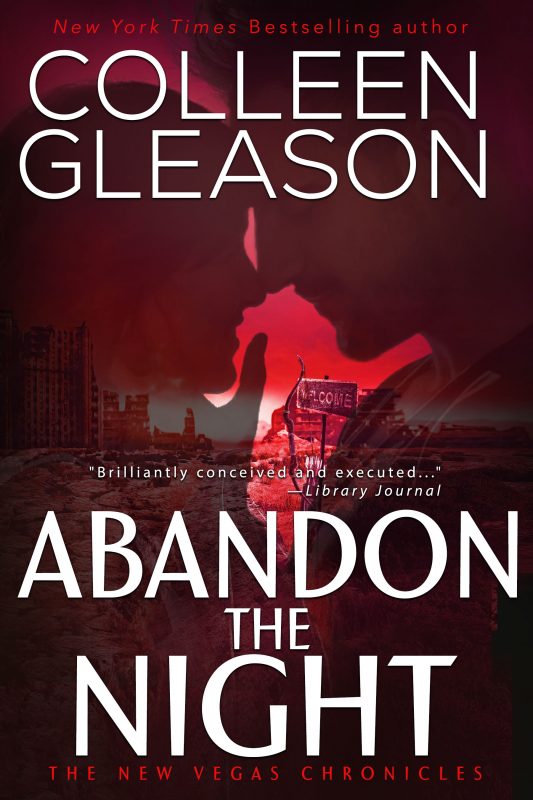 Quent Fielding had it all: money, power, women, good looks…until he and his friends were frozen in time for fifty years.
Now he finds himself lost and alone in a new world of overgrown urban jungles.
Aside from the zombies, wild animals, and survival skills, his biggest challenge is taming the sexy, elusive, sharp-tongued zombie hunter, Zoe Kapoor.
More info →