Browse by Genre
Featured Books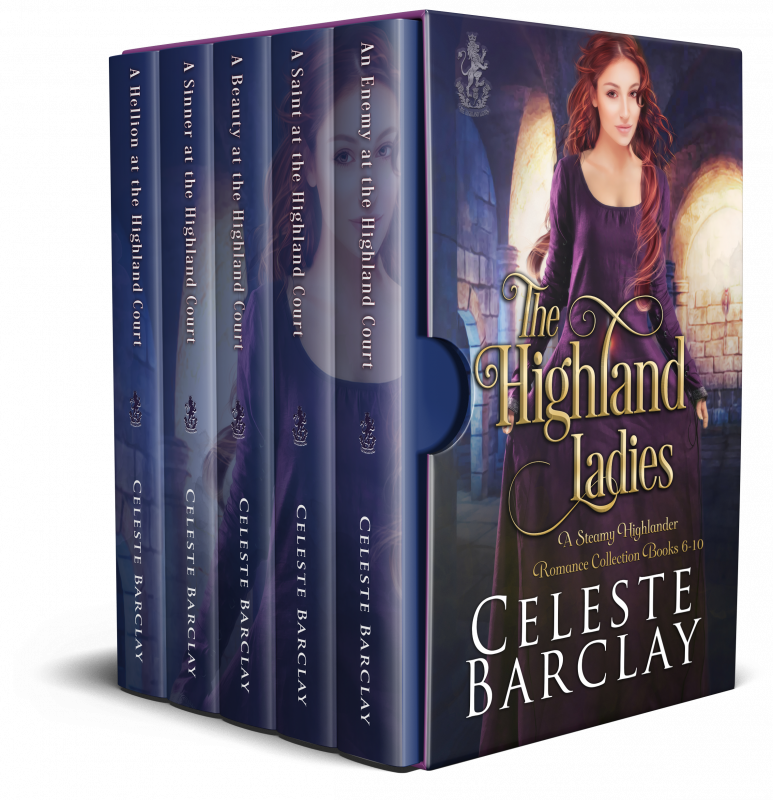 FROM POPULAR HISTORICAL ROMANCE AUTHOR CELESTE BARCLAY COMES FIVE COMPLETE STORIES OF ROYAL COURT INTRIGUE– READ FOR FREE IN KU!
Welcome to the STEAMY The Highland Ladies books 6-10, where ladies-in-waiting at Robert the Bruce's royal court discover love and adventure, heartache and happily ever after. Return to the days of loyalty and honor, with heroic but flawed Highlanders and the women who challenge them.
More info →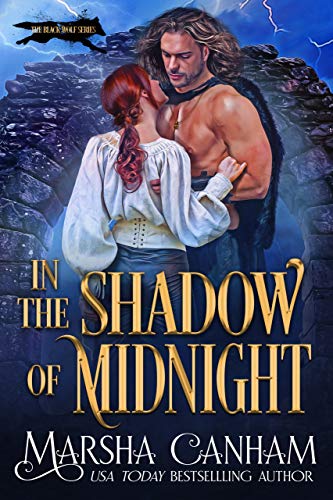 This action-filled adventure is Eduard's story as he returns to England to find and rescue the Lost Princess of Brittany.
More info →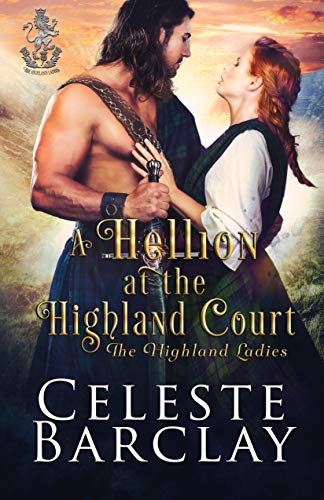 Always a bridesmaid, never a bride…
For more than a decade, Laurel Ross has been a lady-in-waiting at Robert the Bruce's royal court, a place where money is power. Laurel is the fourth out of five daughters, and the only one unwed. While Laurel isn't exactly a pauper, her father, the Earl of Ross, has already paid four large dowries. Sent to court to find a husband, Laurel's once youthful hope has turned to bitterness as one friend after another marriest. Her viperous tongue has earned her the title of "hellion". Will any man accept a bride who comes with such a small dowry?
More info →