Browse by Genre
Featured Books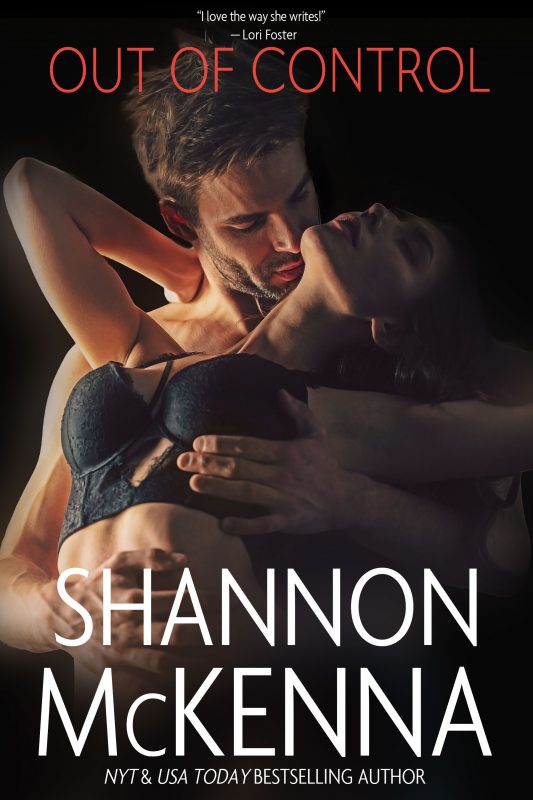 In Behind Closed Doors and Standing In The Shadows, you met the dangerously sexy and rugged McCloud Brothers. Now it's Davy McCloud's turn to encounter a woman who will put him to the test on every level…
Don't get too close…
That's P.I. Davy McCloud's unwavering rule when it comes to women. He likes to keep his world strictly under control. But when the seductive and fascinating Margot Vetter starts teaching at the gym next door, his ironclad rules go straight to hell. He can't control the hunger she awakens in him, or the powerful instinct to protect her…and then claim her as his own.
More info →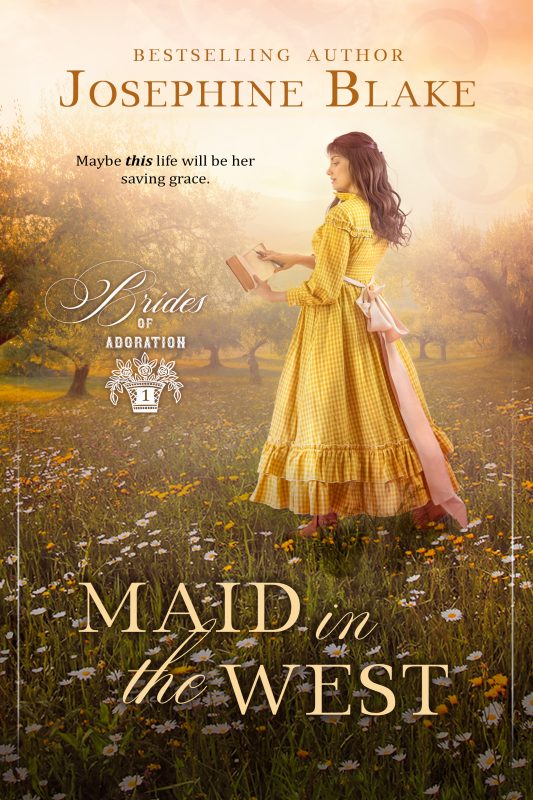 A new start... in someone else's life? Fed up with being despised for her unfortunate parentage, impulsive hotel maid, Elise Miller, runs away from home. She regrets her decision the moment she's on the train, but when she is mistaken in the next town for a mail-order bride, she trades in her identity for a chance in a better life. Kindly but stern hotelier, Daniel West, is appalled when his mother announces that she is 'bringing' him a bride to help manage his growing business, and he's even more appalled when he meets Elise. The girl is awkward, uncouth, and manages to interfere in nearly everything she puts her hand to. Worse yet, she seems determined to stay, is making friends—and as they grow closer, it's becoming harder and harder to turn her away. It seems inevitable that the two will give into their budding feelings for one another, but when Daniel's real fiancé turns up, will the trust between Daniel and Elise be shattered for good?
More info →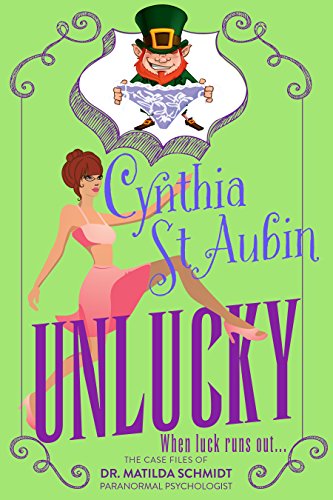 Accused of stealing gold from an infamous Irish street gang, Paranormal Psychologist Matilda Schmidt will die in exactly five days if she doesn't cough it up—guilty or not. With minutes ticking away and her office overrun by a leprechaun who's loopier than he is lucky, Matilda makes a deal with ...
More info →