Browse by Genre
Featured Books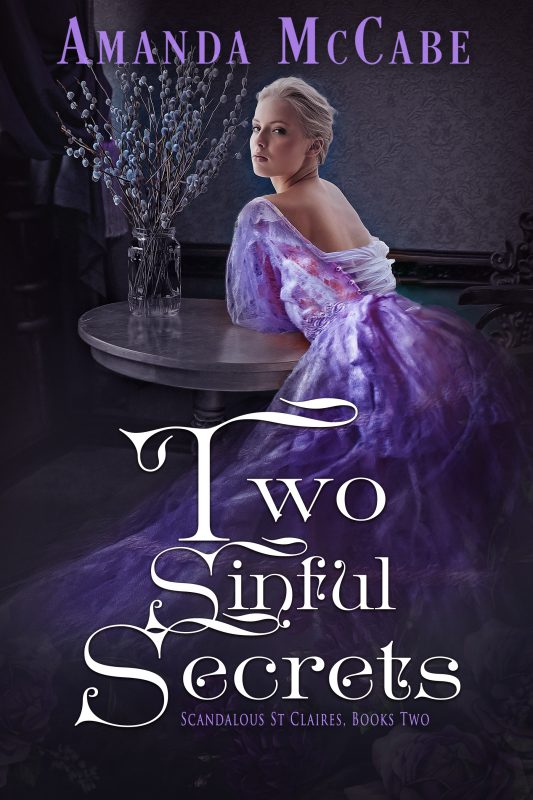 A hundred years has passed since the bitter rivalry between the St. Claires and the Huntingtons began. But in London, the feud goes on . ..
Lady Sophia Huntington isn't what she appears to be. Born into a noble family, the impulsive, wild-hearted beauty has fallen on difficult times. Banished from her home, Sophia dreams of the day she can finally win her father's forgiveness and return to London. Until the sudden appearance of a suitor from the scandalous St. Claire family threatens to reveal her darkest secrets . . .
More info →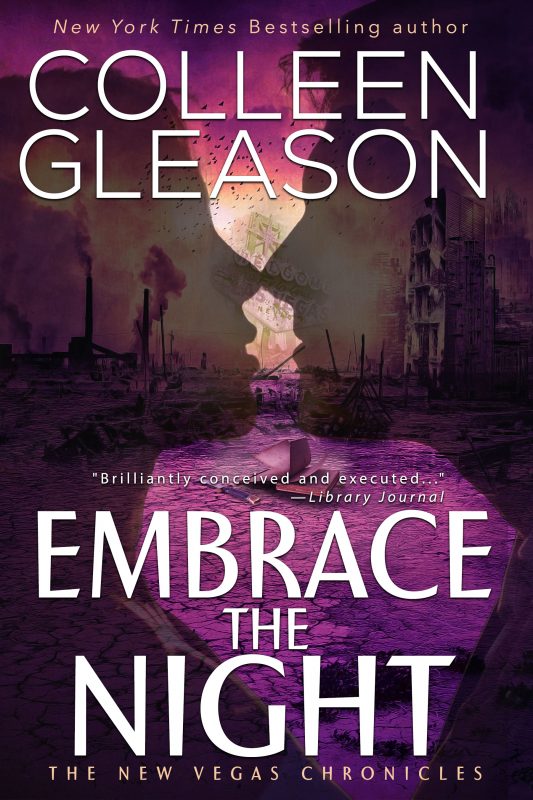 Simon Japp's violent past will haunt him forever. But when he somehow travels to an alternate Las Vegas, he finds an opportunity for redemption.
As he becomes familiar with this new Vegas, Simon is determined to use his skills to help the Resistance movement against the immortal Strangers. He can't afford to be distracted, even by the beautiful, soft-spoken computer nerd who haunts his thoughts.
More info →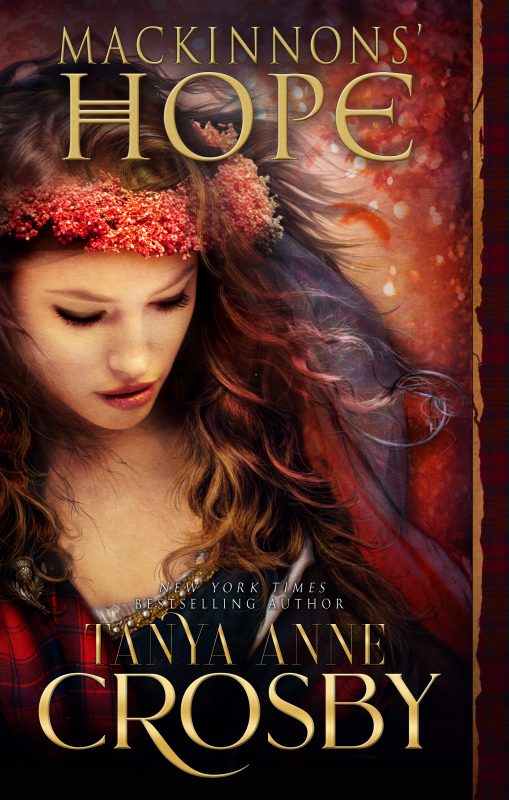 The MacKinnon's Bride Missing Epilogue - please note, this is a not a stand-alone novel. It is a "super epilogue," written to complement The MacKinnon's Bride and is best read after reading the entire series.
Eleven years later, Hugh FitzSimon is a broken man. He is forsaken, alone, a wretch left to wallow in his grief. A scrooge to rival Ebenezer, he is visited by the ghost of his dead wife, who has come to reveal what life has been, what it could be, and where it will end if the candle burns out before FitzSimon has made amends.
More info →