Featured Books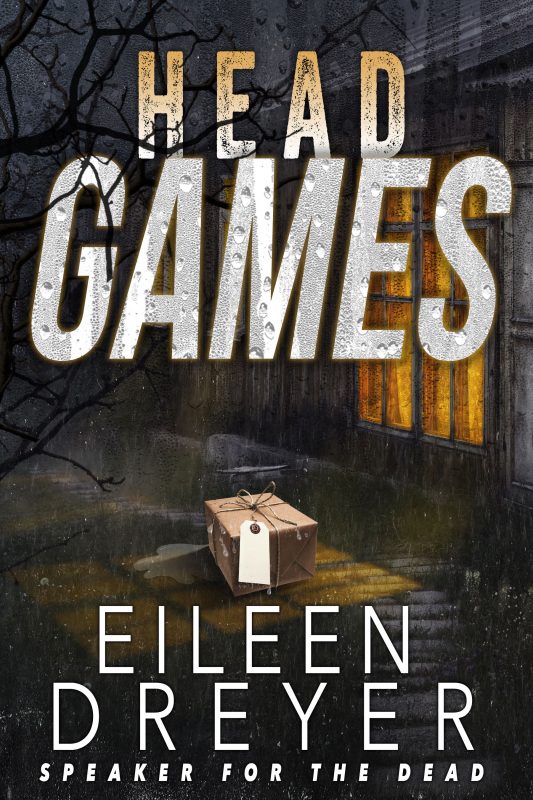 She's seen it all, until…Head Games, a Medical Thriller from Eileen Dreyer
—2004 - St. Louis, Missouri—
St. Louis death investigator and trauma nurse Molly Burke has seen just about everything, until gifts begin showing up on her doorstep—gifts like human eyes and painted bones—the signature of a twisted serial killer.
More info →

An uptight lawyer.
A carefree palm-reader.
A haunted antiques shop.
And a very mortal villain...
Welcome to Wicks Hollow: a cozy town near Lake Michigan filled with quaint houses, eccentric residents, and more than its share of ghosts, murders, and sexy romance.
When Fiona Murphy inherits a small antiques shop from an old man she met only once, she's filled with surprise, confusion and delight—and a little bit of terror at having a new responsibility in a life she prefers to be free and easy.
More info →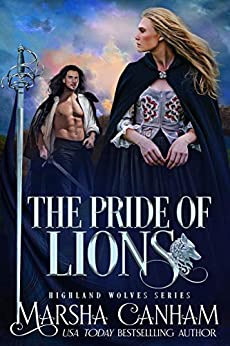 Forced into an unwanted marriage by a reckless game of chance, how was the spoiled and pampered Catherine Augustine Ashbrooke to know the handsome stranger with the brooding midnight eyes would make her the pawn in a dangerous game of his own?
More info →