Browse by Genre
Featured Books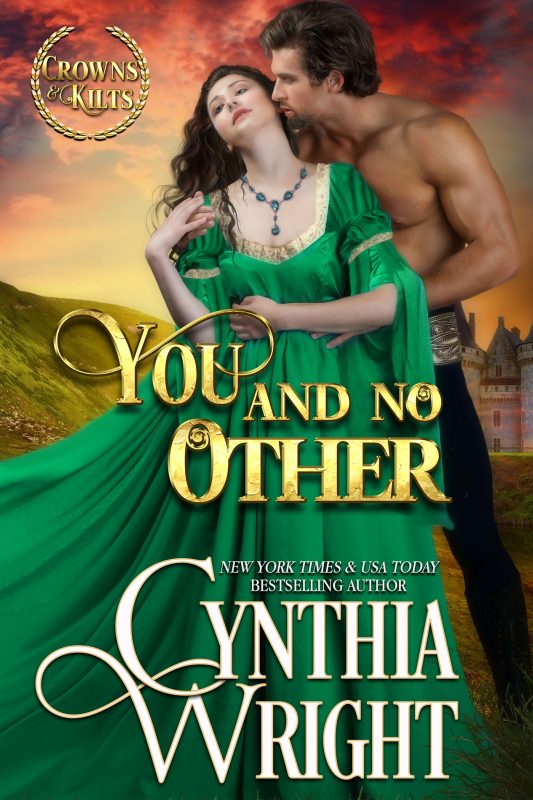 "YOU & NO OTHER positively sparkles with historical details, real-life characters, and an utterly unforgettable hero!"~ PAST ROMANCE Historical Romance Blog
Thomas Mardouet, Seigneur de St. Briac, is a man with a perfect life – bold, witty, and splendid to behold, he is the King of France's trusted knight.
But the day that captivating Aimée de Fleurance appears in the woods to interrupt a hunt, St. Briac's life is turned on end. When she takes her sister's place and joins the royal court to avoid an arranged marriage, St. Briac is drawn unwillingly into her impetuous scheme.
More info →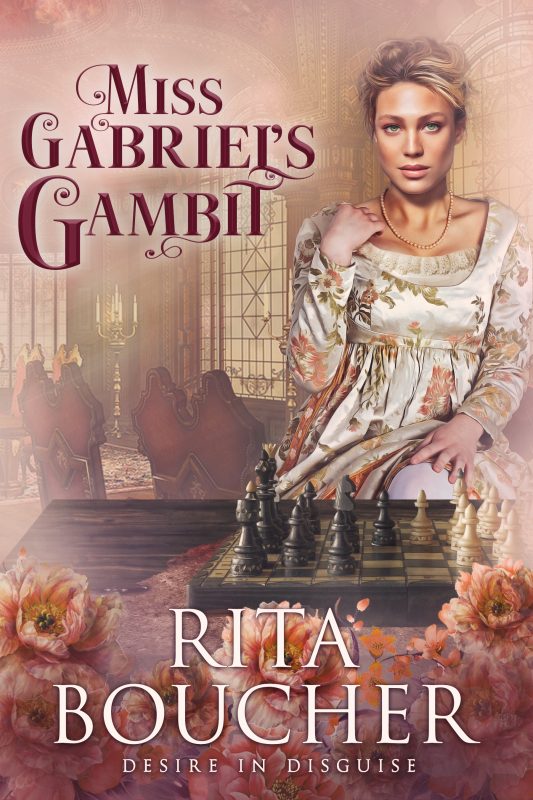 Beautiful Sylvia Gabriel has more cause than most to despise the Game of Kings. Chess has been the ruination of her life ending her engagement, filching her fortune and reducing her to poor relation. But when she finds herself falling in love with chessmaster David Rutherford, the new Lord Donhill, Sylvia stakes her heart, her future and her reputation on the riskiest gambit of all.
More info →

The gentle sister of Ireland's most infamous rebel, Maire O'Byrne remains ever loyal to country and clansmen—until a strange twist of fate carries her to Lord Duncan FitzWilliam, the proud Norman master of Longford Castle. Now she must feign amnesia to ensure her brother's safety—even as her yearning heart seeks the warm shelter of an enemy's arms.
More info →