Browse by Genre
Featured Books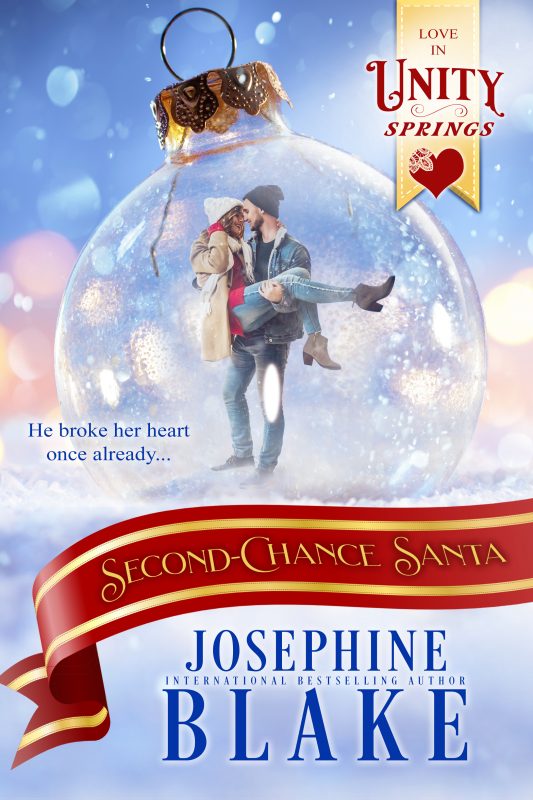 He already broke her heart once...
It's been four months since Emily's fiancé, Henry, threw away their engagement for a job offer in Phoenix, and Emily was never one to waste time wallowing in self-pity. Well... maybe she had wallowed just a little bit, but that was over and done with. She's cut her hair (something Henry never wanted her to do), rearranged her apartment, and started taking Krav Maga at a studio close to work. Henry? Henry who? But her new world comes crashing down when Henry arrives back in Portland. He's determined to make amends, and Emily is determined never to speak to him again... Feeling like a coward, Emily runs home to Unity Springs. Christmas with her family will help her forget Henry all over again... won't it?
More info →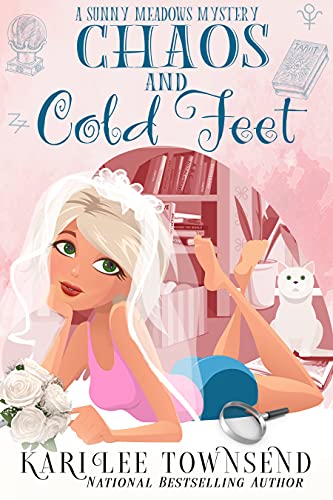 Psychic Sunshine Meadows can't predict just how tricky tying the knot can be…
After finally picking the perfect date, Sunny and her fiancé Detective Mitch Stone are about to get married, and even her mischievous cat Morty seems to be on board. This time her best friend and her friend's husband are the maid of honor and best man, but they have brand new baby twin boys who need to be baptized first. Just as soon as the ceremony for the babies is finished, Sunny and Mitch's wedding will take place. Except everything that can go wrong does go wrong, and Sunny develops cold feet, feeling it's an omen she can't ignore. Mitch convinces her to work with him in figuring out who is sabotaging their wedding and promises to warm her up until death do they part.
More info →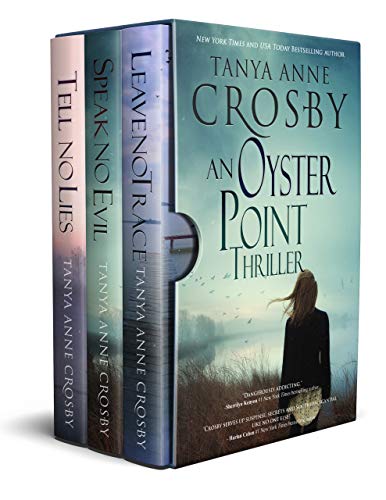 "Crosby serves up suspense, secrets and Southern scandal like no one else!" - Harlan Coben #1 New York Times bestselling author "Dangerously addicting." -Sherrilyn Kenyon #1 New York Times bestselling author
If you love a gripping Southern suspense, USA Today bestselling SPEAK NO EVIL is for you. Lifting the veil of secrecy on a grand Southern family in decline. New York Times bestselling author Tanya Anne Crosby explores the lives of Caroline, Augusta, and Savannah Aldridge, three sisters who share a dark past and an uncertain future...
More info →