Browse by Genre
Featured Books
Navy Seal Matt Sanders is slowly putting himself together after being almost mortally wounded in battle. He's sick of hospitals, so a nowhere town in Baja, California, seems like the perfect place to lick his wounds. It's the last place he expects to find the most beautiful woman he's ever seen.
She's hurt, too--but haunted as she is, she watches over him like a guardian angel. But the feelings she inspires in him are anything but angelic.
More info →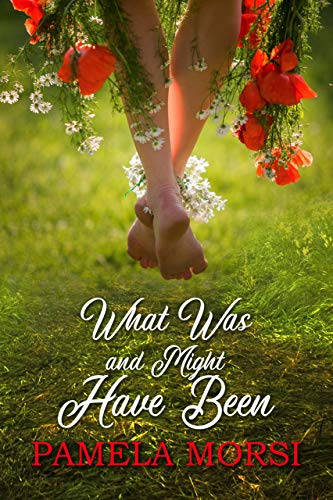 From a USA Today Bestselling Author, originally titled BY SUMMER'S END, this story is quietly Pamela Morsi's finest.
We've all wondered. How would things have turned out if… If I hadn't taken that job? If I hadn't been sick that day? If the traffic light had been green? How different would the future have been without that one event in the past?
More info →

The Daughters of Avalon is a brand-new historical series by New York Times Bestselling author Tanya Anne Crosby--Medieval romance with a sprinkling of fantasy. It's "Perfect!" Says Kris Helt of Whiskey & Wit Book Reviews. It has been fourteen years since King Stephen seized the English throne. England is fraught with tensions. Loyalties are uncertain, and magic is a force in the land. Follow the story of the Pendragon sisters and the men who will help them wrest England from the dark forces of evil.
More info →