Browse by Genre
Featured Books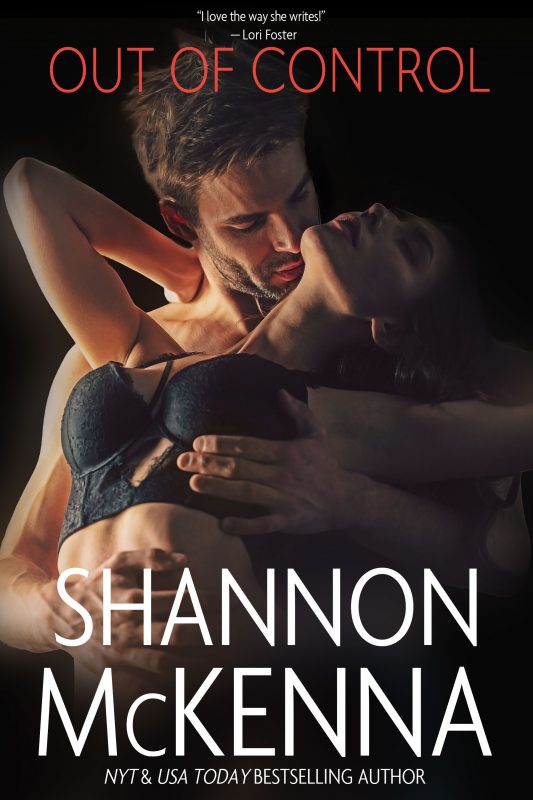 In Behind Closed Doors and Standing In The Shadows, you met the dangerously sexy and rugged McCloud Brothers. Now it's Davy McCloud's turn to encounter a woman who will put him to the test on every level…
Don't get too close…
That's P.I. Davy McCloud's unwavering rule when it comes to women. He likes to keep his world strictly under control. But when the seductive and fascinating Margot Vetter starts teaching at the gym next door, his ironclad rules go straight to hell. He can't control the hunger she awakens in him, or the powerful instinct to protect her…and then claim her as his own.
More info →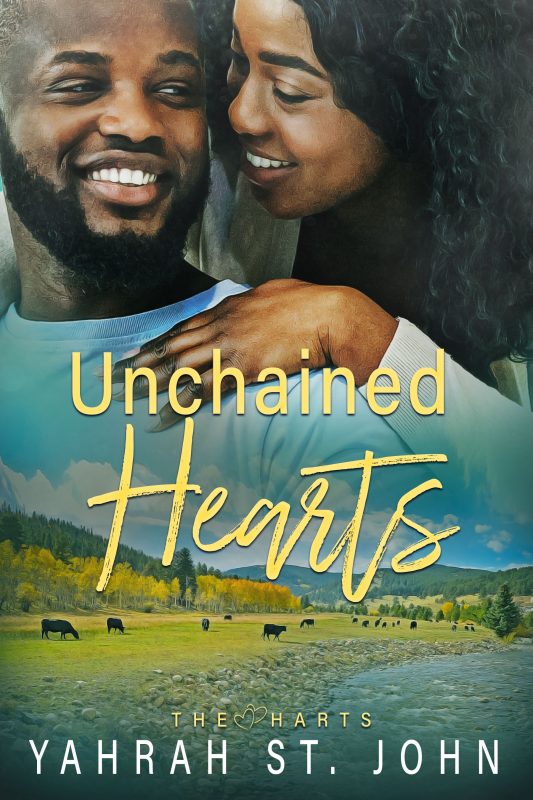 Full-figured London Hart likes fried chicken and potato chips, running her New Orleans restaurant, and spending time with her family. But the moment she meets ex-Special Forces officer Chase Tanner, the chemistry between them is fiery and undeniable. London, however, is still smarting over her divorce and is not ready to dip her toe back into the dating waters—especially after Chase makes it clear that the only place he wants her is in the bedroom.
More info →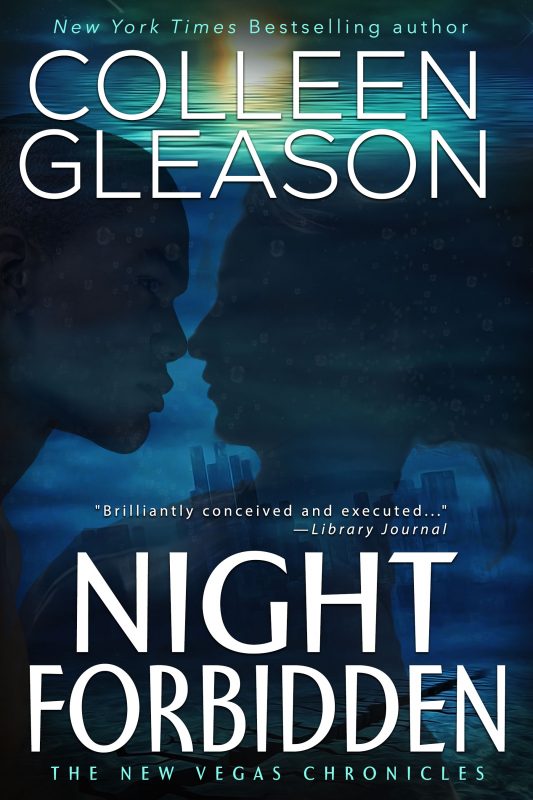 The fifth installment in Colleen Gleason's "brilliantly conceived and executed" (Library Journal) paranormal romance series set in a unique world….
Bruno "Fence" Washington survived the apocalypse - emerging from a Sedona cave into a strange and terrible new world... 50 years later. Now, scouring for answers about the malevolent Strangers, the former extreme sportsman encounters a woman who calls to his every desire.
More info →