Featured Books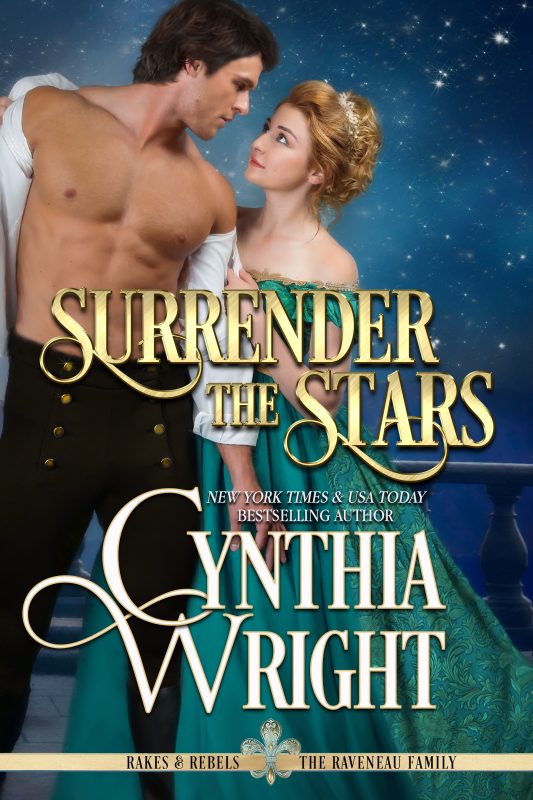 An irresistible rogue, a Regency bluestocking, and a dangerous masquerade...
When renegade Irishman Ryan Coleraine is persuaded to accompany the adventurous Raveneau family to Regency London, to spy for America during the War of 1812, he soon discovers that he must not only pretend to be their son…but also a fashionable dandy.
Meanwhile, Lindsay Raveneau, a lovely and independent bluestocking, finds herself with a "brother" who challenges and arouses her in the most unsettling ways...
More info →

Winner of Romantic Times Magazine's Reviewers Choice Certificate of Excellence and Winner of Romantic Times K.I.S.S. Hero Award.
In this fast-paced, passionate tale of love, high stakes, and adventure set in the summer of 1805, Maeve Merrick, the notorious Pirate Queen of the Caribbean, cruises the seas in her beautiful schooner Kestrel with her band of women warriors. Burned by the treachery of men and nursing a painful betrayal from her past, Maeve wants for nothing . . .
More info →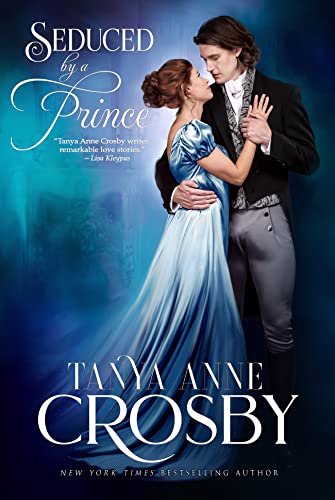 "Tanya Anne Crosby writes remarkable love stories." —New York Times bestselling author, Lisa Kleypas
Merrick Welbourne never anticipated discovering a long-lost twin—particularly one who'd rob him and leave him for dead on the road. Now living his brother's aristocratic life, he has new trials, tribulations... and temptations, not the least being Chloe Simon, a woman of rare mettle, proud heart, and unprecedented beauty. But she's no easy mark for a perceived highwayman.
More info →